A new year means new deals to stock up your freezer, particularly if you want to stay inside and make something warm.
So, if you want a delicious start to 2023, check out some of these amazing deals for your fridge or freezer from Costco.
Breakfast sandwiches
If you need a quick way to wake up, try the Jimmy Dean Delights, Turkey Sausage, Egg White & Cheese English Muffins.
The 12-pack of breakfast sandwiches has everything you need to get your morning started for $14.49, which includes a $4.50 discount until Jan. 22.
Salami
You can grab some Columbus Italian Dry Salame for a trendy charcuterie board to entertain guests in the winter months or simply for a fancy sandwich for work.
The salami comes in two packs that are 16 ounces each for $14.69, including a $4.30 discount until Jan. 22.
Greek yogurt
Greek yogurt has less sugar than typical yogurt, which may be good if you've made a New Year's resolution to eat healthier or cut out sugar.
The Chobani Less Sugar Greek Yogurt Pack comes with 16 yogurts in Monterey Strawberry, Madagascar Vanilla and Cinnamon, Wild Blueberry, and Willamette Raspberry flavors.
Pick up a pack for $13.49 with a $4.50 discount until Jan. 22.
Turkey bacon
If you have some extra time to cook up a hardy breakfast, check out the Columbus Uncured Turkey Bacon, Hickory Smoked on sale at Costco.
The 40-ounce pack is $14.59 with a $4.40 discount until Jan. 22.
Plant-based burgers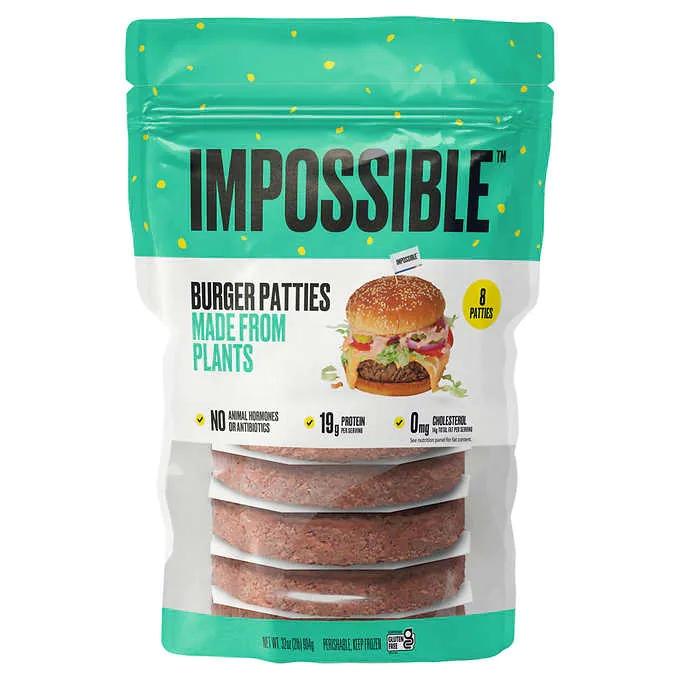 Want to try something different in the New Year? Take a look at Impossible Plant-Based Burger Patties, which are made from plants instead of meat.
The 10-count pack at Costco is on sale for $14.99, including a $5 discount until Jan. 22.
Shrimp
Shrimp can be a great addition to warm meals on cold days in the winter. Cook them up and add them to pasta and soups or grill them outside if you're brave enough.
You can grab a two-pound bag of Kirkland Signature Farm-Raised Raw Shrimp, Tail-Off, Peeled, Deveined for $17.99.
Pro tip: A smart Costco shopping hack is to buy products with the Kirkland Signature label. The in-store brand is usually cheaper than its name-brand competitors but costs less.
Freezer
Costco has you covered if you need a little extra space for your frozen and refrigerated items.
Check out the Whirlpool 20 cu. ft. Top Freezer Refrigerator with Frameless Glass Shelves, which includes a two-year warranty and free delivery.
The fridge-and-freezer combo is a members-only item for $699.99.
Ice maker
Need to keep your drinks extra cool? Try the GE Profile Opal 2.0 Nugget Ice Maker with 1 Gallon XL Side Tank for $569.99.
The ice maker can sit on your countertop and make small ice nuggets that may remind you of restaurant ice instead of the typical cubes from the fridge.
Bottom line
Remember to use one of the best Costco credit cards for extra savings and perks before you head out for your next Costco run.
It's also a good idea to create a list before you go into the warehouse retailer if you're trying to stay within a budget.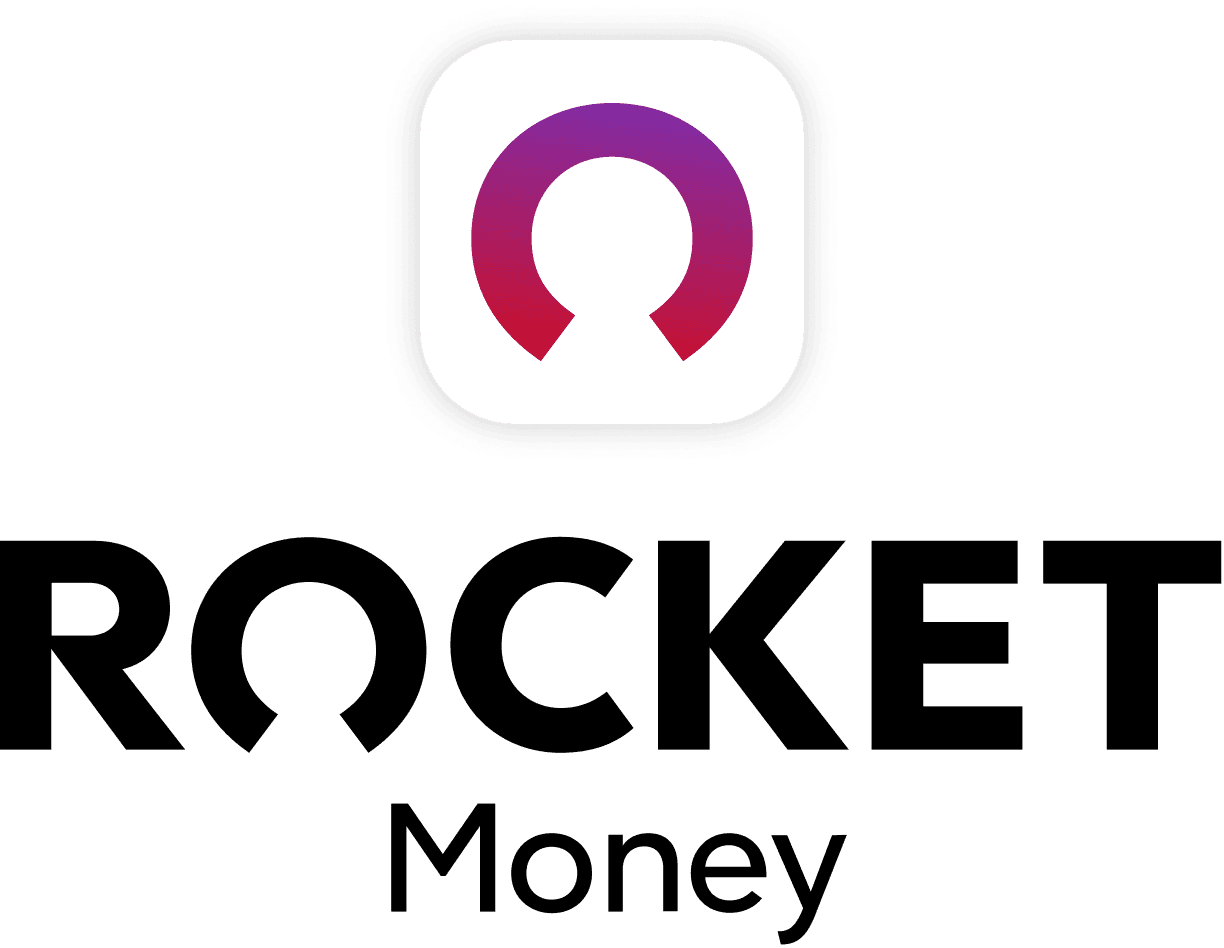 Rocket Money Benefits
Automatically find and cancel subscriptions
Slash your monthly phone, cable, and internet bills
Save an average of up to $720 a year