As you prepare for another exciting trip, you might book hotels, find flights, and reserve a rental car. Make sure you're getting the most out of your car rental experience and not wasting your money.
Here are a few mistakes to look out for that could help you avoid money stress before you book that rental car.
Not understanding your own car insurance
Don't pay for rental car insurance offered by the rental agency until you check with your own car insurance company. Your personal insurance policy might cover any accidents or damage that occurs while you are driving the rental car.
Pro tip: Paying too much for your car insurance? Check out these smart tips for saving on car insurance. 
Not asking for an upgrade
If you are stuck with a smaller car, ask if you can upgrade to something larger for the same price. This may or may not work, but it can't hurt to try.
Pro tip: Some of the best travel credit cards may help you get an upgrade or discounted rental before you actually pick up your car. Check with your credit card provider to see what kind of deals it can get you.
Pre-purchasing gas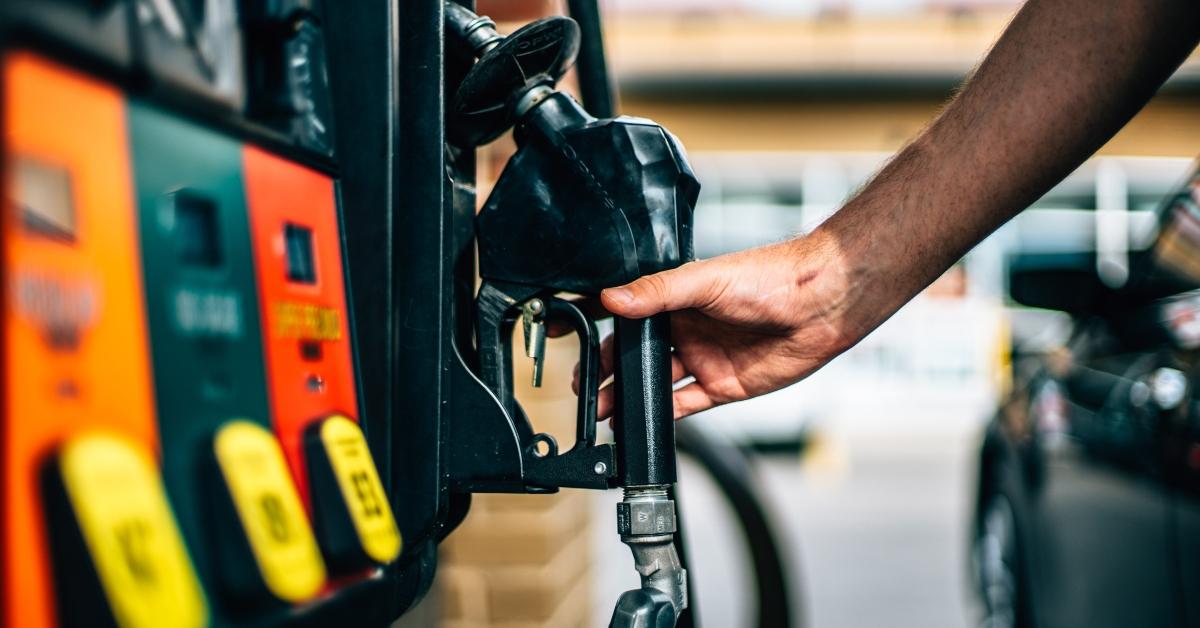 When you pick up the rental vehicle, you may be given the option to pre-purchase gas. This means you pay the rental agency for a full tank of gas and then don't have to worry about refueling the car before you return it.
But if you don't use a full tank, you don't get a refund or credit for the extra gas you paid for that you didn't need. So, you can often save on a rental car by skipping the pre-purchase and taking the extra step to refuel before you return the vehicle.
Pro tip: If high gas prices are getting you down, try these smart money moves to help reduce the pain at the pump. 
Forgetting about discount codes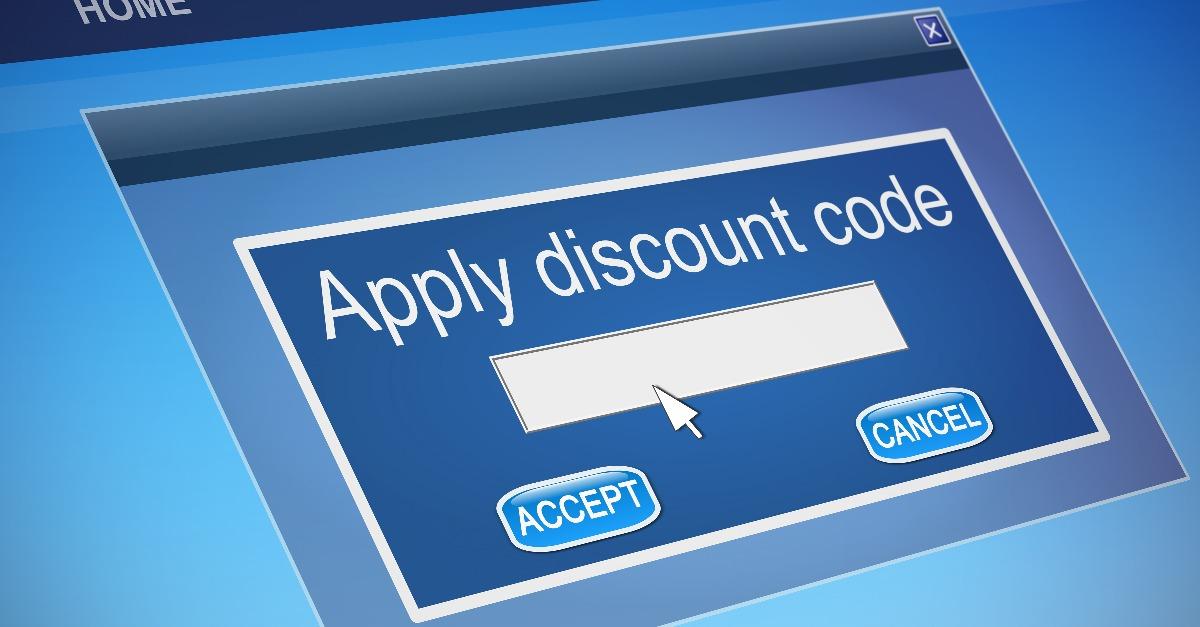 Check online to see if there are any discount codes available for the particular rental company you plan to use. You also may want to look into deals or discount codes available through organizations you may be a member of, such as AAA or AARP.
Paying extra fees at airports
If you rent a car at the airport, you may be on the hook for additional costs, including airport fees. Find out if taking an Uber from the airport to a nearby rental lot — and renting the car there — can save you from these additional fees.
Leaving your Costco membership behind
When you think of the warehouse retailer, you may imagine the Costco food court and the good deals on food in bulk. But one genius Costco hack is the ability to rent cars.
You might be able to find a lower price and get other perks — such as waived cancellation fees — if you book through Costco.
Failing to note damage
Before you drive away from the rental agency, walk around the car with an associate and document any damage you see. That way, you won't be blamed for damages you did not cause.
Remember to check out the exterior of the car as well as the interior for any damage or excessive wear and tear.
Not rebooking at a lower rate
If you have already booked a rental car through a company, you might still be able to get a better deal than the original rate you locked in. Some companies might allow you to change your reservation, or cancel and then rebook to get the lower rate.
Keep an eye on rates and be prepared to make changes, but also check with the company first to see how it might handle adjusting a reservation.
Paying for accessories
You don't need a GPS to help you find your way in a new city, so don't get talked into paying for that add-on for your rental car. The same could be true for other accessories, such as Wi-Fi in the car.
Instead, stick to the GPS and other apps on your smartphone. That should cover you.
Waiting too long to book
Car rental costs can fluctuate depending on when you need the car. You might pay more if you book during the holidays or wait until the last minute, for instance. By contrast, you may be able to save some extra cash by booking early.
Pro tip: Some rental companies have no-fee cancellation policies. It may be a good idea to lock in a price now and if it's cheaper later, you can cancel and rebook at the lower fare.
Forgetting about extra costs that add up
When you're booking your car rental, think about fees you may incur once you leave the lot. Perhaps your hotel charges a parking fee or you may have to pay tolls as part of your driving.
Take these extra fees into account and see if you can save money by using a ride-sharing app or public transportation instead.
Skipping the loyalty programs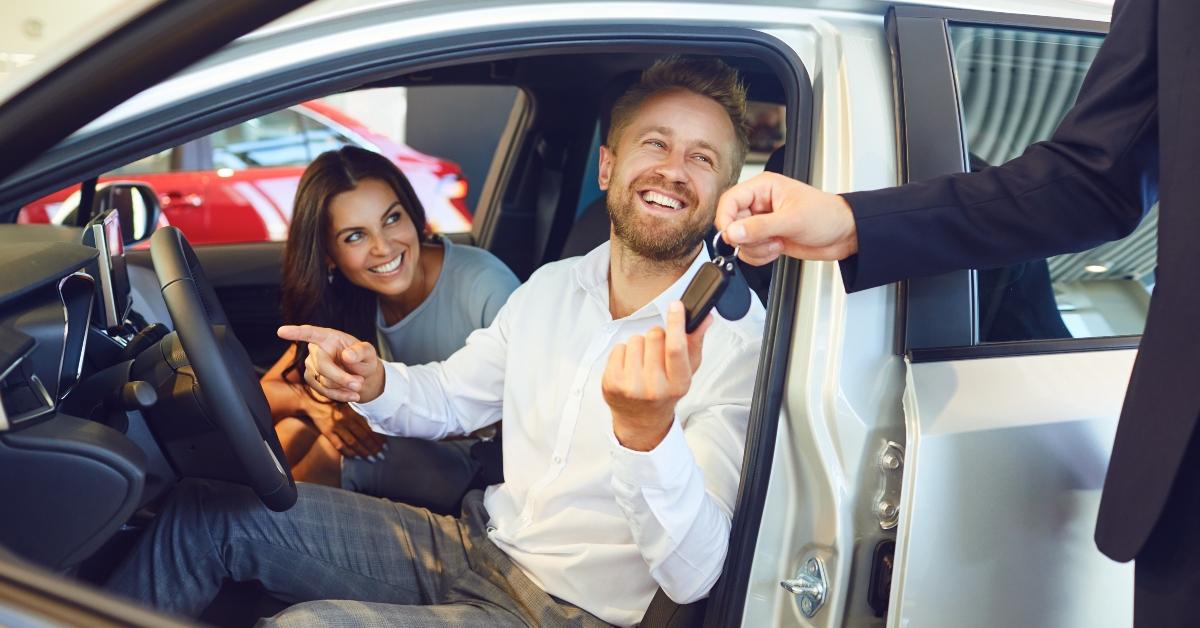 Many car rental companies have loyalty programs that are free to join and can help you earn rewards for future rentals. And depending on how many times you rent a vehicle, you may be able to earn free upgrades for being a part of the program.
You also can sign up for loyalty program newsletters to find out about rental deals that can save you money during a future trip.
Not looking into where you're going
Look into the best way to get around a city before you book a rental. In some cities, a car might not be necessary — for example, in New York or London, which have extensive mass-transit systems.
If you are staying in an urban city center, there might be plenty of things to see and do within walking distance. If so, a car might not be necessary.
Forgetting the mileage limits
Check your rental agreement for any daily mileage limits to make sure you don't go over them. Exceeding these limits can be a costly mistake, depending on how much the company charges for overage.
If you're going to be doing a lot of driving, look into upgrading your mileage package if possible.
Bottom line
A car rental can help you get around during your next trip. But if you're not careful, it can also trip you up. Remember to check the contract for any issues before you sign it, and give the vehicle a good look over before driving it off the lot.
Performing due diligence can ensure you enjoy the trip — and your rental car. Some of the best travel credit cards also offer upgrades or discounted rates before you even pick up your car.
Easy-to-Earn Unlimited Rewards
Earn 25,000 online bonus points after you make at least $1,000 in purchases in the first 90 days of account opening - that can be a $250 statement credit toward travel purchases
Earn 1.5 points per $1 spent on all purchases
Longer intro APR on qualifying purchases and balance transfers
No foreign transaction fees
Earn unlimited 1.5 points per $1 spent on all purchases, with no annual fee and no foreign transaction fees and your points don't expire.
25,000 online bonus points after you make at least $1,000 in purchases in the first 90 days of account opening - that can be a $250 statement credit toward travel purchases.
Use your card to book your trip how and where you want - you're not limited to specific websites with blackout dates or restrictions.
Redeem points for a statement credit to pay for travel or dining purchases, such as flights, hotel stays, car and vacation rentals, baggage fees, and also at restaurants including takeout.
0% Introductory APR for 18 billing cycles for purchases, and for any balance transfers made in the first 60 days. After the intro APR offer ends, 17.99% - 27.99% Variable APR will apply. A 3% fee applies to all balance transfers.
If you're a Preferred Rewards member, you can earn 25%-75% more points on every purchase. That means instead of earning an unlimited 1.5 points for every $1, you could earn 1.87-2.62 points for every $1 you spend on purchases.
Contactless Cards - The security of a chip card, with the convenience of a tap.
This online only offer may not be available if you leave this page or if you visit a Bank of America financial center. You can take advantage of this offer when you apply now.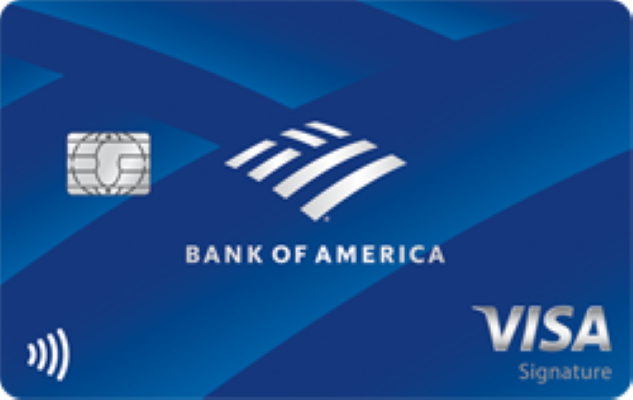 Apply Now
on Bank of America's secure website
Read Card Review
Intro Offer
Earn 25,000 online bonus points after you make at least $1,000 in purchases in the first 90 days of account opening - that can be a $250 statement credit toward travel purchases