Millions of workers worry they'll reach retirement age only to realize there isn't enough money to quit their jobs. And those who have already retired may hold an even bigger concern — that they are going to run out of the money they set aside for this chapter of their lives (here are ways to supplement Social Security).
Retirement is unpredictable. It is difficult to plan for a time frame of unspecified length that will carry a cost no one can really predict. The only way to plan for the unknowable is to study your present habits, examine your hopes, and watch out for signs that your plan is going off the rails.
Here are nine warning signs that your retirement plan is no longer on track.
You haven't saved enough
For many people, the greatest saving goal is to reach a place where they are able to quit working forever. Figuring out how to maintain a satisfactory lifestyle today while setting aside enough income to maintain that lifestyle tomorrow — when you finally stop working — can be a difficult balance to strike.
A warning sign that you haven't been successful at finding this balance is if the amount you have saved to date for retirement wouldn't cover your current bills throughout your golden years. If this is the case, try and pare down your lifestyle to free up some cash. Then, increase how much you are putting toward your investment portfolio each month.
Pro tip: Make sure any money in a savings account is in one of the best savings accounts so you're earning all the interest you can.
You have too much debt
Runaway debt can kill any hope of building a solid retirement plan. For many people, debts — a mortgage, loans, or credit card balances — make up their largest expenses. If you can get rid of these expenses before you retire, you should be able to live on a smaller income day to day. That can help you stretch your retirement savings much further.
If you plan to retire soon but realize you have too much debt, downsizing is another way to grow your wealth for retirement. That might mean trading in your car for something more modest you can buy in cash. 
Perhaps you can sell your home and buy something cheaper, using the equity you pocket to fully cover your living expenses. This might be a good opportunity to pull your lifestyle back to a more sustainable level.
You placed some optimistic bets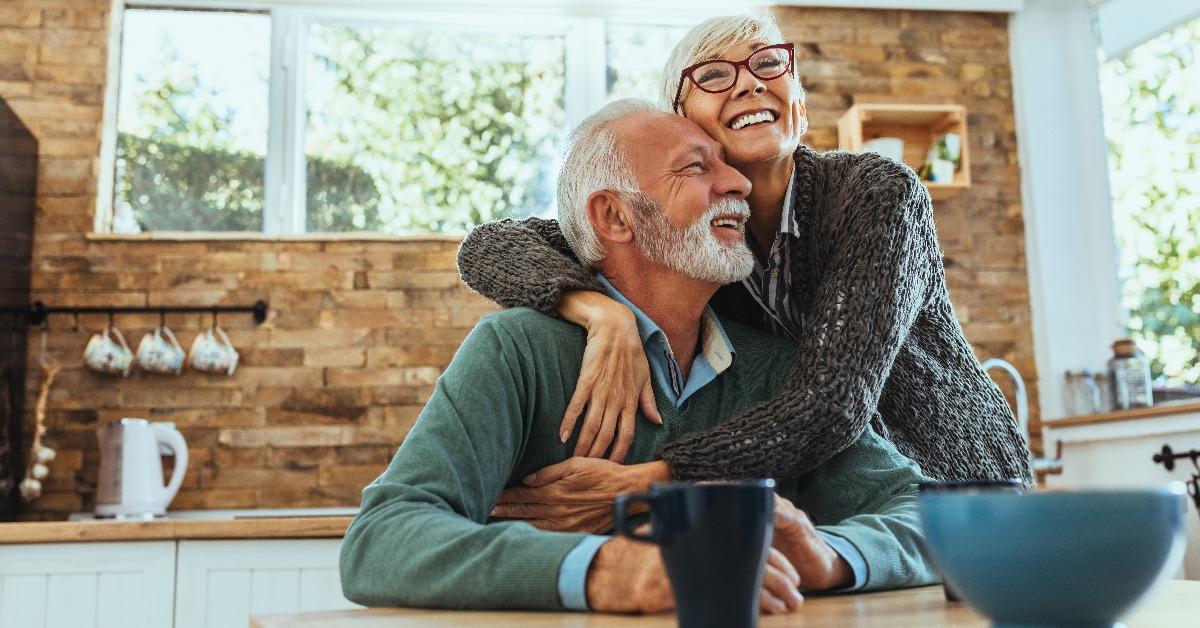 There's nothing wrong with optimism, but there's always a chance that things might not work out the way you hope. So, if you're counting on everything going according to your wildest and most optimistic dreams, you might find yourself in trouble.
If you base your retirement numbers on a booming economy and a high return on your investments, remember that a lot can change over the course of a few decades. A better approach might be to follow the wisdom of the old proverb: Hope for the best and plan for the worst.
Your plan depends too much on other people
Building a retirement strategy around your expectations of other people can get you in trouble. Maybe you're waiting on an inheritance or you expect your children to financially provide for you in your old age.
Whatever the case, the human factor is always an unpredictable one. Perhaps the inheritance you're depending on will be spent long before you receive it. Or maybe your adult kids will have financial issues that leave them unable to help with your expenses.
A better strategy than relying on people is to make your retirement plan self-sufficient. If the people in your life are able to come through for you, you can enjoy that as a bonus.
You don't have a monthly financial plan
For many people, saving for retirement boils down to one big number — the grand total they think they need to save before saying sayonara to work.
However, the best way to know how much you really need to save for retirement is to zero in on the daily, granular expenses you will incur during your post-work years. No matter how large your "big number" might seem to you, there is a decent chance your estimate will be off if you haven't put together a month-to-month spending budget.
Remember, it's not just the amount of money that matters, it's the pace at which you spend. If you aren't working off a monthly budget that you built around making your money last, there's always the chance that you'll go through your savings faster than anticipated.
You underestimated your lifespan
This is a tough one because while average life expectancies and family history can serve as guides, none of us knows exactly how much time we have left. If you retired at 65 and planned for 20 years of retirement, there's always a chance you've undershot by a decade or more.
Since there's no way to know how long you will live during retirement, it is always wiser to overestimate your life expectancy rather than risk underestimating it.
You live beyond your means
All those years you spent working toward retirement may have included a solid amount of fantasizing. Whether you imagined laying on a beach with a book, fishing in the Rockies, or spending every moment with the grandkids, your retirement fantasy may have been a lot more glamorous than your working years ever were.
But it's important that your retirement lifestyle matches your retirement savings. If your nest egg is small and you find yourself spending beyond your budget every month, you're probably going to run through your savings too fast by trying to live that dream lifestyle.
You didn't plan for inflation
If you're lucky enough to have two to three decades of retirement, prices are likely to rise during times of high inflation. In some years, the increase will be modest. At other times, prices will jump in a frightening way.
Don't let your inflation fears cause you to panic. Instead, if you are spending more and more every month, take it as a warning sign that you need to adjust your behavior. Find ways to cut back and take steps to prepare for the next recession.
You forgot about taxes
For decades, you may have deferred taxes by putting money into a retirement plan. But once you actually reach retirement, the bill comes due.
When you withdraw money from your 401(k) or IRA, you probably will have to pay at least some taxes on that amount. If you forgot about that fact, you might find yourself running out of money faster than you expected.
If you are fortunate enough to have saved money in a Roth IRA, this won't be a big worry. With a Roth, you pay taxes on the front end, but you won't owe any taxes when you withdraw the money in retirement.
Bottom line
Most of us spend a good chunk of our working lives looking forward to retirement. During those daydreams, we probably didn't fret too much about the state of our retirement finances. But at some point, we will have to live without the security of a regular paycheck from our jobs.
The best way to avoid money stress in retirement income is to plan in advance for how you will finance your golden years.
If you already have retired and you recognize one or all of the aforementioned warning signs that you might be in danger of running out of money, you still have options. Build both a short-term and a long-term budget. Try to eliminate as many expenses as you can through downsizing. Then, get back to spending your days enjoying the fruits of your labor.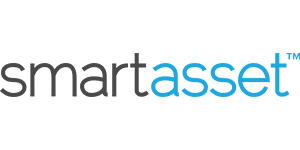 Smart Asset Benefits
Get matched with fiduciary financial advisors
Advisors are vetted and certified fiduciaries
Take the mystery out of retirement planning
Their matching tool is free