It can be stressful to find the perfect gift for your Valentine since you may end up with a real dud of a present.
Sure, there are some exceptions to a "bad" gift being good. Perhaps your loved one does want a red teddy bear or maybe they truly don't want a gift at all.
But those kinds of gifts are only good when it's for someone you truly know will love them.
If you don't want to screw up Valentine's Day, here are some gifts you should just skip and what you can get instead.
1. Lottery tickets (Bad)
Sure, your loved one could win big bucks on the scratch-off lottery ticket you bought them. And maybe they'll even share a little bit of it with you.
But it will also be pretty obvious that you didn't put any thought or effort into a gift if it looks like you just picked up some tickets at the gas station on the way to their house.
Bath treats (Good)
Let your loved one relax in a warm and soothing bath with a set of bath bombs. You can buy variety packs from online sites or retail locations for a delectable and relaxing bath.
And don't forget to grab a bottle or two of bubble bath in your loved one's favorite scent to create a whole bath experience they're sure to love.
2. Cash (Bad)
You may think cash is an easy gift that will make anyone happy. But it could also be a warning sign that you don't know them or didn't put much thought into their gift.
On the flip side, asking for cash as a Valentine's Day present is also tacky and a lazy way to boost your bank account.
Stationary (Good)
Does your favorite Valentine like to write? Get them a blank journal with inspiring quotes, something more professional for work, or one with unlined pages for their artistic endeavors.
It also might be a good idea to buy notecards if your loved one likes to send things through the mail to cheer up someone's day.
3. Stuffed animals (Bad)
Stuffed animals may be a good idea if you know the recipient will like them. But as you get older, you may want to consider that a red teddy bear may not go over with someone you care about.
And let's be honest: It won't look like you put much effort into buying the perfect gift if you default to a generic red teddy bear for Valentine's Day.
Flowers (Good)
Sure, flowers may be a cliche, but you can still put some thought into them to really make them stand out.
Instead of defaulting to roses, pick flowers that are your loved one's favorites or choose unusual flowers that look unique compared to all those boring bouquets of roses.
Pro tip: A great Costco hack is to use your membership to buy flowers at the warehouse retailer. They won't be as expensive as a florist, and you won't compromise on quality.
4. Jewelry in a ring-sized box (Bad)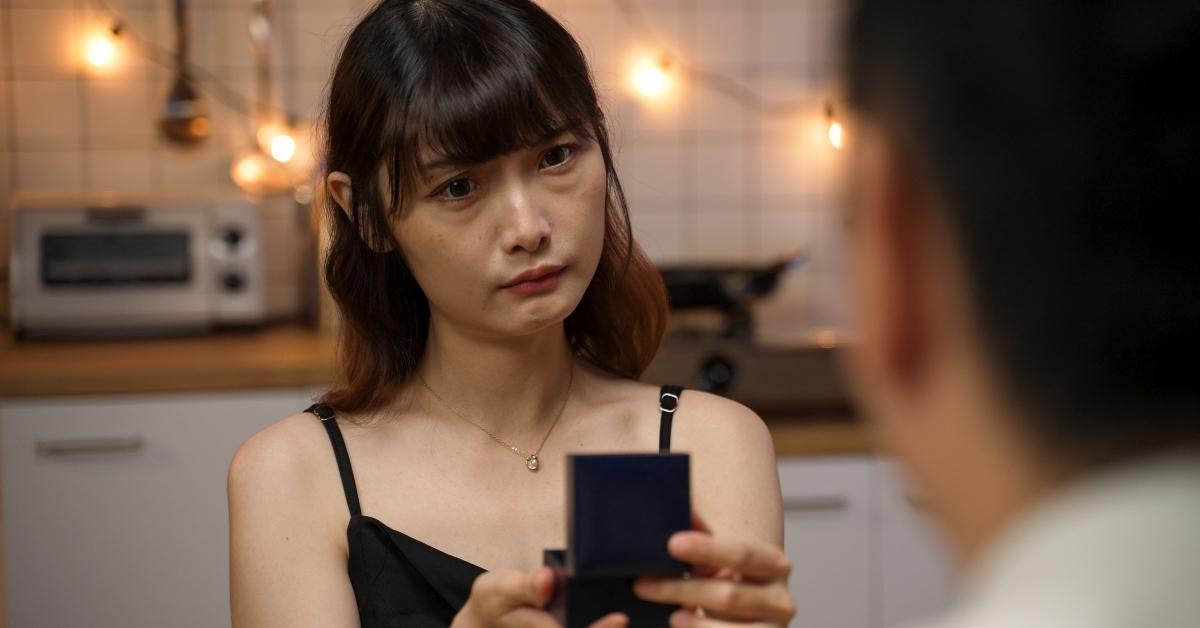 You won't earn points for getting something other than an engagement ring if your loved one is expecting one. And it could be worse if you decide to give them something else in a box designed for a ring.
If you want to give your sweetie a shiny gift, at least make sure the outside of the box matches the gift on the inside. A necklace or bracelet can be a good option.
Initial necklace (Good)
Show that you picked out something just for them with a necklace that has a charm with their initials.
There are plenty of options online including versions in gold or sterling silver. You can choose from different shapes and get a longer or shorter necklace to hold it.
5. Clothes they need (Bad)
If your loved one has had their eyes set on a new sweater or a dress they really want, feel free to get it for them for Valentine's Day.
But a boring bland sweatshirt or a box of socks doesn't take much thought and may be seen as less than romantic by the one who's receiving it.
Blanket (Good)
February may warm the hearts of romantics, but it can also get very cold outside. So show your sweetie that you want them to stay toasty with a nice warm blanket to snuggle with at home.
You can choose from a good lap blanket to toss on while watching television or check out a weighted blanket for extra comfort at night.
6. A gift for you (Bad)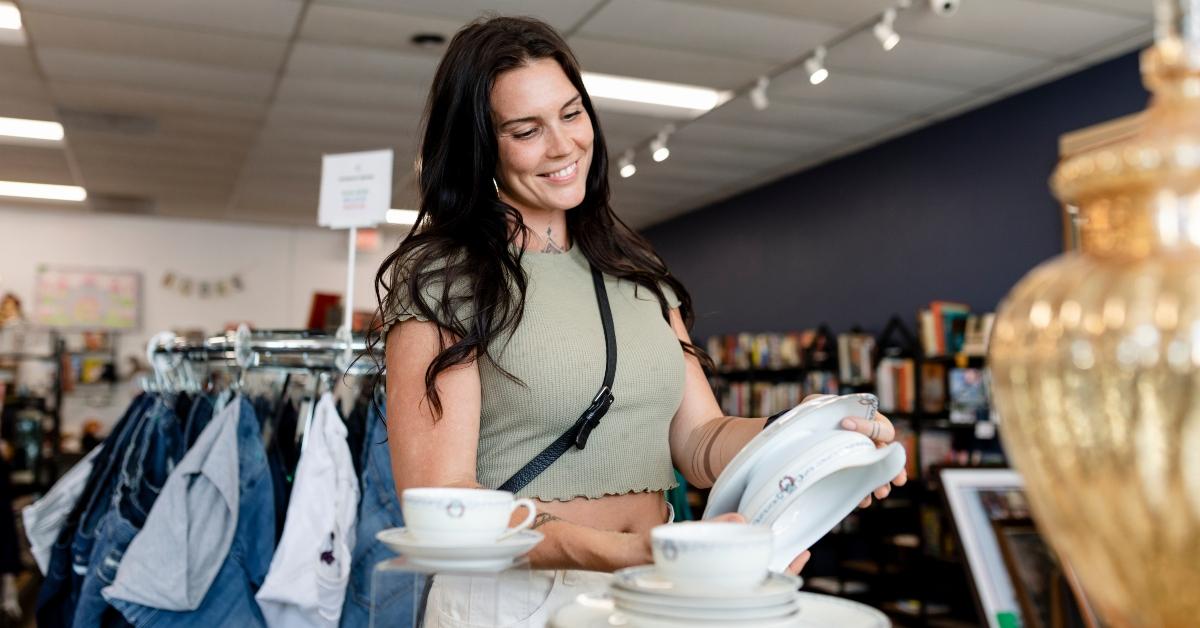 Remember that this is a day to pamper your loved one with something for them rather than you.
Don't buy something you've been hoping to get like a big new television for your game room and slap your loved one's name on it. A little effort to think of a gift they want can go a long way.
An experience (Good)
Consider getting something that your loved one will need to experience to enjoy.
Perhaps they've been talking about a day at their favorite spa or want to go to a concert or upcoming sporting event.
They'll appreciate the effort you put into thinking about them and will be excited to spend quality time with you.
7. Nothing (Bad)
There's nothing like getting nothing, and that may be good for some couples. Perhaps you're a couple who doesn't do gifts, dinners, or big gestures for Valentine's Day.
But you should at least get something for a sweetheart who's expecting a gift.
If you're on a tight budget, get creative and make a gift or craft an experience like a picnic or nature hike. There are plenty of gifts you can give that cost little or nothing if you play it right.
Bottom line
There are many good ways to save money on Valentine's Day while picking out the perfect gift for someone you love.
And you may want to double-check your wallet for the best rewards credit cards when you make your purchase so you can earn some extra perks along with gratitude from your Valentine.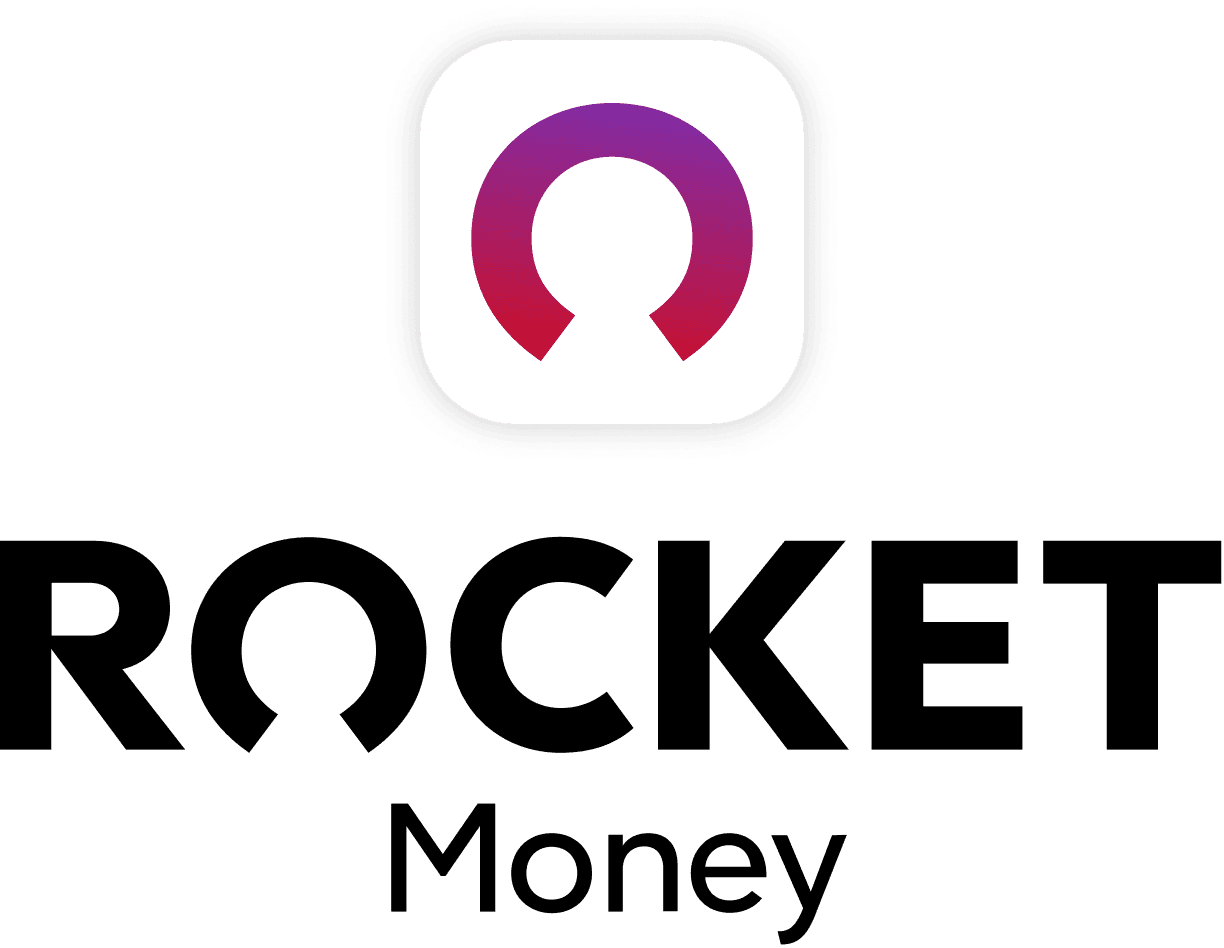 Rocket Money Benefits
Automatically find and cancel subscriptions
Slash your monthly phone, cable, and internet bills
Save an average of up to $720 a year