There are two things most people regret on their deathbed:
1. Not doing more of what they loved.
2. Not seeing the people they loved more often.
Thing is … it's not that hard to start doing these things now. You just need to free up time while building wealth. This article will show you how. No, these ideas won't make you rich. But they can help you build a life you'll be proud to look back on:
Use this genius trick to save money on flights
Travel can be pricey. But this new extension could make your travel plans way cheaper than you thought possible.
Capital One Shopping can help you find lower prices on flights, hotels, and other travel necessities. It can automatically apply available coupons and compare prices across sites — if there is an available deal on a flight or hotel, it'll show it to you. It also works with Amazon and other websites to find you even more deals.
Download the extension now before you go to book your next flight. It only takes a few seconds to install, but if you don't get it you could be missing out on hundreds of dollars of savings the next time you travel.
Earn $300 toward travel with this incredible card
If you're someone who loves to travel, the Wells Fargo Autograph℠ Card(Rates and fees) is the perfect companion for your adventures. New cardholders can earn 30,000 bonus points when you spend $1,500 in purchases in the first 3 months (that's a $300 cash redemption value; limited time offer).
But that's not all. When you use the Autograph card, you can earn unlimited 3x points on restaurants, travel, gas stations, transit, popular streaming services, and phone plans; plus earn 1x points on other purchases.
The points you earn with this card can be redeemed for travel, gift cards, or toward eligible purchases. This means that your dream vacation could be closer than you think, thanks to the rewards you earn from everyday purchases!
So if you're gearing up for your next adventure, the Wells Fargo Autograph℠ Card should be at the top of your wallet.
Click here to apply for the Wells Fargo Autograph℠ Card now.
Get out of $10,000 or more in debt
Credit card debt is suffocating. It constantly weighs on your mind and controls every choice you make. You can end up emotionally and even physically drained from it. And even though you make regular payments, it feels like you can never make any progress because of the interest.
National Debt Relief is designed specifically to help you get out of credit card debt faster, without having to make drastic life changes. With National Debt Relief, you could pay off your credit card debt (with potentially way less interest) in one simple monthly payment.
How to get National Debt Relief to pay off your debt: Sign up for a free debt assessment here. (Do not skip this step!) By signing up for a free assessment, National Debt Relief can immediately assist you in paying off your debt, but only if you schedule the assessment.
Pay no interest on qualifying balance transfers until February 2025
Imagine getting 0% interest for 15 months from account opening on qualifying balance transfers. Sounds great — right? You could dramatically change your financial picture with this industry-leading low-interest card - the Wells Fargo Active Cash® Card(Rates and fees).
If you want to kick high-interest credit card debt to the curb, this is one of the leading get-out-of-debt cards available. Transfer your high interest debt to this card with a 0% intro APR for 15 months from account opening on qualifying balance transfers. Your payments can go directly to paying down your qualifying balance without incurring a pile of additional charges. That could save you hundreds of dollars in interest!
It doesn't just stop with balance transfers though. Cardholders also get a generous intro APR of 0% for 15 months from account opening on purchases. After the intro period for purchases and qualifying balance transfers, the APR is 20.24%, 25.24%, or 29.99% Variable.
The best part? There's no annual fee.
You'll need good or excellent credit (typically 670 or higher) to qualify.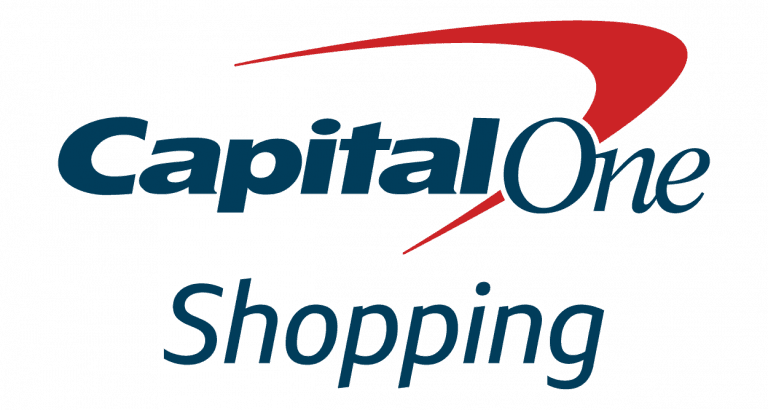 CapitalOne Shopping Benefits
Find lower prices on flights, hotels, and other travel necessities
Automatically applies available coupons and compares prices
Only takes a few seconds to install
Don't miss out on hundreds of dollars of savings