FinanceBuzz Press Room
About FinanceBuzz
FinanceBuzz is a personal finance brand on a mission to democratize financial independence. We believe that nobody should feel limited in their lifestyle or happiness because of the burden or absence of money. Whether you're planning for retirement, saving to buy a house, working to reduce your debt, wanting to travel more, or working towards any other financial goals, we believe anyone, regardless of current income, can achieve financial independence if they take the right steps.

Also find us on:
Our latest original research
See the surveys and studies we've published recently.
The U.S. Presidential Candidates and Student Loan Debt Cancellation: Who Gets Relief Under Each Plan?

Survey: Millennials Are Just as Likely to Write a Check This Month as They Are to Use Mobile Wallet
Departure Delays At These 25 Airports Cost Passengers Billions of Dollars and Thousands of Years

What Would You Sacrifice to Retire Early? Survey Says Kids, Pets, and Shopping
Survey: Millennials are Talking More About Their Personal Finances Than Gen X, But Taboos Remain
2019 US Airport Cost Rankings: See How Airfare Compares at the Nation's Busiest Airports
Survey: Have Debt? 30% of People Will Think Worse of You For It
Our experts
We'd love to share our passion and expertise with you. Our experts are available for interviews, quotes, commentary and bylines.
Brandon Neth
Credit Card and Reward Travel Expert

Areas of expertise

Credit cards, points and miles, FIRE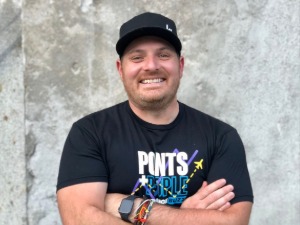 Greg Van Horn
Founder & CEO

Areas of expertise

Entrepreneurship, business credit, credit cards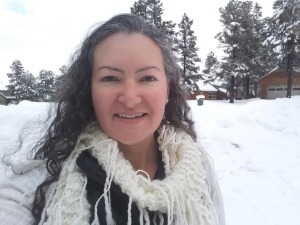 Becca Borawski Jenkins
FinanceBuzz Editor

Areas of expertise

Debt, retirement planning, cashback credit cards
Tracy Odell
VP, Content

Areas of expertise

Reward travel with kids, credit cards, student loans
Brett Holzhauer
Credit Cards Writer

Areas of expertise

Credit cards, digital nomads, side hustles
Matt Miczulski
Personal Finance Writer

Areas of expertise

Debt, loans, credit cards
FinanceBuzz in the news
Reader's Digest: How a $100,000 Mistake Helped Me Turn My Life Around Financially
NBCNews BETTER: Millennials are determined to retire early. Here's how they can actually pull it off.
U.S. News & World Report: How Credit Card Issuers Define Travel
The Motley Fool: Millennials Aren't Shy About Talking Salary -- but Is That a Good Thing?
MATADOR network: These are the most expensive airports to fly out of in the US
Lifehacker: Always Buy Airfare on a Credit Card
Press contacts
If you're interested in connecting with one of FinanceBuzz's experts, reach out to Aly Russo at aly@financebuzz.com to coordinate.