Buying your first home? It's hard — but worth it.
Making the leap from renting to owning takes work, dedication, and consistency with your money. The result: your very own place to settle down and build memories in. Yay!
If you're thinking about buying, there are a few things you should do to prepare. These dead-simple tips will help you save money, cut out unnecessary bills, improve your credit, and more.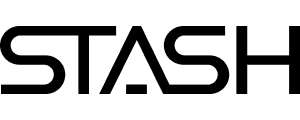 Stash Benefits
Get $20 to make your first investment
Invest in stocks, bonds, and ETFs
Fractional shares available
Start investing with just $5
Paid Non-Client Promotion