It used to be that if you needed glasses, you were stuck shelling out hundreds of dollars at one or two outlets at the mall just for the frames. Sometimes it was challenging to even find some to suit your style.
Those days are gone — there are now multiple shops online where you can secure flattering, fashionable, affordable frames and save money.
We've rounded up the best frames for your eyeglasses, regardless of your budget.
Calvente from Zeelool, $18.95
The folks at Zeelool offer stylish frames to help you save money with a variety of options that are unbelievably affordable. These minimalist Calvente glasses for $18.95 are subtle, thanks to their clear frames. The flattering round shape will let your face do the talking.
Webby from Zeelool, $18.95
Also for a super reasonable $18.95, these clear Webby glasses have a simple style, but aren't trying to be nonexistent. The square shape can be very flattering to the bone structure around your eyes. If you're in the market for something cheap but don't want to look like you wandered out of a pharmacy with budget readers, this is a solid choice.
St Michel from EyeBuyDirect, $35
One of EyeBuyDirect's most popular options, the St Michel glasses, have thousands and thousands of positive reviews singing their praises. The metal frames have a round shape and they come in a variety of colors — gold, black, blue, rose gold, bronze, and silver — for $35.
Pacific from EyeBuyDirect, $39
If you're looking for a bold yet classic look, the Pacific glasses are guaranteed to impress with simple, black, not-too-thick but not-too-thin frames. They are a bargain at $39. Other colors include clear, tortoise, and striped blue.
Adelaide-53 from Coastal, $55
If you love the look of classic frames with a bold pop of color, the folks at Coastal have what you need — these Adelaide-53 glasses for $55. These d-shape frames will rest gently on your nose while not being afraid to make a statement. They come in delightful colors with the names ice tea, crimson, and grape mint — plus timeless black.
Union Square-54 from Coastal, $55
Offering a similar look for larger faces, these Union Square-54 are a great choice and also cost $55. Whether you select the black, matte blue, or smoke green color, these simple but bold rectangular shape glasses grant a sophisticated look and have received excellent reviews.
Manolin from EyeBuyDirect, $80
These adorable, metal framed cat eye Mandolin glasses from EyeBuyDirect are $80 and big on style. You can get them in a rose gold color, but the subtle rainbow frames bring even gorgeous colors to your spectacles.
Virgil from EyeBuyDirect, $80
Speaking of shine, these slender Virgil frames are elegant while remaining lightweight and making a statement. Made from titanium, these classic glasses offer a twist with their geometric shape and will cost you $80. Both the rose gold color and classic gold are excellent choices.
Muse Webb from GlassesUSA, $86
Another beloved option are Muse Webb glasses — bold frames that come in a variety of colors including plain black, shiny black, classic tortoise, and a two tone blue-black. You can purchase these statement frames for $86.
Muse M1225 from GlassesUSA, $89
With its subtle cat eye shape, the Muse M1225 glasses from GlassesUSA for $89 are a favorite. What makes these glasses especially appealing is the beautiful blue tortoise color.
Rachel from Warby Parker, $95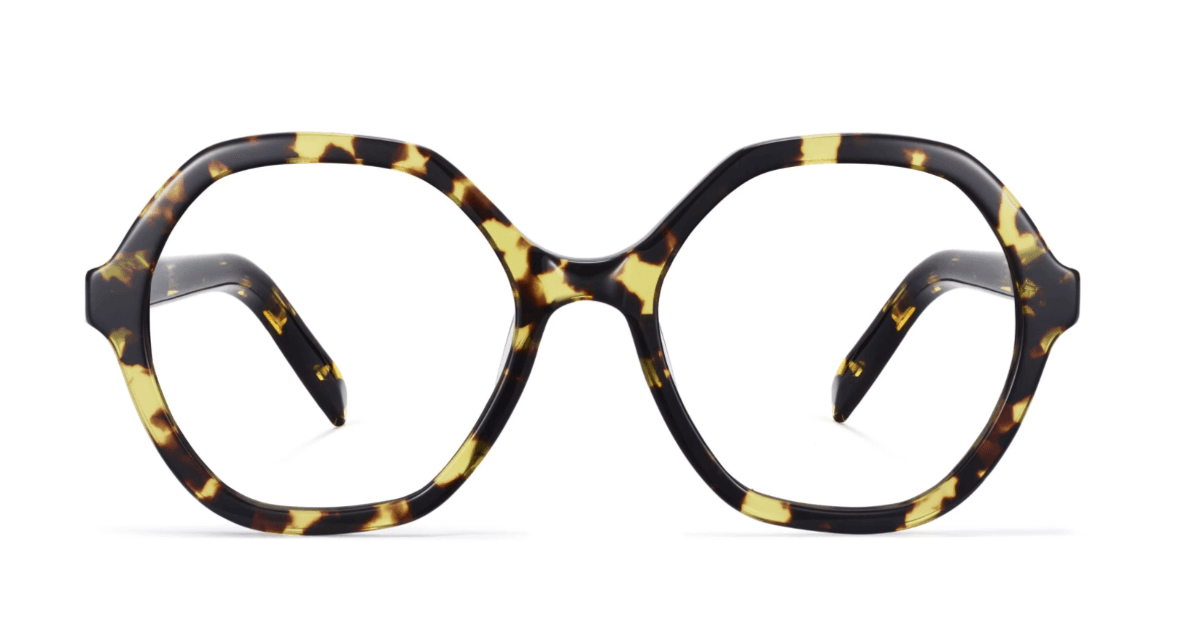 If big and bold statement glasses are what you love, Warby Parker's Rachel for $95 are a hit. The mesquite tortoise color is extra bold, but you can choose the nutmeg crystal for a slightly more subdued look.
Langley from Warby Parker, $145
These jet black Langley frames offer a flattering round shape with polished gold temple arms. Also available in opal tortoise and magnolia green, every color boasts chic gold rivets.
Bottom line
If you have vision insurance, sometimes the selection of frames covered in the plan are very limited. Thankfully, there are out-of-pocket options at different price points so you can choose glasses to suit your style and your budget.
You may be able to save more when buying glasses if you use coupons, have one of the best rewards credit cards, or wait to purchase them when they're on sale. Either way, there are many selections of eyeglass frames so you can find the style and fit that works for you.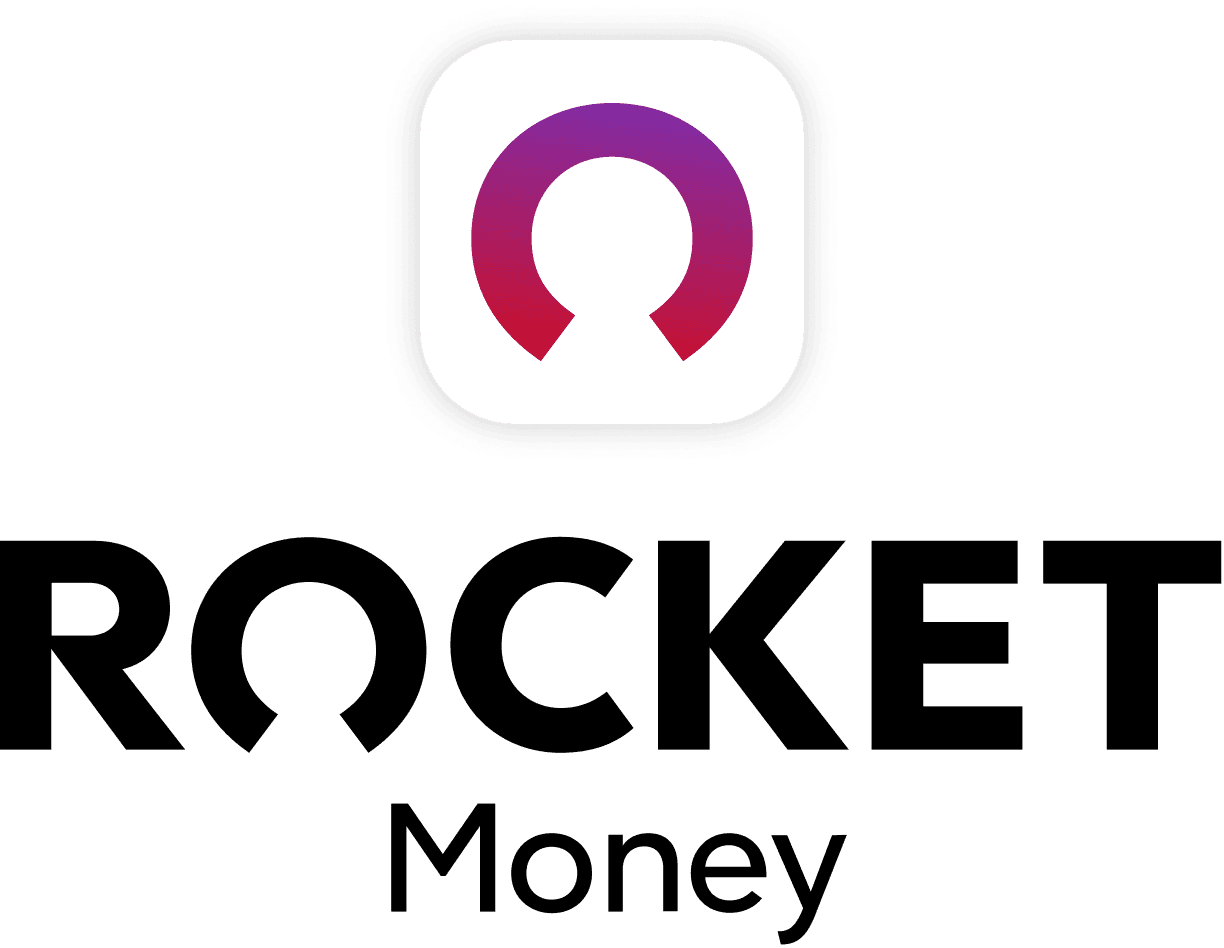 Rocket Money Benefits
Automatically find and cancel subscriptions
Slash your monthly phone, cable, and internet bills
Save an average of up to $720 a year