Shopping on Amazon is a great way to save money. The company offers bargains in pretty much every department you can think of.
However, with the ease and convenience of the website and Amazon app, it's easy to overspend — especially when the retailer is running a sale on an item you weren't in the market for when you logged on.
To help you create an effective budget and prevent you from wasting money, here are 15 ways people waste money on Amazon, and how to avoid them.
Not clipping digital coupons
Before purchases, double-check to see if an item you're buying has any available coupons. If one is available, it'll display next to the product details. You simply have to check the coupon box to get the money off.
These types of single-click coupons are available across many departments, so double-check before purchases.
Failing to use Subscribe & Save
For any item you plan to order regularly — think toilet paper, shampoo, or cleaning products — Amazon usually offers a Subscribe & Save option that gets you a discount on many purchases.
Prime customers can enjoy this perk with free shipping, while non-Prime members may have to pay for shipping for the first delivery. You can discontinue at any time.
Missing out on free shipping
Amazon Prime members enjoy free shipping on all of their orders unless otherwise noted by the seller.
But if you don't want to sign up for a membership and pay the annual fee, you can still get free shipping if you spend enough. Orders of $25 or more ship free for all customers.
Forgetting to return items
Perhaps you ordered the wrong size on Amazon, or accidentally purchased something you didn't need. Don't just keep potential returns because you don't feel like going through the process, especially since Amazon makes returning items incredibly easy.
Customers simply need to go to their "orders" in their Amazon account, select the item they wish to return, and get a shipping label so they can return the item. Or, you can return the item to your local Kohl's.
Missing out on refurbished items
If you're heading to Amazon to buy some new electronics, you might be able to get a great deal by looking for refurbished products. The company sells lightly used phones, computers, appliances, and more.
All products go through the Amazon Renewed program, so customers can be assured they work and look like new.
Not shopping with Amazon Outlet
Just like your local outlet shop, Amazon also sells overstock items at discounted prices using the Amazon Outlet program.
The company offers a huge array of items in its outlet store — from clothing to kitchen products and beauty items — so it's a great way to save big.
Not shopping around
One of the great things about Amazon is that customers have the ability to compare prices, read reviews, and shop around to get the best products.
Simply going with the first option that pops up when you search for an item is not always your best or most cost-effective bet.
Jumping at every sale
Amazon constantly has sales, and if you head to the company's website, you'll likely see dozens of items that pique your interest.
However, making purchases just because you see something on sale — even if you don't actually need it — can end up costing you big bucks in the long run, especially if it becomes a habit.
Forgetting about the wish list
Perhaps you see something you really like while browsing Amazon, but it's just not in your budget right now. You don't need to add the item to your cart.
Instead, Amazon has a wish-list feature where you can drop items you plan to purchase in the future. This is a great place to store items you plan to splurge on after a bit of saving.
Setting up 1-Click purchases
With 1-Click, you store your shipping address and all your payment information in your app, and you can buy every necessity with just one swipe. This is one of Amazon's more convenient tools.
However, this is not a great tool if you're trying to save money, as it makes it all too easy to make impulse purchases. Fortunately, you can turn off this tool by heading to your purchase preferences on Amazon and managing the 1-Click feature.
Getting too many deal alerts
If Amazon is constantly bombarding you with emails about products it knows you're interested in, chances are you're going to cave and make some extra purchases every now and then.
To avoid this fate, adjust your subscription email preferences.
Failing to take advantage of free services
If you are an Amazon Prime member, make sure you take advantage of all the perks available to you.
These include access to free music and Amazon's video streaming service, and may also include special discounts on grocery items when members shop through Amazon Fresh.
Browsing Amazon when you're bored
Maybe you opened up your Amazon app to check the price on one item but were immediately distracted by some sale or item you'd previously been checking out. Browsing through products when you are bored can lead to a lot of unplanned purchases — and a lot of wasted money.
If you struggle with self-control when it comes to Amazon, try creating a rule for yourself that bans any virtual window shopping.
Not taking advantage of credit card perks
Does your credit card offer extra points for grocery shopping? You can do that on Amazon. Maybe your bank even has some sort of deal with Amazon where you can use points for purchases.
Make sure you have a good understanding of your card's perks so rewards and savings aren't going unused.
Bottom line
You can save a great deal of money at Amazon if you know how to correctly use the site. But if you're not careful, you can also waste a great deal of cash.
Even those who have splurged on a Prime membership can fall victim to frivolous Amazon spending.
However, keeping track of sales and your own subscriptions, and taking advantage of any free services should keep you in good shape.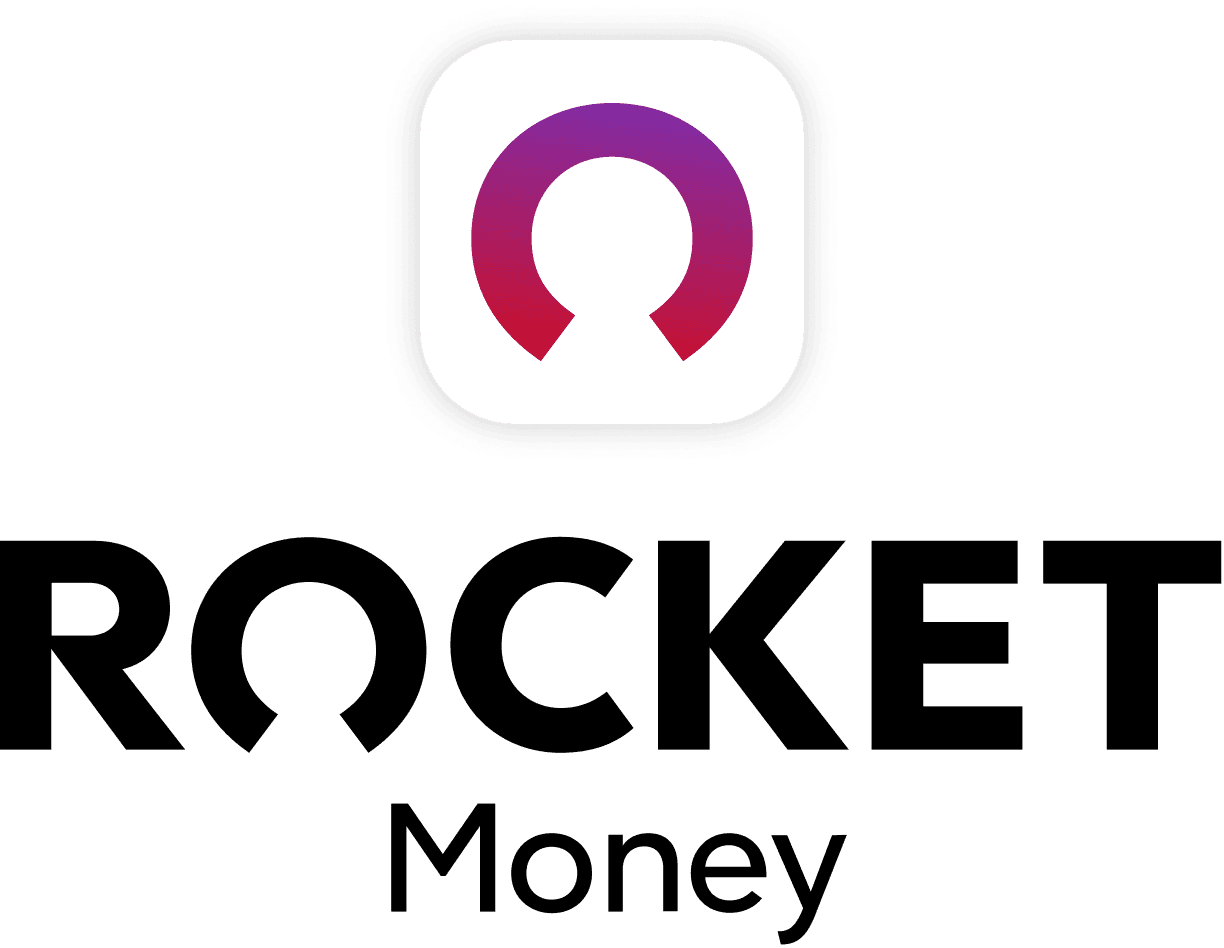 Rocket Money Benefits
Automatically find and cancel subscriptions
Slash your monthly phone, cable, and internet bills
Save an average of up to $720 a year