The old question of whether money brings more happiness has been answered, kind of. Two recent studies analyzed in the Proceedings of the National Academy of Sciences (PNAS) found that the more you make, the happier you are.
One study (by authors Kahneman and Deaton) found that this was true, but flattened out by the time you reach $90,000 per year.
So, according to the studies, the majority of people will see their happiness rise as their income rises. Each time you grow your wealth you may perceive yourself to be a bit happier.
So what can you do to build on your happiness? Here are the findings of the studies and some ideas to help you earn more in order to be happier.
Why is happiness tied to money?
It may sound easy that you can buy happiness with money but the issue could be more complicated than that.
It's not so much that you can buy things to make you happy like a big house, a new car, or a dream vacation. Rather, it's the small costs that you don't have to worry about as much as you make more money.
It can also be a factor when buying an item you want that is within your means compared to something that can sink you into debt.
Small costs can create big benefits
Think about how stressed you might have been when you were living paycheck to paycheck wondering how you could pay for a surprise expense or an everyday luxury.
You may be able to lower your financial stress when you don't have to worry about how you will pay medical bills or for dinner at a nice restaurant.
That reduction in stress and worry can boost your feelings of happiness, and your happiness will keep increasing the less you have to worry about those unexpected costs.
Cost of living can affect happiness
A specific figure for how much you exactly need to be happy can be a hard number to find. One of the biggest reasons for that may be the cost of living and its effect on the level you need to be happy.
You might be more stressed out about rent costs or grocery bills in an area that has a high cost of living, for example.
But your dollar can stretch further in a lower cost-of-living area, meaning you won't need as much to be happy.
Money isn't the only reason to be happy
There are millionaires who are miserable and low-income families full of love. It's a good reminder that money isn't everything and there are other factors that can help you find happiness.
There are always ways to make more money, and there are ways to make more happiness that are not connected.
Think about things like exercise, love, and being grateful for what you do have that can boost your happiness regardless of money.
Earning more money
If you feel your happiness is connected to money, there are ways to bump up your income in order to increase your happiness factor.
You can take extra work, consider a new career path, ask for a raise, or budget your money to help you make better investments.
All of these things can help you find additional income streams and potentially improve your mood.
Try a side hustle
Side hustles are a great way to earn some extra cash and bump up your happiness. You may want to consider turning a hobby or craft you love into a money-making side hustle by selling your work.
You could also do things with your free time after your day job such as tutoring in a subject you're familiar with or working as a virtual assistant answering emails for a client.
Side hustles also allow you to make your own hours so you can work as little or as much as you want to pad your happiness quotient.
Consider switching jobs
You may feel like you're stuck in a dead-end job and not earning your full potential. That's a good sign that it's time for a change.
Update your resume and consider applying for a better job with better pay in order to give your bank account a boost.
You may be surprised to find that not only can the salary make you happy, but so can switching to a better work environment or having better benefits like healthcare and a retirement plan.
Make and stick to a budget
A budget is a great way to identify where you may be losing cash or places where you can save extra money.
Perhaps you can cut down on certain expenses each month or extra spending you don't need to save money.
It's also a good idea to revisit your budget on a regular basis and adjust it as you need to in order to get the most out of your money with both short-term goals and long-term goals.
Invest in retirement
One way to ensure you're happy in the future is to retire or even retire early. Start investing and building up your retirement account now to help your future self with your long-term goals.
It's also a good idea to create a retirement budget so you know how much you might need to cover in monthly costs for retirement.
Remember to factor in everyday expenses such as utilities as well as one-time costs you're wanting to enjoy, like travel.
Enjoy your money
If you're going to work hard to make money so you can be happy, you should consider enjoying the cash you've been able to save.
Think about spending some cash on that vacation you keep saying you're going to take or that car or other big-ticket item you want that you never feel like you can afford.
Don't be afraid to buy a coffee from the shop by your office or get that avocado toast if you want it. If you're not enjoying your life now then saving for the future may not make you that happy.
Bottom line
So do you have enough money to be happy? There are ways you can fine-tune your plans or make a major overhaul of your budget to eliminate some money stress and be happier.
But remember that money isn't the only factor in your happiness, and there are plenty of ways to live a happy life that has nothing to do with the cash in your pocket.
Find the best things for you to be happy including spending time with people you love, enjoying nature, exercising, hobbies, and more that have nothing to do with the bank account.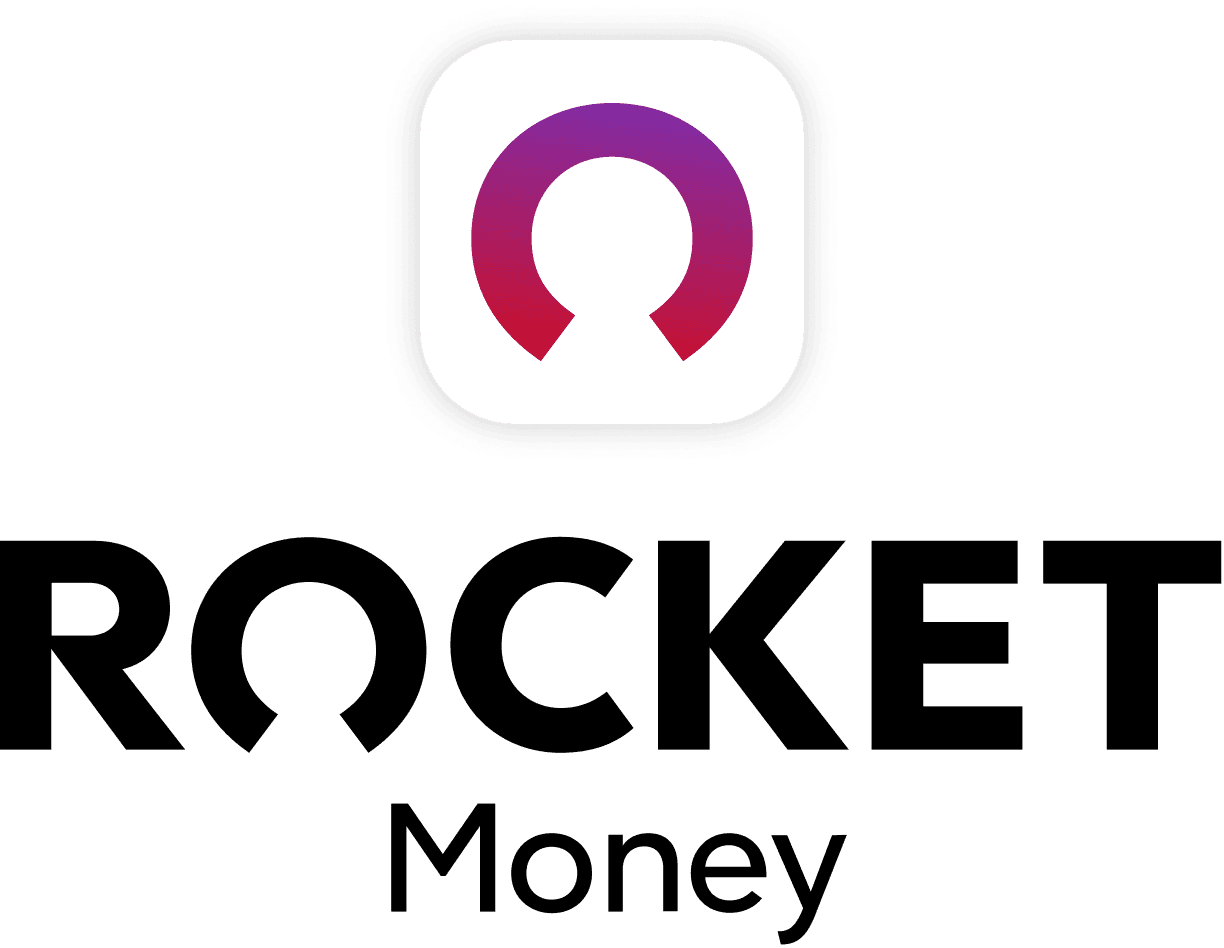 Rocket Money Benefits
Automatically find and cancel subscriptions
Slash your monthly phone, cable, and internet bills
Save an average of up to $720 a year