Between quality groceries in bulk, budget-friendly prices, friendly staff, free samples, and a beloved food court with unbeatable prices, it's no surprise that Costco has a legion of shopping loyalists. Though the feel of the warehouse chain tends to be consistent across many of its stores, as Costco insiders know, not all locations are created equal. But which stores have better experiences than others?

To find the best Costco stores in the country, our team at FinanceBuzz surveyed over 6,000 shoppers, asking them to rate their local warehouses on a 10-point scale across six different metrics: cleanliness, friendliness, stock, quality of samples, number of samples offered, and parking. Though most shoppers are happy with their Costco experiences, some locations and states fared better than others.
Key findings
South Carolina stores had the highest average rating in the US. Ohio and Tennessee come in second and third, respectively.
The Costco location in Cumming, Georgia, was the highest-rated store in the U.S.
New York and Hawaii had the lowest-rated Costco locations in the country, according to shoppers.
How we evaluated each store
We surveyed more than 6,000 Costco shoppers to create our store rankings. Survey respondents were asked to identify which of the more than 550 Costco locations across the United States they shop at most frequently.
From there they were asked to rate that location on a 10-point scale in six key categories:
Cleanliness: How clean and well maintained the interior of the store is
Friendliness: How friendly and helpful the staff is at their local Costco
Stock: The variety and availability of different products
Quality of samples: How tasty the samples typically are at their local Costco
Quantity of samples: How many different samples are typically available while shopping
Parking lot quality/parking availability: How easy it is to navigate the store's parking lot and find parking
The states with the highest average Costco ratings
| | | | | | | | | |
| --- | --- | --- | --- | --- | --- | --- | --- | --- |
| Rank | State | Cleanliness | Friendliness | Stock | Quality of Samples | Quantity of Sample | Parking Lot | Total Score |
| 1 | South Carolina | 9.0 | 9.0 | 8.9 | 8.4 | 8.0 | 7.8 | 51.1 |
| 2 | Ohio | 8.9 | 8.9 | 8.9 | 8.1 | 7.8 | 8.1 | 50.6 |
| 3 | Tennessee | 9.0 | 8.9 | 8.8 | 8.1 | 7.8 | 7.5 | 50.0 |
| 4 | Missouri | 8.9 | 8.8 | 8.5 | 8.3 | 7.6 | 7.8 | 49.9 |
| 5 | Connecticut | 8.8 | 8.5 | 8.5 | 8.1 | 7.9 | 7.8 | 49.7 |
| 6 | Wisconsin | 8.7 | 8.6 | 8.4 | 8.2 | 7.6 | 8.0 | 49.5 |
| 7 | Indiana | 8.8 | 8.6 | 8.6 | 8.0 | 7.6 | 7.7 | 49.4 |
| 8 | Minnesota | 8.7 | 8.6 | 8.5 | 8.0 | 7.6 | 7.8 | 49.3 |
| 9 | Texas | 8.8 | 8.5 | 8.5 | 8.0 | 7.6 | 7.5 | 48.9 |
| 10 | Washington | 8.7 | 8.7 | 8.4 | 7.9 | 7.5 | 7.4 | 48.6 |
Costco warehouses can be found in 46 different states (only Maine, Rhode Island, West Virginia, and Wyoming don't have at least one), so there is plenty of competition when it comes to determining which state has the "best" locations.
Shoppers in South Carolina rated their Costco locations higher than those in any other state, with a combined score of 51.1 out of 60. Palmetto State Costco fans gave the six warehouses in their state an average rating of 9.0 in two different categories: cleanliness and staff friendliness. South Carolina is also the only state in the country where shoppers gave the quantity of samples a score of 8.0 or higher.
The Costco warehouses in two more states received combined scores of 50 or more from shoppers. Those states are Ohio, with 12 locations, and Tennessee, with six stores. Costco locations in both states had average scores of 8.8 or higher in cleanliness, friendliness, and stock.
In fact, every single state in the top 10 averaged scores of 8.4 or higher in each of those three categories, which shows that shoppers really respond to well-stocked, clean stores where the staff is warm and helpful.
Notably, cleanliness was the highest scoring category (either by itself or tied with another category) for every single state ranked in the top 10, showing just how well Costco keeps their stores clean. Customers clearly notice and appreciate that commitment to cleanliness. After all, who wouldn't want a nice, clean space to enjoy their $1.50 hot dog and soda combo or chicken bake from the food court.
There are things that shoppers appear to want improved, however, even at the "best" Costcos in the country. Chief among these are more samples and better parking, as those were consistently the two categories where stores across the country scored lowest.
The top-rated individual Costco stores
1. Cumming, Georgia
Total score: 54.5/60
While South Carolina is the state with the best Costcos on average, the single highest-rated store in the country can be found in neighboring Georgia. The suburban Cumming, Georgia, location is one of 10 warehouses in the greater Atlanta area, and earned the highest score of any store in the country based on shopper reviews, scoring a total of 54.5 out of 60.
This store had the highest rating in the entire country for three different categories: friendliness (9.5/10), stock (9.4/10), and quantity of samples (8.8/10).
2. Kansas City, Missouri (N Kansas City Warehouse, NW 88th St.)
Total score: 53.5/60
The second highest-rated Costco location in the country can be found in Kansas City, Missouri. Kansas City actually has two different Costcos, with this top-tier warehouse located about 15 miles north of the city's other location.
This store earned high marks from customers when it comes to stock (9.3/10), cleanliness (9.3/10), and friendliness (9.2/10). That means this store scored 9.0 or higher in half of the categories included in the survey.
3. San Antonio, Texas (NW San Antonio Warehouse, UTSA Boulevard)
Total score: 53.2/60
Everything is bigger in Texas, and that includes the customer ratings for this Costco location in San Antonio. Texas has 36 different Costco locations, the second-most of any state in the country (behind California's 134), so being named the best overall location in the Lone Star state is quite an achievement.
This location earned scores of 9.0 or higher in three different categories, but one stood out from the rest. That is cleanliness, where shoppers gave this store an average rating of 9.7 out of 10, the highest score in that category of any store in the entire country.
4. Centerville, Ohio
Total score: 53.0/60
Ohio as a whole has the second highest-rated Costcos in the country, so it isn't surprising to see one of the 12 stores from the Buckeye state rated as one of the five best individual stores in the country. This location near Dayton scored particularly well when it comes to friendliness (9.2/10) and cleanliness (9.0/10).
5. Houston, Texas (Galleria Warehouse, Richmond Ave)
Total score: 52.9/60
The second Texas Costco to land in the top five, the Houston-Galleria location has endeared itself to shoppers in a number of ways, scoring 9.0 or higher in three different categories. One of those categories is the quality of samples, where this store got an average score of 9.0, which is the highest score in that category for any location in the country.
More ways to save while shopping at Costco
Even though Costco is known for its great prices, it's easy to overspend on groceries and other items when you're actually in the store.
Here are some tips and tricks to stay on budget with your Costco shopping:
Plan your trip before you go. Making a list before you head to the store is one way to save on groceries. Besides shopping with a list, you can plan to scan your receipts with an app like Fetch to see if you can earn rewards for your purchase. Our list of ways you can spend less on groceries could help you cut down your Costco bill, or you could try one of these Costco shopping hacks.

Shop and earn rewards. You can earn points or cash back on your purchases when you use a rewards credit card at Costco. Keep in mind that Costco only accepts Visa credit cards for in-store and gas purchases, but you can make online purchases at Costco.com with Visa, Mastercard, and Discover. Amex isn't accepted for Costco purchases.

Monitor your spending. An app like Rocket Money or Mint can help you track your spending categories and analyze where you're spending money. These tools can help you keep on budget and mindfully manage your money.
Methodology
FinanceBuzz surveyed over 6,000 self-identified Costco shoppers, asking them to rate their local Costco location on a 10-point scale in six different metrics. Only states with more than 50 responses were included. For individual locations, only stores with more than 10 responses were included in the data. Responses were collected from May 11 through September 12, 2022.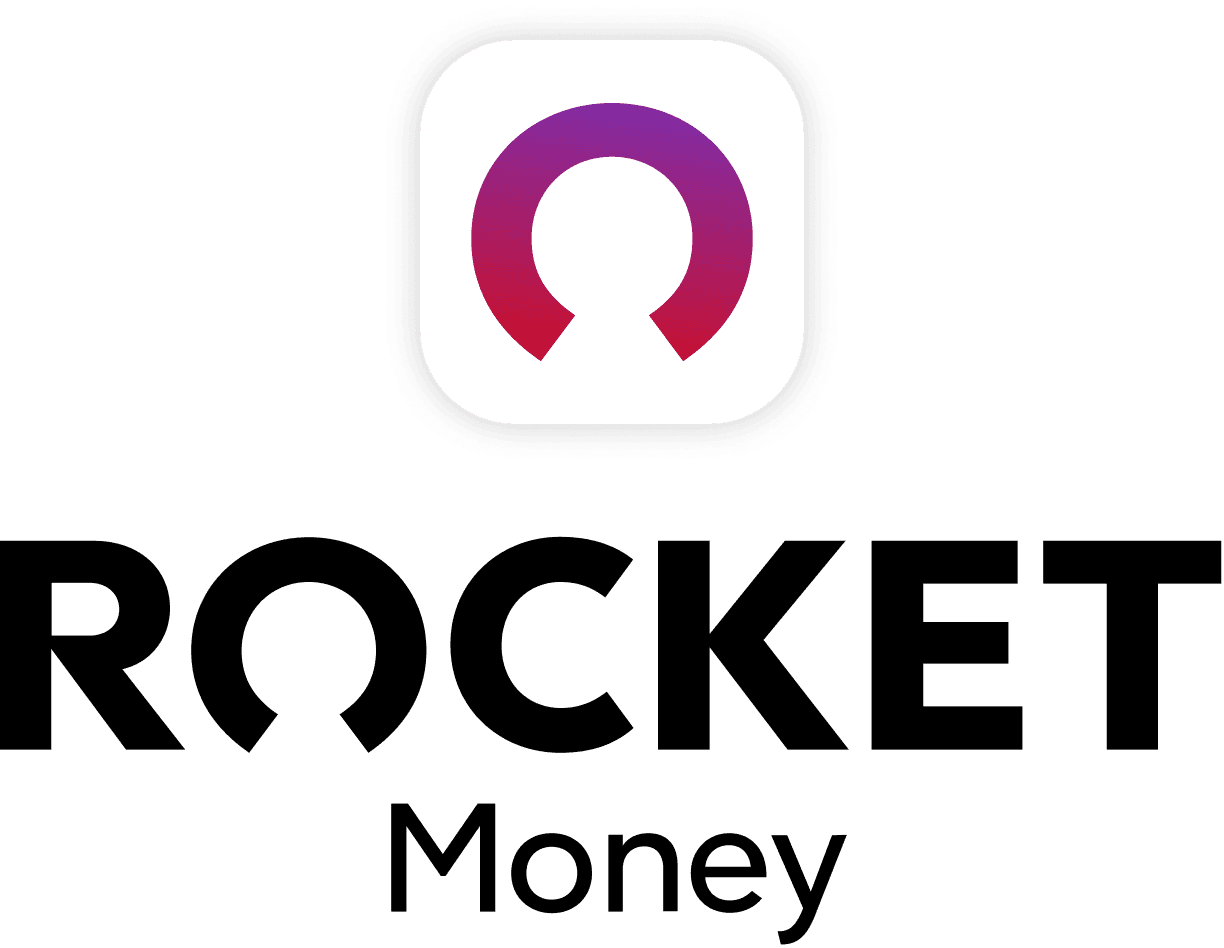 Rocket Money Benefits
Automatically find and cancel subscriptions
Slash your monthly phone, cable, and internet bills
Save an average of up to $720 a year