A lot has changed since baby boomers first began applying for jobs. These days, with so many job postings online — and many applicants for each — it can be difficult to figure out how to make your resume stand out.
To help you in the job hunt, here are 14 changes and updates boomers hoping to move beyond living paycheck to paycheck should make to their resumes right now.
Keep it short
Baby boomers are the generation born between 1946 and 1964. They have had decades to accumulate career experience, but that doesn't mean all that history needs to be on your resume.
A general rule of thumb is to try keeping your resume to one page whenever possible. Older jobs from decades ago typically don't need to be listed, nor do irrelevant skills.
Highlight accomplishments, but don't dwell
You want to sell your career accomplishments in your resume, but that doesn't mean you need to write long, drawn-out (and likely boring) descriptions of past jobs.
Take the limited space on your resume to highlight accomplishments, such as increasing sales or creating an innovative solution to a major problem. But don't dwell on or drag out job descriptions.
Use keywords wisely
These days, it may feel like a challenge to even get your resume in front of a human being.
Whether a company you are applying to uses application tracking software (ATS) or sifting through resumes the old-fashioned way, you want to ensure your resume is filled with keywords from the job description that will grab their attention.
For example, if the job description says the company is looking for someone with project and team management experience, add those keywords to your tailored resume.
Highlight tech skills
Hiring managers may be hesitant to interview older candidates because they fear such job seekers haven't been keeping up with technology.
If you're tech-savvy and skilled in some software, make sure this is highlighted in the "skills" section of your resume.
Don't remove graduation years
In an attempt to look younger, baby boomers might be tempted to remove dates from their resumes, like the year they graduated from college. However, leaving out the year may give a hiring manager cause to wonder if you ever graduated.
This information might pop up during a background check anyway. So, even if you leave the year off your resume or lie about it, the truth will likely come out.
Add a summary
Experts advise against using the same old resume you created at the beginning of your career, which means updating it beyond just adding in new work experience.
These days, adding a summary — a line at the top of your resume highlighting your unique skills and experience — is standard and a great way to get in some keywords.
Get creative with formatting
Just because you can search the internet for resume formats or find some basic ones on Microsoft Office does not mean you can't change them.
Using these templates as guides is acceptable, but job seekers can (and should) tweak them so their skills and relevant job experiences jump out at the top of the page.
Be specific
While including keywords in your resume is essential, job seekers should be as specific as possible when highlighting abilities or accomplishments. This could mean including metrics when possible.
For example, people who work in sales may want to include their conversion rate at past jobs. Those who work in social media can note how much they grew a former company's presence.
Brag — within reason
These days, modesty is out. Baby boomers should feel comfortable bragging about their accomplishments on their resumes as long as they don't get carried away.
To tastefully brag, include any promotions, awards, and special certifications you've earned.
If you increased revenue or achieved some significant accomplishment at your last job, add that.
Focus on the last 10 years
While you may feel that you have decades of relevant experience, the real focus of your resume should be the last 10 years or so of your career.
Including too much irrelevant work experience or skills that are no longer important in today's job market may distract the person reviewing your resume from the relevant skills and experience you do have.
Remove experience that is more than 15 years old
In addition to placing the focus on the past decade of your career, experts also tend to recommend removing experience altogether if it's more than 15 years old.
Unless an older job is particularly relevant to the job you are applying to, it's always best to draw attention to the work you've been doing more recently.
Add powerful language to show excitement
Whether it's in your resume or your cover letter — or during an interview — it's important to express excitement about the role for which you are applying.
In your resume, this might look like inserting powerful verbs that show passion for your career — such as "motivated," "outperformed," and "improved" — wherever possible.
Consider applicant tracking system (ATS) requirements
Applicant tracking systems are part of the reason experts stress the need for keywords in resumes.
According to Indeed, nearly 40% of employers use ATS software to screen resumes. To work with the system, experts recommend tailoring your resume to each job you apply to, using the job description as a guide.
Cut outdated skills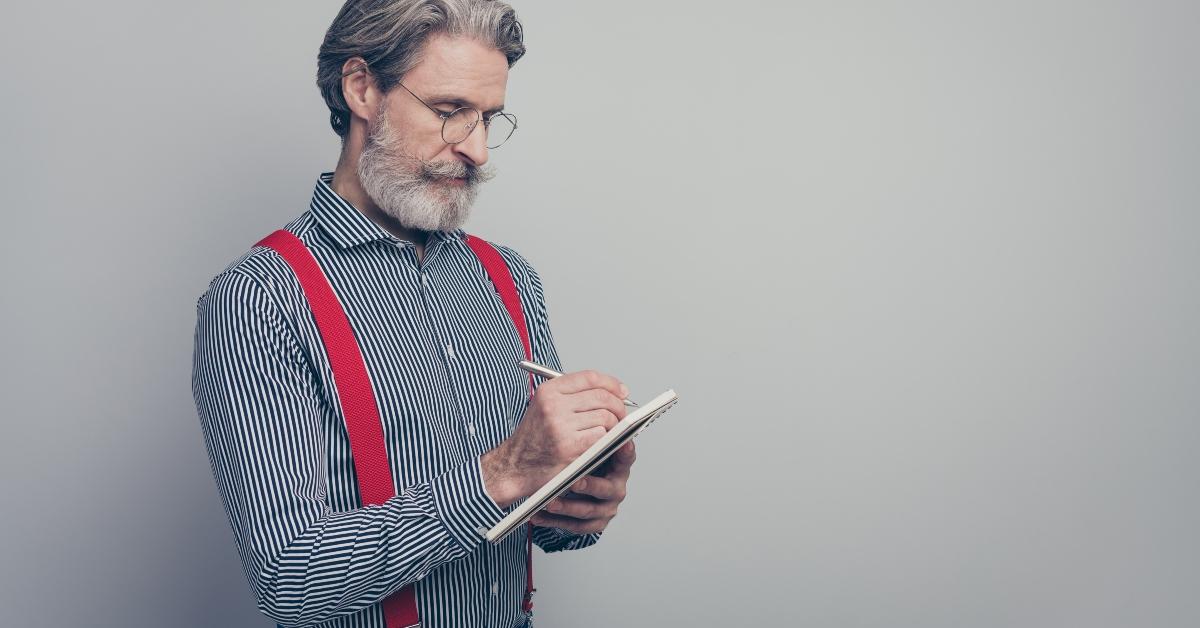 Touting yourself as an expert in technology that is either very simple or outdated will not impress hiring managers.
Adding fundamental skills like email or Microsoft Office to a resume may come off as just trying to fill space. The same goes for things like outdated versions of software.
Bottom line
Many baby boomers hope to retire early, but others plan to work for some time. The job hunt may seem more daunting as you age, but it doesn't have to be.
A good resume is polished, proofread, and — perhaps most importantly — tailored to the position you hope to land. These tips might boost your odds of finding the perfect job later in your career.

Join AARP and Double Your Number of Interviews Within 60 Days
Learn More
Earn Great Pay Working From Home
Free 3-class intro teaches you how to launch a bookkeeping business
Access the training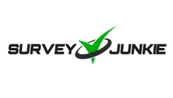 Earn Cash Taking Surveys
Join a community of 20M+ lifetime members who have been paid $76 million to date.
Sign up today