Many people love to shop at Costco throughout the year, but you'll really see the value of your membership jump in the summer. That is the season when you can buy in bulk and prepare lunches and snacks for day camps, trips to the beach, hiking, and grilling at home. Taking advantage of these savings help stretch out value of a Costco membership along with the many benefits for its members. 
Starbucks Frappuccinos
Buy cases of your favorite Starbucks Frappuccino and keep them in the refrigerator so you can grab and go on your way out the door in the morning. A 15-count case of Starbucks Frappuccino Coffee Drink costs $18.99.
Starbucks Frappuccinos are the essence of summer, and being able to buy them in bulk saves you money, time, and effort. Plus, you can skip the dreaded drive-thru line at Starbucks.
Pro tip: Many items sold at Costco are more expensive online and do not ship free. If you prefer buying online, check out these genius hacks Amazon shoppers must know.

Kirkland Signature Organic 100% Juice
Perfect for lunches at day camp or to keep in a cooler at the beach to satisfy thirst, Kirkland Signature Organic 100% Juice boxes are a bulk essential for summer. The 40-count package retails for $15.49 and can even double as mixers for adult beverages at parties, barbecues, or bonfires.
Yes, you're probably buying these all year if you have kids. But summer is the best time to shop at Costco in general, and cold juice hits the spot on warm, lazy days.
Kirkland Signature Organic Applesauce
Toss a refrigerated Kirkland Signature Organic Applesauce pouch into your kid's lunch bag or your beach tote and you have a treat that requires no utensils to eat and doubles as a cold pack. This comes in a 24-count package and costs $10.99.
Many kids who don't like fruit still like applesauce. Because it's in a sealed pouch, it's convenient to take on the go. Be cautious about freezing these, as they may burst as they thaw.
Frigo Cheese Heads String Cheese Sticks
Summer is the season you might need individually-wrapped, nut-free, portable protein snacks that can be unrefrigerated for a short time. Frigo Cheese Heads String Cheese Sticks are the perfect solution.
The 60-count package retails for $14.99 and is great for day-camp lunches and beach tote bags, or to toss to your kids while they're outside running around in the sprinkler.
They offer healthy protein for adults, too, especially for hikes or water sports. And they're so easy to pack and bring along.
That's It Mini Fruit Bars
Two ingredients, nothing artificial, all fruit. That's It Mini Fruit Bars come in a 24-count package and retail for $16.99. They are big winners in the summer and can go with you in a pocket, in the bottom of a cooler, in the car, or anywhere you or your kids are likely to need a quick snack.
East Smart Chopped Salad Kit
You're outside all day and don't have the time or desire to clean and chop produce. So, open a bag of the Eat Smart Chopped Salad Kit and pair it with a dressing your family loves. The two-count package retails for $5.99 and is the perfect fresh vegetable side to go with the dinner you're grilling.
Or mix a bagged salad with cooked pasta and cubed chicken and dressing for an easy one-bowl meal for a picnic or potluck. These bagged salads are creative and hearty and one of the best benefits of a Costco membership.
Kirkland Signature Grass-Fed Beef Patties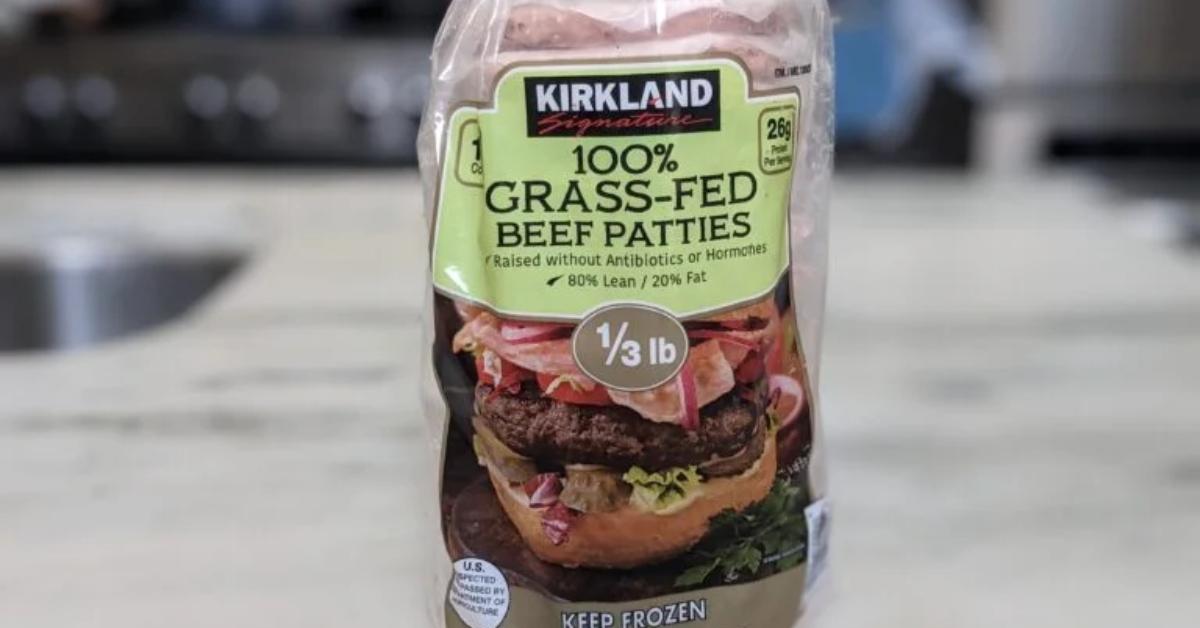 Summer is for grilling, and Kirkland Signature Grass-Fed Beef Patties are delicious and easy to prepare because they're already portioned and shaped. Buying frozen in bulk from Costco — a 15-count package retails for $29.49 — gets you a great deal on grass-fed beef.
These beef patties are a great example of the truth that smart ways to save money at Costco are really simple. The best way to save is by buying things you were going to purchase anyway, just in better quality and at a better price.
Kirkland Signature Chicken Breasts
Chicken breasts are the most versatile protein around, and they're perfect for hot summer days when you don't want to turn on the oven. Just toss Kirkland Signature Chicken Breasts on the grill outside, or in the Instant Pot or air fryer to keep your kitchen cool.
These boneless and skinless chicken breasts come in a 6.5-pound package for $22.99. Marinate them in bottled dressing, barbecue sauce, Greek yogurt, or any dry rub of your favorite spices. Serve with salad from a bag and frozen fruit sorbet for dessert, or pack them to serve cold at the beach or on a hike the next day.
Sweet Baby Ray's Barbecue Sauce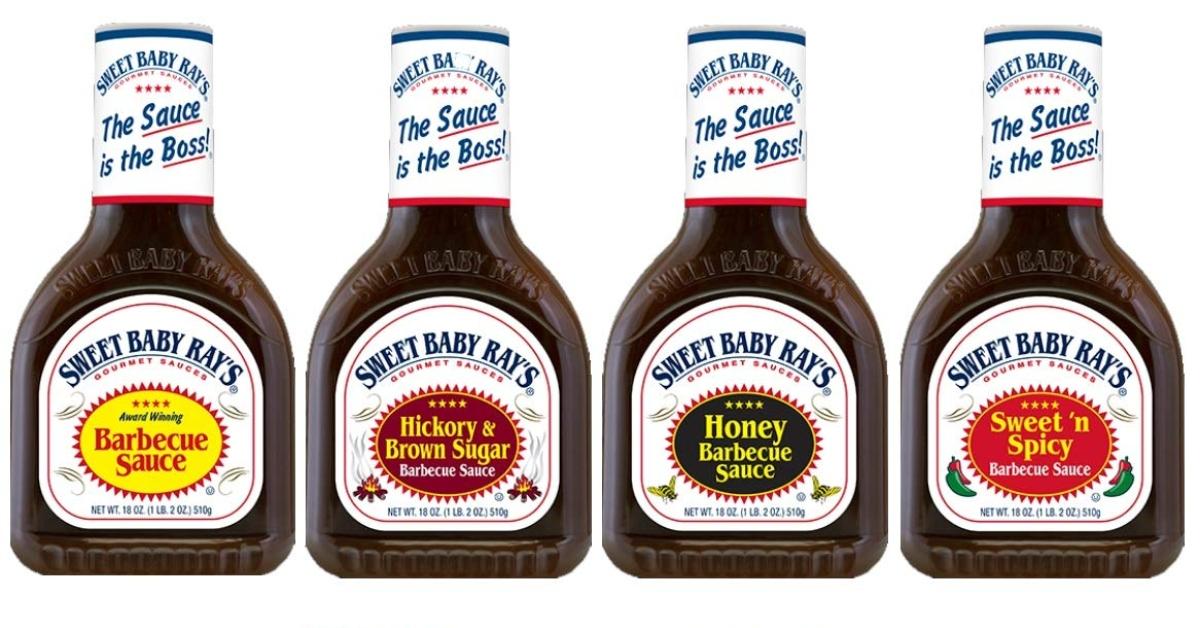 Sweet Baby Ray's Barbecue Sauce goes on everything. This two-count package retails for $6.99. Marinate chicken, pork, fish, tofu, tempeh, or mushrooms in it for grilling. Toss some in the slow cooker or Instant Pot with chicken or beans. Mix with mayonnaise or sour cream or yogurt for a dressing for salads or mix with vegetables or use it to top burgers.
You can even mix this barbecue sauce with a vinaigrette dressing for a dressing at picnic salads that's less greasy than mayo- or dairy-based dressings. The sweet, tangy taste just screams summer, and it elevates anything you're ready to serve your family.
Kirkland Signature Organic Blueberries
Kirkland Signature Organic Blueberries are gold in the summer. The 3-pound bag retails for $10.19. Toss them in smoothies with some protein powder, spinach, and milk for an easy, portable breakfast. Or, blend with a little water or milk for a beautiful sorbet dessert with no added sugar.
You can also thaw them and put them in pies, cook them down into a sauce for ice cream, or use them in place of ice cubes for fancy party drinks or to keep kid drinks cool during sports or at the beach.
Bottom line
Costco is the perfect place to buy delicious, healthy foods in bulk to make your summer schedule run more smoothly. And if you use a Costco rewards credit card, these deals can help you keep up with work, parties, picnics, and vacations while staying within your budget. You can buy these items in bulk and take advantage of other genius Costco shopper hacks this summer.
EDITOR'S NOTE: The prices and availability of these items may vary depending on where you live and when you are reading this story.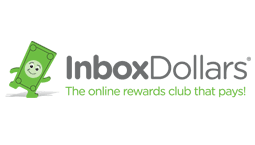 Inbox Dollars Benefits
Get a $5 bonus when you register with your email
You could earn money by taking surveys or making online searches
Over $80 million paid to members so far - how much can you earn?