Going out to eat can be an expensive treat. Saving money and growing wealth are ways to afford eating at restaurants. Additionally, there are budget conscious options. You'll likely save money if you choose to dine out at an affordable chain restaurant, where there are plenty of delicious dishes. Here are 14 great meals under $20 from popular eateries where you can enjoy your food without fearing the check.
Avocado Egg Rolls at the Cheesecake Factory
The Cheesecake Factory isn't just about cheesecake, but you should consider saving room for some as dessert. For an appetizer (which could also be a meal), try the yummy avocado egg rolls, which costs about $14. The app features avocado, red onion, sun-dried tomatoes, and cilantro wrapped in a crispy egg roll shell and served with tamarind-cashew dipping sauce.
Bourbon Street Chicken and Shrimp at Applebee's
This dish features a Cajun-seasoned boneless chicken breast topped with blackened shrimp atop sauteed mushrooms and onions. For an extra kick, this $16 meal comes with a side of garlic mashed potatoes.
Cheddar Bay Biscuits at Red Lobster
It may be hard to decide which delectable dish to get at Red Lobster, but there's one everyone at your table will likely agree on: Cheddar Bay Biscuits. Brushed with an herb butter, this favorite treat is both sweet and savory with cheese, garlic, and parsley to really give the biscuits a pop of flavor. And while, at $5 for a dozen, this may be the cheapest item on our list, it's sure to make your belly happy.
Loaded Potato Skins at TGI Friday's
Fans of TGI Friday's crave their loaded potato skins for good reason. These delicious appetizers, which cost around $11, are topped with cheddar cheese and bacon bits under a dollop of tasty ranch sour cream, sprinkled with green onions.
Chicken Lettuce Wraps at P.F. Chang's
You'll find plenty of copycat recipes of this P.F. Chang's favorite online, but nothing compares to the real thing. The dish delivers a mix of chicken, mushrooms, and water chestnuts drenched in a special sauce on a bed of rice sticks that can be scooped up into leaves of iceberg lettuce. And for just over $11, it's an affordable add on.
Chicken Alfredo at Olive Garden
This classic Italian meal is a favorite and a standout among the chain restaurant's many pleasing pasta dishes. For under $19, Olive Garden tops off a bowl of fettuccine noodles with sliced grilled chicken and its signature creamy alfredo sauce, made from scratch every day.
BBQ Chicken Pizza at California Pizza Kitchen
California Pizza Kitchen is known for its adventurous pizza toppings (along with classics like pepperoni). One stellar choice is their $18 BBQ Chicken pie, which is topped with chicken, red onions, smoked gouda cheese, cilantro and their signature BBQ sauce that has the perfect amount of kick.
Original Legendary Burger at Hard Rock Cafe
This dish may be the real rock star at Hard Rock Cafe. The $17 steak burger is topped with cheddar cheese, Applewood bacon, lettuce, tomato, and a crispy onion ring all nestled between a toasted brioche bun. For added pop, dip your bites into the steak sauce served on the side.
Bang Bang Shrimp at Bonefish Grill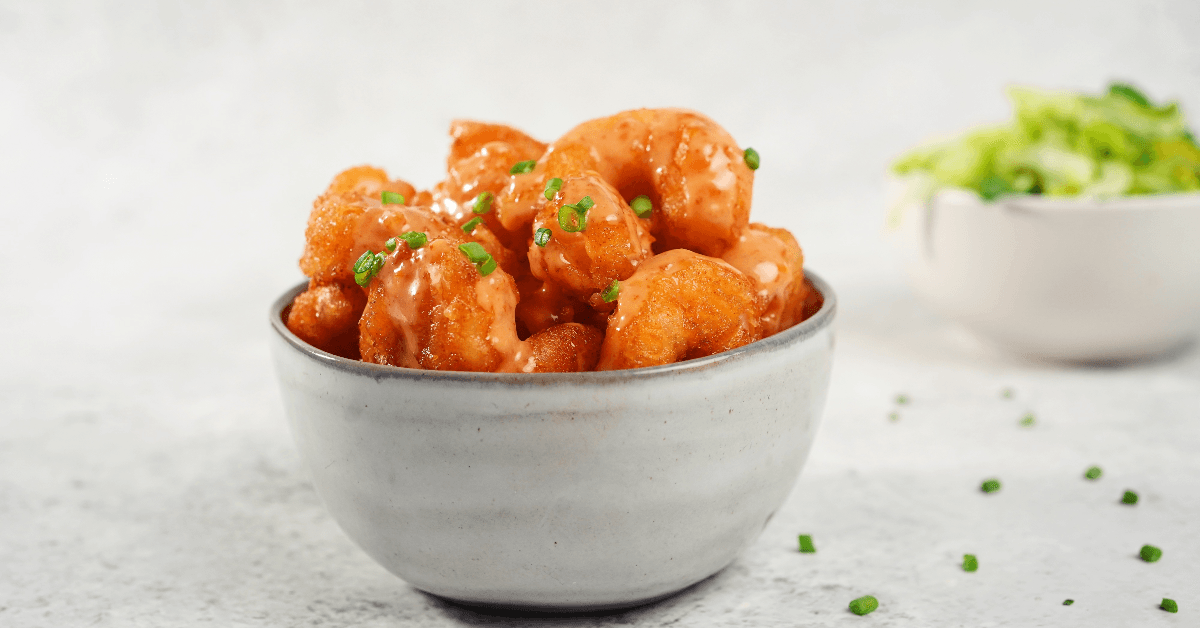 This seafood delight is a good bang for your buck at around $13. Crispy fried shrimp are tossed in a creamy spicy sauce made of mayonnaise, Thai sweet chili sauce, and Sriracha giving it a great kick of flavor.
Royal Red Robin Burger at Red Robin
This may just be a burger fit for a king or queen. Red Robin crowns its burger with lettuce, tomato, Hardwood-smoked bacon, cheddar cheese, and a sunny-side up egg to give it a unique twist on a classic. And for only about $14, it's a delicious deal.
All-American Slam at Denny's
Is there anything more classic than a Denny's All-American Slam for breakfast? For around $12, you can get three scrambled eggs with cheddar cheese, hash browns, bacon, and sausage with your choice of toast. It's the perfect way to start a day.
Shrimp Tacos at Chili's
This $12.99 dish includes three spicy chili-lime shrimp tacos in soft tortillas and topped with pico, avocado, cilantro, and coleslaw queso fresco. They're served with black beans and rice on the side, making it a filling and yummy dinner delight.
Original Double Steakburger at Steak 'n Shake
This hearty offering starts out with two of Steak 'n Shake's classic burgers with a slice of American cheese stuck right in the middle. Toppings include onion, lettuce, tomato, and pickles — plus ketchup, mayo, and mustard. It's served as a combo with fries and a drink, but for only around $7, you may still have some room in your budget to splurge one of the restaurant's famous shakes.
Chicken Pot Pie at Cracker Barrel
This classic meal includes chicken, carrots, peas, potatoes, celery, and onion mixed together in a creamy sauce and baked under a buttery flaky crust. For $9.99, the dish also includes your choice of biscuits or cornbread on the side. It's the ultimate comfort food.
Bottom line
If you're trying to manage your money, ordering dishes under $20 when dining out is a good tactic. Plus, these eateries have many other options to try at this price point. A rewards credit card may also be helpful in future savings.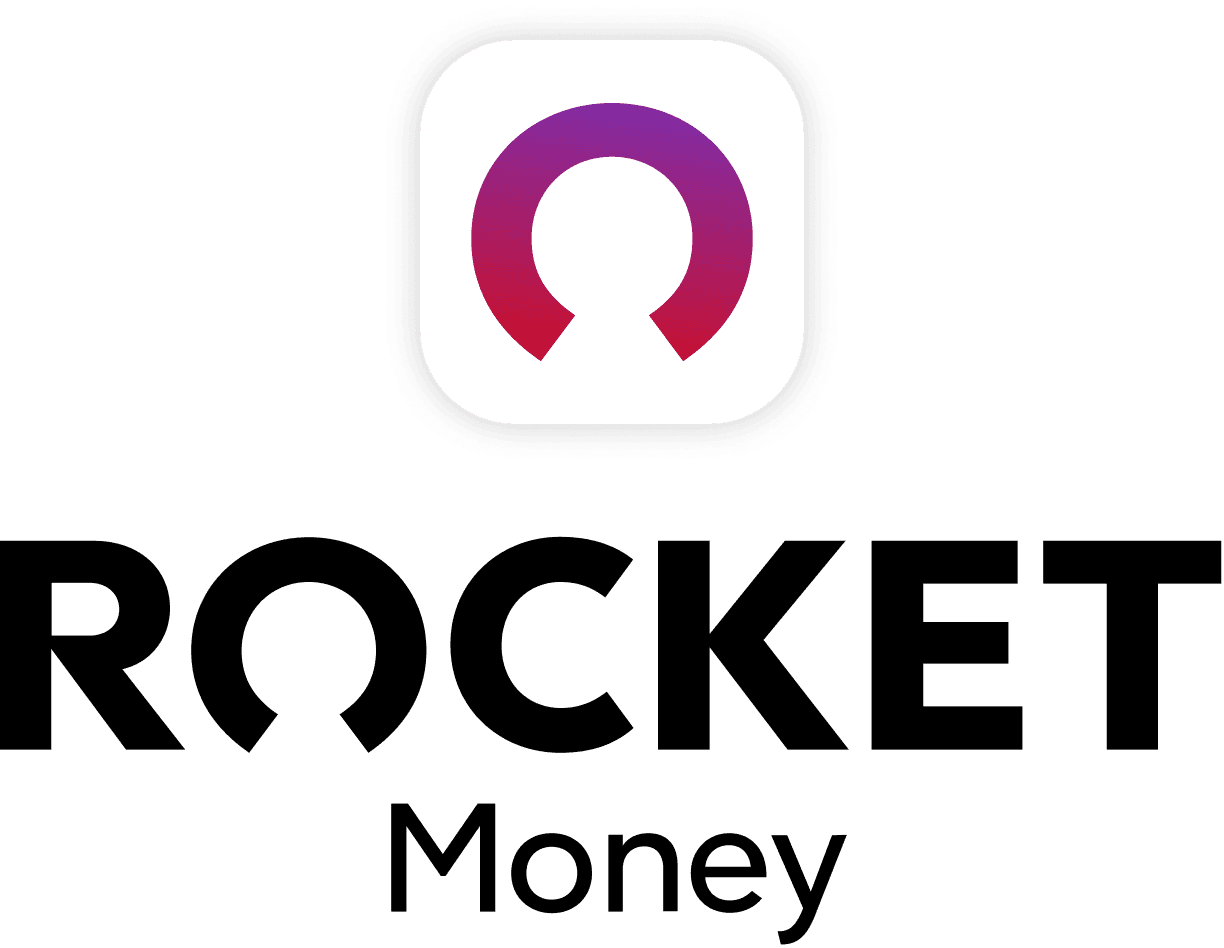 Rocket Money Benefits
Automatically find and cancel subscriptions
Slash your monthly phone, cable, and internet bills
Save an average of up to $720 a year