Walmart has more than earned its reputation as the best place for budget-conscious shoppers. 
In many cases, the shopping supercenter really does have the best prices on everything from fruits and veggies to clothes and high-end electronics.
But if you really want to make your paycheck stretch as far as possible, you should consider steering clear of making Walmart your default shopping center. 
Some common items might actually cost less elsewhere. You can usually get the following eight items for less at your nearest dollar store.
Balloons
Planning a graduation party or a birthday celebration? A Dollar Tree or Dollar General will almost always have cheaper party supplies than Walmart (or even Costco).
For instance, a 72-count pack of white latex balloons at Walmart costs $4.50. The same pack with colorful balloons is $5.22. Meanwhile, a 75-count pack of colorful metallic balloons costs $4.50 at Dollar Tree. 
A 20-count pack of royal blue balloons costs $1.00 (naturally) at Dollar General, which gets you 80 color balloons for $4.00.
Disposable aluminum baking pans
Balloons aren't the only party necessity to grab from a dollar store instead of Walmart. If you're going to be cooking for a crowd and don't feel like spending the evening scrubbing pans, disposable aluminum pans from Dollar General or Dollar Tree are the way to go.
Specifically, Dollar General sells two-count packs of heavy-duty 13x9x2 disposable aluminum pans for $3 even. At Dollar Tree, you can buy single 13x9x2 pans for $1.25 each. 
But at Walmart, you'll snag a two-count aluminum baking pan set for closer to $3.72, depending on the size.
Hair ties
Do you lose or break hair ties faster than you can keep them? Dollar General sells 30- or 32-count packs of hair ties from a variety of brands for just $1.65. Walmart's 20-count pack of neutral-colored hair ties costs closer to $2.84.
If you're shopping for kids' hair instead of your own, Dollar General should still have the better deal for you: a 36-count pack of kids' hair ties costs $2 (or get a 72-count pack for $4.00). You'll pay $1.94 for a 30-count pack of the same at Walmart.
Kitchen sponges
If you're treating your kitchen to a deep clean, heavy-duty sponges are a must. Walmart's cheapest pack of heavy-duty sponges includes two Brillo sponges and costs $1.28. 
That's not awful, but Dollar General's store-brand heavy-duty sponges come in sets of three that cost just $1 a pop.
Earn a $200 cash rewards bonus with this incredible card
The Wells Fargo Active Cash® Card(Rates and fees) is a powerful rewards card that offers an extended intro APR period. New cardholders can earn a one-time cash rewards bonus — $200 cash rewards bonus after spending $500 in purchases in the first 3 months AND earn unlimited 2% cash rewards on purchases!
If you're looking for a powerful rewards card that offers an extended intro APR period, look no further, the Wells Fargo Active Cash® Card checks both of those boxes!
This card also offers an intro APR of 0% for 15 months from account opening on purchases and qualifying balance transfers (then 20.24%, 25.24%, or 29.99% Variable). Which is great for someone who wants a break from high interest rates, while still earning rewards.
The best part? There's no annual fee.
Click here to apply for the Wells Fargo Active Cash® Card now.
Hand mirrors
Hand mirrors come in enough shapes and sizes that it can be hard to commit to one size over another. Dollar General eliminates the problem by selling two-count packs of hand mirrors — one smaller, one larger — for $2.25. 
Alas, Walmart doesn't carry packs of hand mirrors. If you want two mirrors, you'd have to buy one regular-sized hand mirror at $4.22 (for an Equate hand mirror, Walmart's name brand) and a smaller one at $2.44.
For what it's worth, even if you just want one mirror, it's worth getting two for less at Dollar General instead of getting one mirror for double the price at Walmart. Share with a friend — that way, you both save.
Inflatable pool lounge floats
Whether you're preparing for the summer season well in advance or want to have a little more fun at the local rec center, Dollar General's pool floats for adults are a better pick than Walmart's.
Here's why: Dollar General floats cost $5.00 to Walmart's $8.80. You might be able to find the Walmart floats on sale — but since even the sale price only goes to $6.98, Dollar General still has the better deal on floating pool lounges.
Tissue paper
Getting presents ready for a holiday or anniversary? If you're less a gift wrapper and more of a gift bagger, make your local dollar store your go-to shopping stop for tissue paper. 
Dollar General sells 30 sheets of tissue paper in assorted colors for (you guessed it) $1. For 90 sheets, you'll pay just $3.
But if you shop for tissue paper at Walmart, you can expect to pay around $9.59 for a package of 100 sheets. That number jumps to $13.97 if you want 100 sheets in assorted colors.
Plastic cups
The dollar store is a great place to stock up on disposable kitchen items of all sorts, not just baking dishes. A 44-count bag of nine-ounce disposable plastic cups costs $3.15 at Dollar General, bringing you to $6.30 if you need closer to 88 cups.
At Walmart, you'll only see disposable cup prices that low if you're happy with three-ounce cups: Walmart sells a bag of 100 for $2.52. But if you're serving adults instead of kids, you need nine-ounce cups at least. 
The best price you'll get from Walmart is $4.32 for a 50-count bag of plastic cups — nowhere near the savings you get buying the same product at Dollar General.
Bottom line
Walmart can be a fantastic place to shop when you're trying to stick to your budget, but it's far from the only place where you can get the goods you need for less. 
Whether you've picked up another job to generate some supplemental income or you're trying to save for retirement, every penny counts. 
Comparing Warlmart's prices to competitors' before you shop for specific items will help you put away those extra pennies even faster.
Ask this company to pay off your credit card debt
If you have a lot of debt, getting out of it can feel stressful (and nearly impossible). Here's the problem: the longer you put off tackling it, the harder it gets to fix. If you don't take control of it early on, it can add undue stress to your life for years. But what if there was a way to get out of debt once and for all?
National Debt Relief could help. If you have more than $10,000 in debt from credit cards, medical bills, collections, or personal loans, their representatives might be able to assist you in consolidating your debt into one low monthly payment.
Best of all? There are zero fees until your debt is resolved, and you could be debt-free in 24-48 months. To get started, just answer a few simple questions. It only takes 30 seconds to see if you qualify!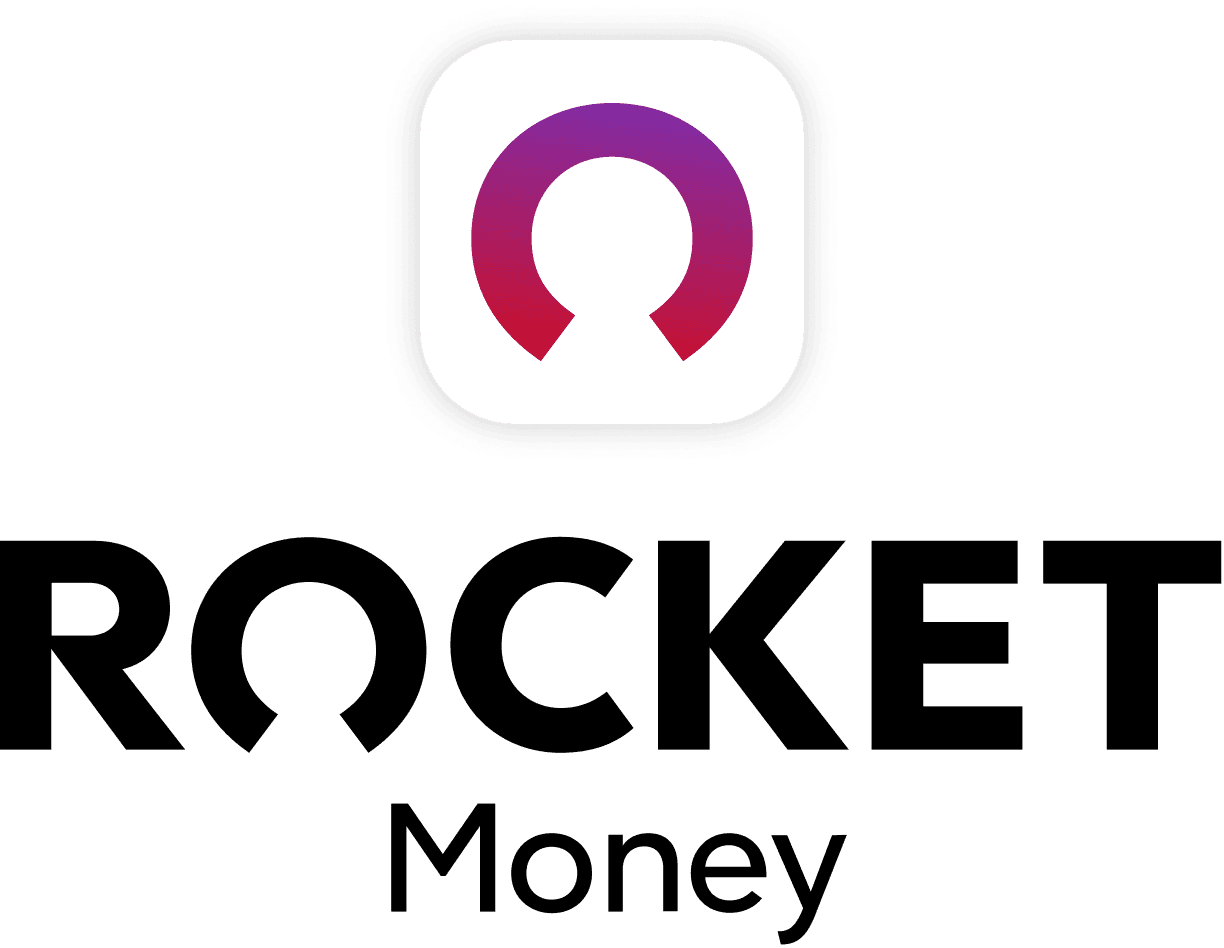 Rocket Money Benefits
Automatically find and cancel subscriptions
Slash your monthly phone, cable, and internet bills
Save an average of up to $720 a year