No matter how big your budget is, spending on some items instantly creates buyer's remorse. A few days or months later, you can't believe you spent "that much" on the purchase.
You'll probably end up kicking yourself, thinking of a long list of better investments you could have made with that money.
Following are some of the most common expensive items that just feel like a scam. Skipping these purchases is a great way to avoid wasting money.
Timeshares
Any good timeshare sales agent can paint a picture of luxurious vacations and money savings. However, many experts warn that once you buy a timeshare, you'll likely regret it.
Timeshares typically do not generate income or grow in value, but they do require monthly and annual fees, including loan payments, taxes, and maintenance costs.
There's also the possibility that you may not want to spend every vacation in the same place.
Designer purses
Some bags are simply beautiful, and you feel you must have them, often due to the brand label on the purse. But are designer purses really worth the amount of money you're investing in them?
They may be so fashion-forward that you can only use them for one year. Or perhaps they are impractical since you can't even get your phone into them.
Trendy fashion items like this are easy to regret when you consider the cost can easily soar into the thousands of dollars.
A vacation home
A vacation home can provide an excellent getaway to a place where you find peace. But don't overlook the expensive aspects of these homes. They include:
A mortgage
Homeowners insurance
Property taxes
Upkeep costs
A possible need for property management
Security costs
It feels even more like a scam when you're so busy that you don't have a chance to get out and enjoy the property more than a couple of times each year.
Boats
The promise of a boat is alluring. Imagine spending weekends on the water with friends, laughing, sunbathing, and enjoying drinks.
However, it can all feel like a scam pretty quickly. Boats have a high cost of ownership, including loans with interest, insurance, and maintenance costs.
On top of that, you may have to pay to store your boat for up to six months a year, depending on where you live. Finally, you will pay more to transport the boat back to the waterfront so you can enjoy it — at least for a couple of times during the season.
High-end beauty products
Walk into any high-end department store, and you'll likely encounter the cosmetics section, often taking up a significant amount of square footage in the building. That's likely because of how much profit these products offer to the retailer.
Whether it's an anti-aging product or an all-natural cleanser, there is no way to know if these products really work. On top of that, the price of beauty products doesn't always reflect a significant improvement in quality over what you get with lower-priced items.
Expensive watches
Your boss gave you a fabulous, highly expensive watch for your bonus this year. But even if you do wear it, you may end up feeling like it is nothing but a big scam.
Watches aren't really investment pieces, and the market for them isn't all that predictable. How often do you look at your wrist for the time instead of picking up your phone?
Expensive watches may just be items that fill up a jewelry box for those elegant dinners you attend every few years.
Pro tip: Instead of wasting money on an expensive watch, put the money into savings, invest it in stocks, or look for other ways to move beyond living paycheck to paycheck.
Motorcycles
For some, the purchase of a motorcycle can be a fantastic investment because they spend a lot of time on the open road and live in an area where they can use the bike throughout the year.
For others — especially those who don't ride often — it is just plain expensive. The cost of buying a motorcycle can climb into the tens of thousands of dollars. And that's before insurance, maintenance, licensing, riding courses, riding gear, and storage.
A home pool
A pool at home sounds like a fantastic leisure investment, and it can be for those who plan to use it often and get the most out of it.
For others, it becomes an expensive money pit. There's the cost of installation, chemicals, and routine maintenance. You also might face additional costs, such as upgrades to equipment and a higher cost of home insurance.
A storage unit
A storage unit can be helpful when moving, or if you need it for a period that is truly "temporary." But in other circumstances, it's simply an expensive, ongoing, and unnecessary cost.
The average cost of a storage unit is about $190 per month, according to Move.org, and the only thing you're getting out of it is having your stuff stored.
Spending more than $2,200 a year on the storage of items you probably don't need is the very definition of something that feels like a scam.
High-end gym memberships
Going to the gym is a great thing, but not if you spend a fortune for the privilege. Some gyms with all the bells and whistles can be ridiculously expensive. Chances are good that you can get the same health benefits at a cheaper gym.
High-end camping gear
It sure feels great to spend a weekend out with family and friends — until you realize that the high-end camping gear you purchased won't have a purpose once the trip is over.
There's very little value in purchasing expensive gear unless you're going to dedicate a lot of time to hiking and mountain climbing. Renting items instead often costs less over the long haul.
Bottom line
Purchasing items like those on this list feels good at first, but it's frustrating later when you realize just how much you spent on items you don't really need or use.
None of us likes to feel like we have worked many hours only to waste our money. Instead, consider putting that hard-earned cash toward a vacation, paying down some debt, or investing for your future.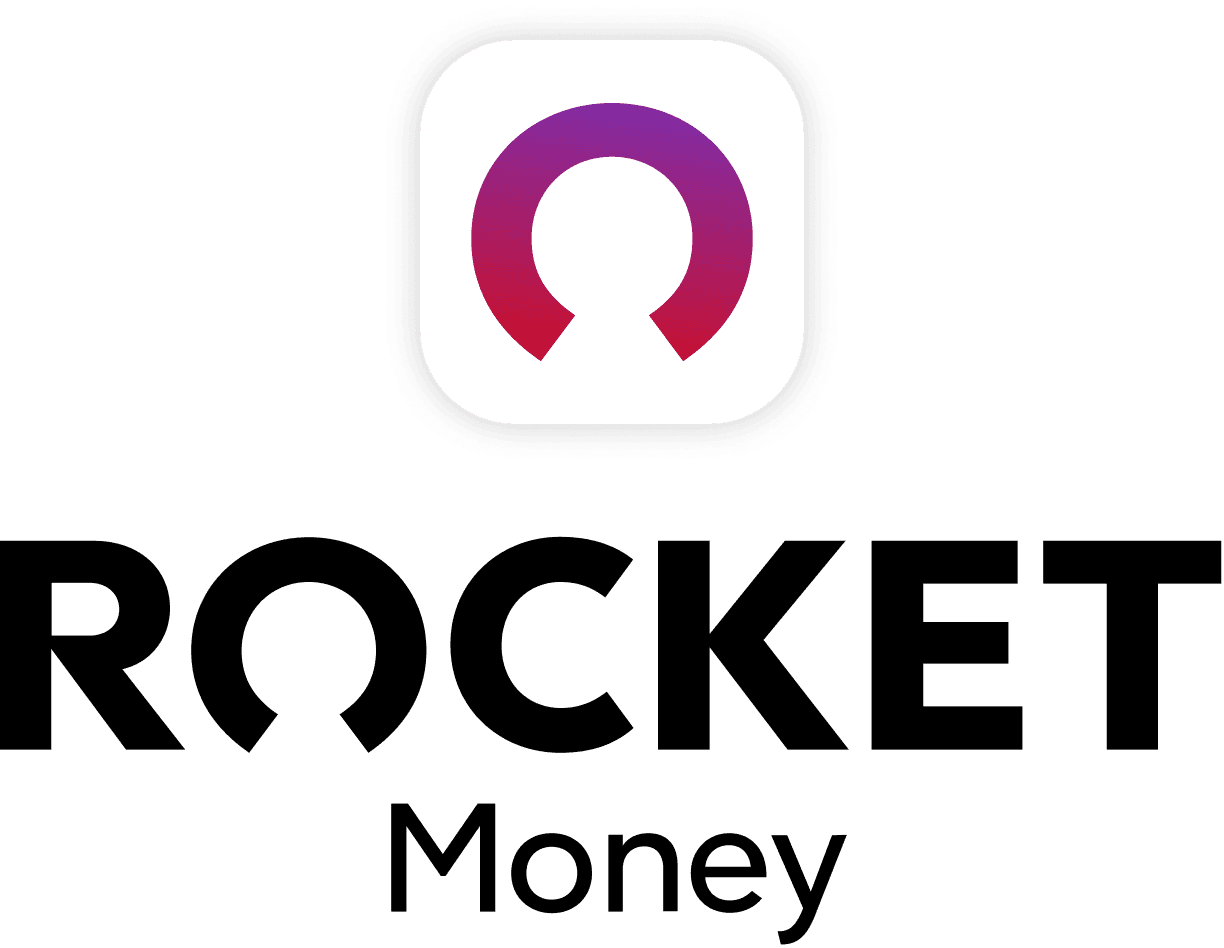 Rocket Money Benefits
Automatically find and cancel subscriptions
Slash your monthly phone, cable, and internet bills
Save an average of up to $720 a year