In most cases, Facebook Marketplace transactions go smoothly. 
However, scammers sometimes lurk on the popular website marketplace platform. Knowing how they operate can help reduce your stress about losing money when shopping.
Being aware of the following scams when shopping on Facebook Marketplace.
Get a protection plan on all your appliances
Did you know if your air conditioner stops working, your homeowner's insurance won't cover it? Same with plumbing, electrical issues, appliances, and more. Not being able to make repairs could leave you in a bad situation — but a home warranty could protect you against surprise expenses.
Whether you're a brand-new homeowner or you've owned your home for years, a plan from Choice Home Warranty could pick up the slack where homeowner's insurance falls short.
If a covered system in your home breaks down, you can call their hotline 24/7 for assistance to get it repaired. They have a network of over 15,000 technicians that can assist you, making sure any issue can be taken care of swiftly — without breaking the bank.
Not sure if it's for you? Rest easy: they were named one of the "Best Home Warranty Companies" by US News 360 Reviews and were awarded Best Company's 2020 Consumer's Choice Award. For a limited time, you can get your first month free when you sign up for a Single Payment home warranty plan.
Deals that are too good to be true
Sometimes, a deal is actually too good to be true.
In some cases, a person might legitimately list an item at a very low price in order to get rid of it quickly. But in other situations, they could be listing it at a low cost just to get your money.
This risk is higher if the seller is shipping the item to you rather than meeting you in person. They can take the money, only to walk away without giving you the product.
Taking advantage of deals is great, but be cautious of unusually low prices. This can help you avoid throwing money away.
Bait-and-switch scams
You might find the perfect product you've been looking for, only to discover it's already been sold. Normally, this is just part of the luck involved when buying from Facebook Marketplace.
However, you should worry if the seller then tries to sell you a different — and more expensive — option. It might be a sign that the product you wanted was never available and was just a way for the seller to lure you in and scam you.
Receiving broken items
Facebook Marketplace can be a good place to get a used, more affordable phone or television. But an item could be cheaper on Facebook Marketplace than at a retail location because it won't work for long or won't work at all.
Before you buy, confirm that what you're getting is in working condition. Test it at the meetup.
Stop overpaying when you shop online
Shopping online has its perks. It's super convenient, but it can be time consuming to find the best deals. Instead of hunting for coupon codes (that don't always work!) and opening tons of browser tabs comparing prices, you can try Capital One Shopping.
Capital One Shopping makes saving money effortless. Just add the browser extension and when you check out, it'll scour the internet for coupon codes to help you save cash. And before you check out at 25+ major retailers, Capital One Shopping will notify you with a friendly pop-up if the item you're buying is available cheaper somewhere else.
Capital One Shopping is free to use and won't show you ads. Add it today and stop overpaying!1
Requests for you to text a code
If a seller asks you to move a conversation to texting, decline. The service is connected to Facebook Messenger for a reason.
Crafty fraudsters might ask you to send a code to proceed with your transaction. They can then use that code as part of a two-factor authentication ploy to get into your personal accounts.
Demands for an advanced payment
A shifty seller might ask you to send either some or all of the cash to pay for an item before they get it to you.
This could be a way for them to take your money and not give you anything in return. With Facebook Marketplace, it's probably best to meet with the seller and have the item in hand before you pay.
Shady rental offers
Facebook Marketplace also can help you find a short-term or long-term rental property, such as a vacation home or an apartment.
Before you commit to it, confirm that the place is available to rent. Request a tour and ask to meet the property owner at the home.
Scammers might list apartments or vacation homes for rent on Facebook Marketplace that they're not in a position to rent out.
Disguised counterfeit items
You may be excited to buy a new purse or expensive gaming system from a buyer on Facebook Marketplace.
However, you should always ask for additional information to confirm an item's authenticity. When retrieving the item, give it a good look and test it. The scammer may be charging you for a counterfeit item.
A request that you pay with gift cards
It is a red flag if you're trying to purchase an item and the seller asks you to pay with gift cards.
If you realize later that something has gone amiss with the transaction or the item you are buying, the scammer likely will have already used the gift cards, and you will be out of luck.
Scammers who hide behind a fake Facebook account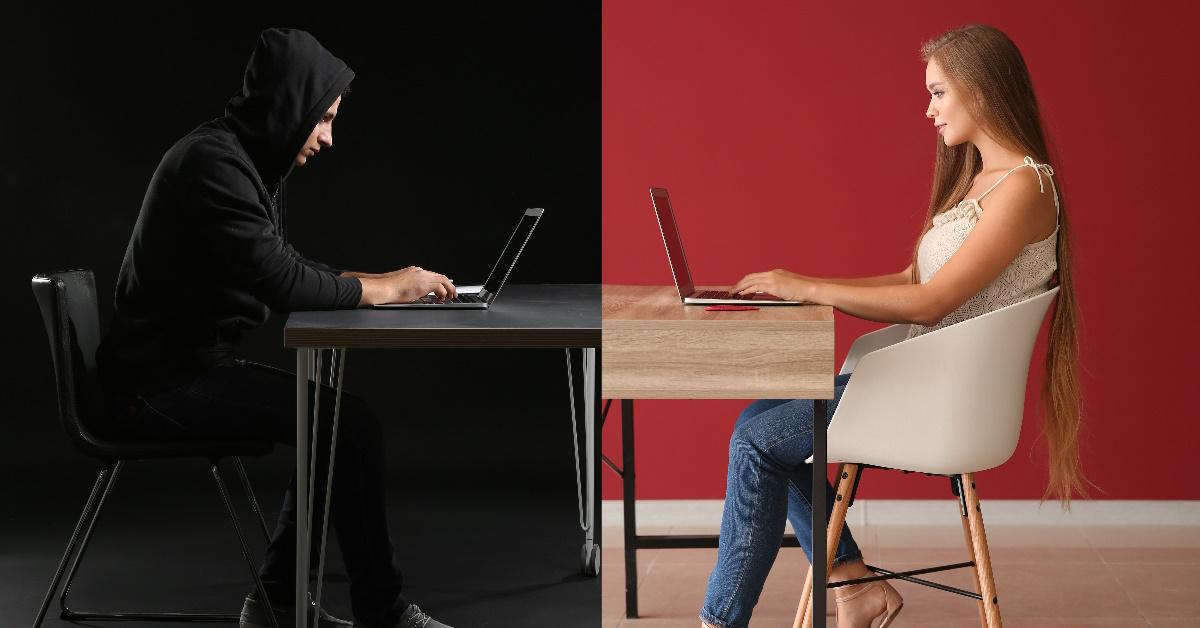 A Facebook account that doesn't have a profile picture or any posting history should raise red flags. The same can be said for a profile picture that isn't of the person themselves.
Be cautious before engaging with a Facebook profile that looks like it could be a scam. Trust your instincts here.
Earn 2% cash rewards at grocery stores and Costco
The Wells Fargo Active Cash® Card(Rates and fees) is a powerful rewards card that allows you to earn unlimited 2% cash rewards on purchases — including on groceries, even at warehouse stores like Costco.

New cardholders can also earn a one-time cash rewards bonus — $200 cash rewards bonus after spending $500 in purchases in the first 3 months!
If you're looking for a powerful rewards card that offers an extended intro APR period, look no further, the Wells Fargo Active Cash® Card checks that box too!
This card also offers an intro APR of 0% for 15 months from account opening on purchases and qualifying balance transfers (then 20.24%, 25.24%, or 29.99% variable). Which is great for someone who wants a break from high interest rates, while still earning rewards.
The best part? There's no annual fee.
Click here to apply for the Wells Fargo Active Cash® Card now.
Bottom line
If you want to keep more money in your wallet, you can find some great deals on Facebook Marketplace. Just be careful you don't lose cash in the process.
Shop or sell carefully on the site. Contact sellers during the process to make sure everything runs smoothly, and don't be afraid to call off a transaction if there are red flags that concern you.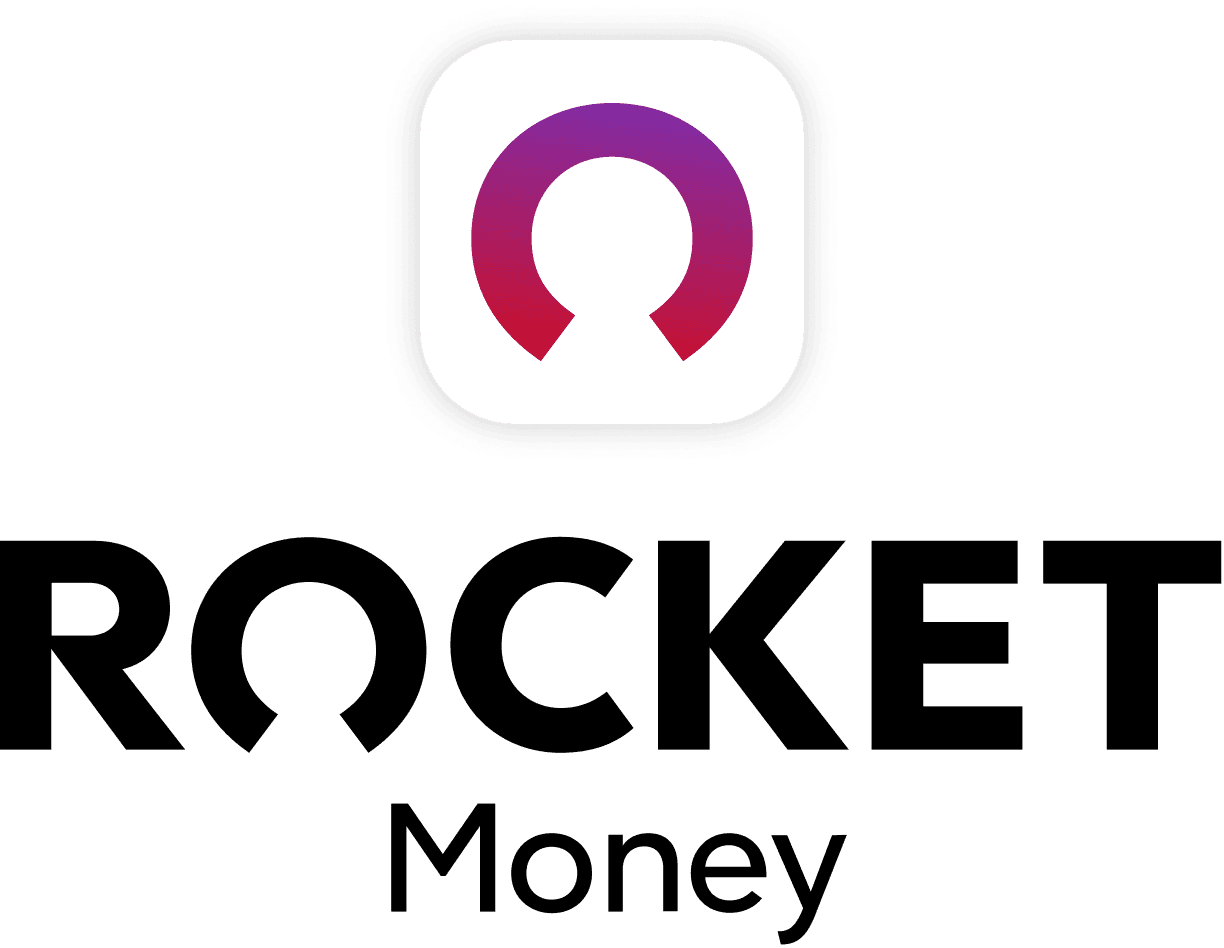 Rocket Money Benefits
Automatically find and cancel subscriptions
Slash your monthly phone, cable, and internet bills
Save an average of up to $720 a year