For decades, people have grown accustomed to working five days a week. But now, some workers are discovering a better schedule. Working four days a week can offer more flexibility for employees and a better work-life balance.
A six-month trial run last year in the UK by 61 companies found that four-day workweeks didn't negatively impact revenue. In some cases, the money flow actually increased. In addition, employees reported being happier and less stressed when working the four-day schedule. 
You don't have to wait for four-day workweeks to become the norm. Following are eight types of jobs that already offer shorter workweeks. These types of positions might lower your financial stress and reduce your work schedule at the same time.
Customer service and sales
Customer service is all about taking care of the most important people in every business, the customers. These types of jobs make up one of the most common forms of employment in the U.S.
Millions of Americans work in the field. Even better, there are four-day workweek options.
For example, an automotive company in Vienna, Virginia, recently posted an ad for a customer service representative with at least a year of experience. The job promised a four-day work schedule.
Cintas also posted an ad for a sales rep in Columbus, Ohio, for a four-day workweek position that had no weekend shifts.
Driver
Anything that needs to go from Point A to Point B requires a driver. That includes groceries and packages, but also applies to those who need a ride through Lyft or Uber.
A member of the Amazon Delivery Service Partner program in Antioch, Tennessee, recently posted for a physically capable driver who can lift packages up to 50 pounds and can work four days a week.
Another company in Omaha, Nebraska, requested a driver to move automotive parts over a four-day workweek.
Factory worker
Factory jobs require working in a manufacturing environment where you take raw materials and create a finished product people can buy. These jobs span a lot of industries, from automotive to electronics to food. Operating machinery is often involved.
A beverage manufacturing company placed an ad for a new machine operator to work the night shift in Random Lake, Wisconsin, over four days a week.
Another company in South Portland, Maine, asked for people to join its production team to put products together during a four-day workweek.
Fitness worker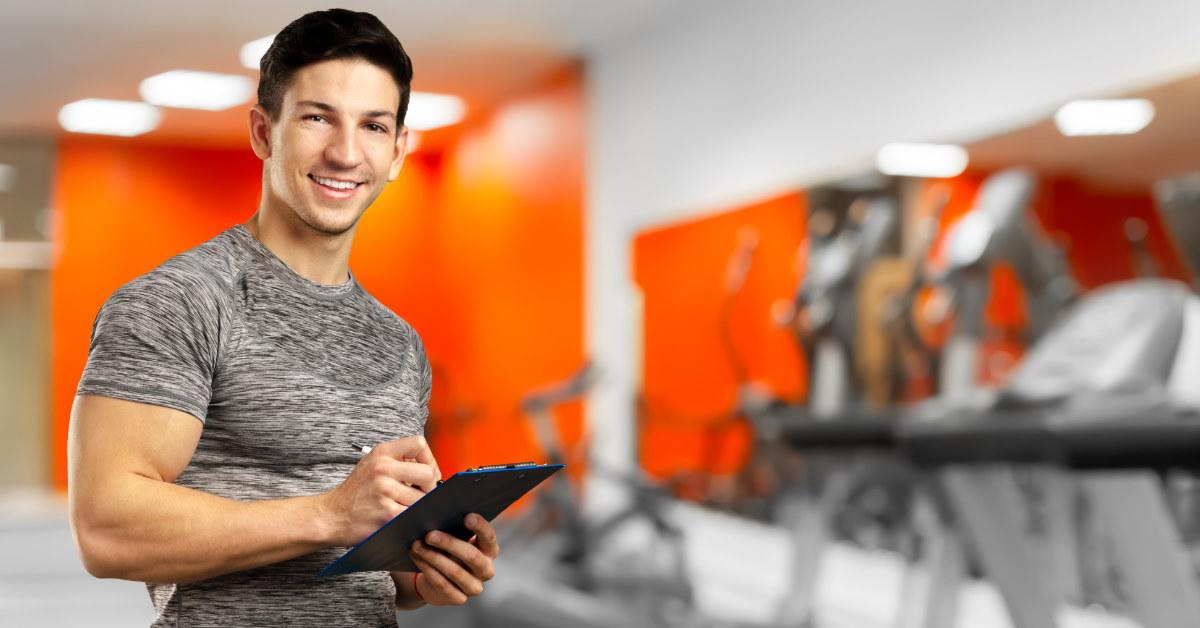 Fitness jobs are great for people who want to keep moving, enjoy the outdoors, or both. For obvious reasons, these positions tend to be more physically demanding than sitting behind a desk.
Trainers and instructors can work just about anywhere. A swim school in San Diego placed an ad for an instructor to create their own lessons and teach whenever they want.
As for less traditional fitness employment, a ranch-style hotel in Mount Carmel, Utah, requested applicants for an equestrian trail guide over a three- or four-day workweek.
Freelance editor or writer
Writers and editors ensure that everything written shines. They review, revise, and create, usually while on a tight deadline.
Both roles require you to be a master of written language, and to follow the style guidelines of each client. There are a lot of remote opportunities for freelance editors and writers, and being freelance means you largely determine your work schedule.
Pro tip: If you cannot find a suitable job with a four-day workweek, create your own role. Start a side hustle or find another way to make extra cash that eventually can turn into your main job — and one where you set the schedule.
Healthcare worker
The healthcare industry is vast and always needs good workers. From dentists to nurses to technicians, there is probably a place for you if you meet the qualifications.
A dental practice in Fort Wayne, Indiana, recently requested a registered dental hygienist at $40 an hour with four-day workweeks.
A veterinary hospital in Conifer, Colorado, placed an ad for a certified technician to work four-day workweeks.
Teacher assistant
A teacher assistant, or aide, is exactly what it sounds like. These workers essentially help educators fulfill their responsibilities.
A school in Jersey City, New Jersey, posted for a teacher assistant with an associate's degree and two years of experience in a childcare setting over a four-day workweek.
A school district in Harrisburg, Oregon, recently needed a high school student support assistant with a high school diploma to join the team over four-day workweeks.
Tech worker
Technology continues to be one of the hottest career fields in the world.
These jobs typically require higher education and certification requirements than some other positions on this list. On the plus side, the jobs pay well and there are often remote options.
One company recently asked for applicants for a senior front-end developer position. The role required expertise in JavaScript, HTML, and CSS, and promised flexible remote shifts and four-day workweeks.
Another company in Austin, Texas, posted an ad for an experienced FileMaker developer over a four-day workweek.
Bottom line
There are multiple benefits to the four-day workweek. You might want the flexibility that comes with this schedule, especially if you have other commitments, such as raising kids.
Or perhaps you hope to retire early, but are willing to compromise by shifting from working five days a week to working four days.
Four-day workweeks might not become the norm any time soon, but a trend is growing in that direction. And there are options out there today if you know where to find them.

Search Over 80,000 Care and Service-Related Jobs
Connect with paying families looking for care and service-related work. Available jobs include child care, tutoring, senior care, pet care, and housekeeping.
Sign up for Care.com now
Earn Great Pay Working From Home
Free 3-class intro teaches you how to launch a bookkeeping business
Access the training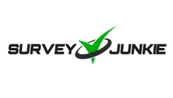 Earn Cash Taking Surveys
Join a community of 20M+ lifetime members who have been paid $76 million to date.
Sign up today