Besides lucky lottery winners and clever stock strategists, becoming a millionaire overnight is nearly impossible. But reaching millionaire status over decades and retiring with a tidy nest egg?
Thanks to compounding interest, it's not an idle fantasy. The earlier you start investing, the easier it is to turn your upfront investment into $1 million. 
Keep reading to see how much you should invest (and for how long) to secure a comfortable retirement.
Resolve $10,000 or more of your debt
Credit card debt is suffocating. It constantly weighs on your mind and controls every choice you make. You can end up emotionally and even physically drained from it. And even though you make regular payments, it feels like you can never make any progress because of the interest.
National Debt Relief could help you resolve your credit card debt with an affordable plan that works for you. Just tell them your situation, then find out your debt relief options.
How to get National Debt Relief to help you resolve your debt: Sign up for a free debt assessment here. (Do not skip this step!) By signing up for a free assessment, National Debt Relief can assist you in settling your debt, but only if you schedule the assessment.
SPONSORED
Investing $5,000 but nothing else at 10% for 25 years
To understand how much work it takes to turn $5,000 into $1 million, we'll start by looking at how much an initial investment at the average rate of return can net you.
Let's say you make an upfront investment of $5,000 with no additional monthly contributions. There's no way to know exactly how much you'll earn on an investment, but the S&P 500 has an average annual return of 10%, so let's assume that's what you'll make.
If your interest compounds annually, you'll end up with around $54,173.53 after 25 years. That's far, far lower than your $1 million goal, and it doesn't account for how 25 years of inflation will drastically lower your buying power.
In other words, you'll need to do more than make a one-time $5,000 investment to boost your bank account to $1 million.
Investing $5,000 but nothing else at 20% for 25 years
What if you invest the same amount of money for the same amount of time but at double the average rate of return? 
You'll end up with $476,981.08, which puts you much closer to millionaire status than investing $5,000 at 10%, but it still leaves you at just 50% of your goal.
Plus, stocks with an annual return of 20% are few and far between. You might be lucky enough to invest in a high-performing company that maintains a rate of return double the average over 25 years, but you shouldn't count on it.
Besides, even a high-yield investment leaves you with earnings below $500,000 once your investment term is up. Without additional monthly investments, your chances of earning $1 million on your initial $5,000 are slim to none.
Investing $5,000 plus $800 monthly at 10% for 25 years
Everything changes once you start making additional monthly deposits on top of your principal investment of $5,000. 
If we add $800 a month to your upfront investment, assume an average return of 10% a year, and compound the interest annually, you'll end up with $998,305.30.
That's still a couple thousand away from an even $1 million, but close enough to still call yourself a millionaire, and substantially better than what you'd earn without those additional monthly deposits.
Don't let home repairs drain your bank account
Did you know if your air conditioner stops working, your homeowner's insurance won't cover it? Same with plumbing, electrical issues, appliances, and more. Not being able to make repairs could leave you in a bad situation — but a home warranty could protect you against surprise expenses.
Whether you're a brand-new homeowner or you've owned your home for years, a plan from Choice Home Warranty could pick up the slack where homeowner's insurance falls short.
If a covered system in your home breaks down, you can call their hotline 24/7 for assistance to get it repaired. They have a network of over 15,000 technicians that can assist you, making sure any issue can be taken care of swiftly — without breaking the bank.
Not sure if it's for you? Rest easy: they were named one of the "Best Home Warranty Companies" by US News 360 Reviews and were awarded Best Company's 2020 Consumer's Choice Award. For a limited time, you can get your first month free when you sign up for a Single Payment home warranty plan.
Investing $5,000 plus $1,500 monthly at 10% for 20 years
The more money you can invest every month, the higher your overall return will be — and the less time it will take you to pass the $1 million mark. 
For instance, if you nearly double your monthly contribution from $800 to $1,500 and lower your investment time from 25 to 20 years, you'll have $1,064,587.49 at the end of your two decades.
Investing $5,000 plus $2,600 monthly at 10% for 15 years
Is two decades too long to wait for $1 million? Up your additional monthly contribution to $2,600. With the same average return, you'll end up with $1,012,187.67 after just 15 years.
Investing $5,000 plus $1,100 monthly at 8% for 25 years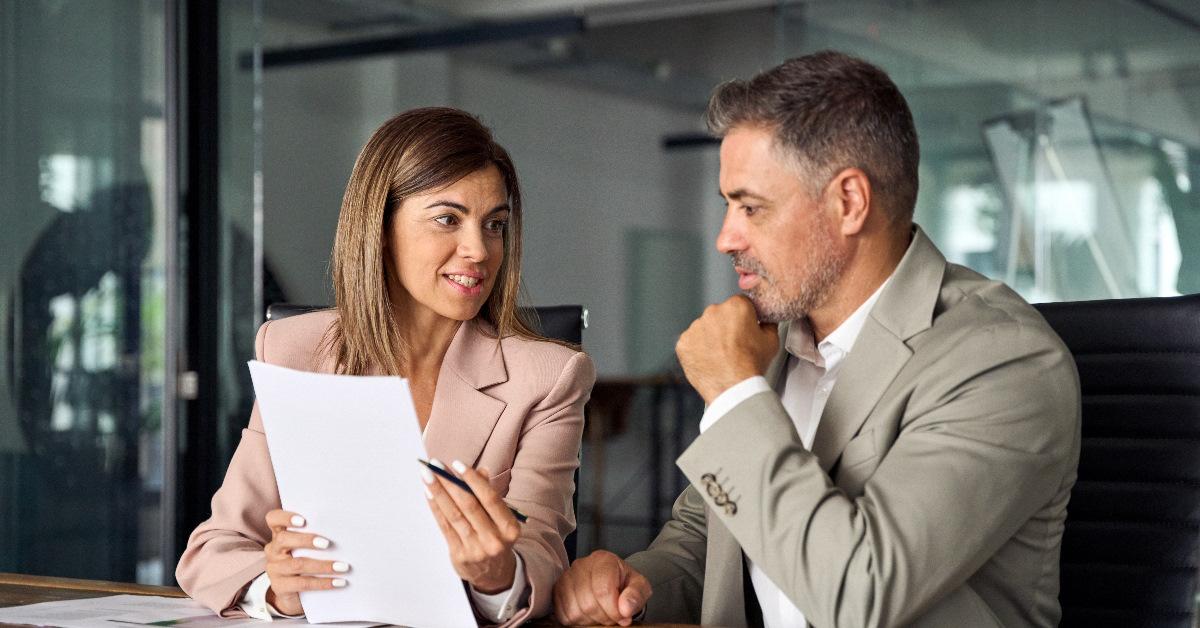 10% is the average annual return for the S&P 500 over the long run, but if the last few years have shown us anything, the economy is notoriously hard to predict or control. 
To err on the side of safety, let's see what happens when we lower your estimated interest rate to 8%.
Investing $5,000 upfront and another $1,100 once a month, every month for the next 25 years at 8%, you'll end up with $999,240.78, just close enough to call yourself a millionaire.
Investing $5,000 plus $1,800 monthly at 8% for 20 years
Upping your monthly investments from $1,100 to $1,800 gets you closer to $1 million in five fewer years. Even at the below-average rate of 8%, you'll end up with $1,011,763.21 after 20 years.
Investing $5,000 plus $3,025 monthly at 8% for 15 years
By this point, you know the best way to retire with $1 million is to make ongoing monthly investments — the higher, the better. 
If you can put away just over $3,000 a month on top of your $5,000 lump sum investment, you'll have $1,001,482.58 in just 15 years.
Investing $5,000 plus $5,175 monthly at 10% for 10 years
Want to make yourself into a millionaire as rapidly as possible? A decade isn't exactly overnight, but investing more than your principal each month at an average annual return of 10% will get you to $1,002,682.78 in just 10 years.
Of course, few Americans have an extra $5,000 a month just waiting for an investment opportunity to show up. 
But if you're serious about earning your first $1 million, investing income from a second job or side gig plus the money you save through a strict budgeting regimen is the best way to get there.
Bottom line
Turning $5,000 into $1 million takes time, discipline, and additional funding. Depending on your average rate of return and how many years you can afford to wait, earning $1 million through investing is far from a one-and-done job.
However, with solid financial planning, budgeting, and plenty of guidance from a trusted financial planner or retirement advisor, you can grow your wealth to $1 million or more.
FinanceBuzz is not an investment advisor. This content is for informational purposes only, you should not construe any such information as legal, tax, investment, financial, or other advice.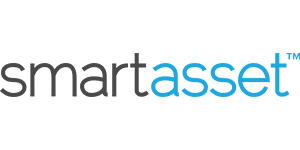 Smart Asset Benefits
Get matched with fiduciary financial advisors
Advisors are vetted and certified fiduciaries
Take the mystery out of retirement planning
Their matching tool is free
FinanceBuzz doesn't invest its money with this provider, but they are our referral partner. We get paid by them only if you click to them from our website and take a qualifying action (for example, opening an account.)