Are you bored or otherwise dissatisfied with your career? Maybe it's time for a change. There are plenty of career options that might be a perfect fit if you're ready to make the switch.
Check out some of these high-paying jobs that can help you boost your bank account and bring new excitement to your work. 
All income figures in this story come from the U.S. Bureau of Labor Statistics.

Data scientist
Data scientists pore over collections of data to find meaningful conclusions that can help a client or company. You may be well-suited for this position if you deal with databases already, or if you analyze different types of information in your current position. 
A data scientist makes a median annual income of $100,910.
Software developer
Software developers design programs for computers. They may also recommend specific software upgrades or document a system that needs reviewing. 
A software developer makes a median annual income of $120,730.
Pro tip: Money isn't the only factor to consider when thinking about a career change. But a higher income can help you reach financial goals, including paying down debts.
Network architect
Network architects design and maintain communications networks like intranet services in an office.
You may work on laying out networks or maintaining connectivity. You also may be responsible for updating routers or other hardware to keep the system running.
A network architect makes a median annual salary of $120,520.
Product manager
If you're good at organizing projects, consider becoming a project manager. 
Project managers are responsible for following a project from beginning to end and overseeing budgeting, staffing, scheduling assignments, and more.
Project management specialists make a median annual salary of $94,500 in median annual pay.
Financial planner
A job as a financial planner makes sense if you're good with money and helping customers build financial portfolios. You can assist clients with investing, retirement planning, or budget management.
Financial planners make a median annual salary of $94,170. But be aware that you may have to pay for licensing or certification depending on what type of financial planning you want to offer.
Market research analyst
A career as a market research analyst is a good option for those who enjoy strategizing about the prospects of products in the marketplace.
In this job, you might forecast trends in your particular market, talk to consumers about their preferences, or prepare reports to help guide your clients.
A market research analyst makes a median annual income of $63,920.
Public relations specialist
Public relations specialists help clients to build a positive image. You might work with companies, public figures, or government institutions.
It's also important to have good communication skills so you can write press releases, draft speeches, and talk to the media and other professionals. 
Public relations specialists make a median annual income of $62,800.
Human resources manager
A human resources (HR) manager can play an important role in helping a company run properly. An HR manager often is responsible for recruiting and hiring staff, overseeing employee benefits, and handling staff issues.
Human resources managers make a median annual income of $126,230.
Sales manager
As a sales manager, you may be responsible for finding new customers, analyzing sales data, and directing resources to increase sales. You also may need to set goals for your team or set up training sessions to maximize the team's sales potential. 
Sales managers make a median annual income of $127,490.
Real estate broker
Real estate brokers help with the sale or purchase of both residential and commercial real estate.
You might work with clients to put a property up for sale or help potential buyers look at different homes or spaces to find the one that is right for their needs.
Brokers make a median annual salary of $48,770. They can also make additional income depending on commissions.
Technical writer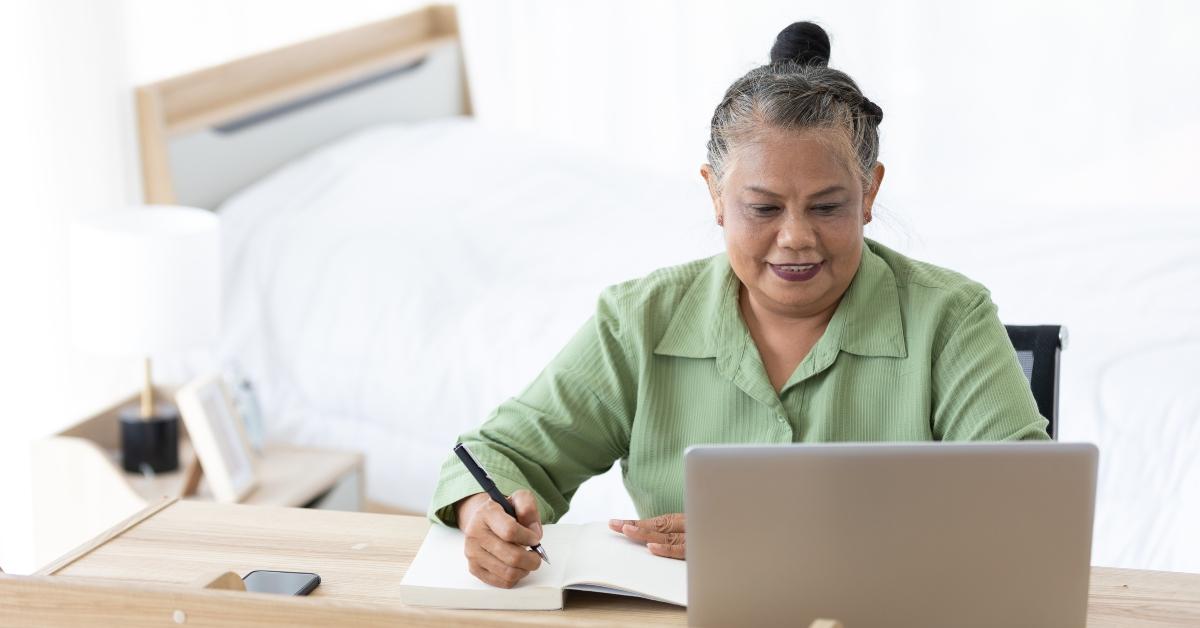 A technical writer is a skilled writer who explains details in a clear way for things such as user manuals, how-to guides, or journal articles.
It helps to have a good understanding of the technical aspects of a particular topic so you can write about it in a comprehensive way.
Technical writers make a median annual income of $78,060.
Bottom line
A career change could offer an important boost to you, both professionally and financially. In fact, it might help you stop living paycheck to paycheck.
Take the time to weigh the pros and cons of switching careers. If a change makes sense, consider the careers on this list as good options for a new direction in your work.

Join AARP and Double Your Number of Interviews Within 60 Days
Learn More
Earn Great Pay Working From Home
Free 3-class intro teaches you how to launch a bookkeeping business
Access the training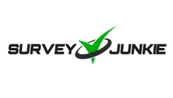 Earn Cash Taking Surveys
Join a community of 20M+ lifetime members who have been paid $76 million to date.
Sign up today