The cost of owning a home is more than just your down payment and monthly mortgage. In fact, it is easy to overlook the extra costs of homeownership that people rarely discuss.
So, before you buy your next house, factor these hidden costs into your calculations. Doing so can help you avoid making foolish money mistakes you will regret.
Closing costs
Closing costs are part of most home purchases. While your down payment is likely to be top of mind, don't forget to account for broker fees, title insurance, pre-paid property taxes, and more.
Utilities
A bigger home doesn't just mean more space. If you're upgrading to a larger house, you also likely will have bigger utility bills.
For example, it might cost more to heat or cool the space. Or, perhaps you will need more electricity for all the extra lights in the home. A bigger yard could mean a higher water bill in the summer when you're running sprinklers to keep things green.
HVAC maintenance
Routine maintenance on your HVAC system — such as an annual check to make sure everything is in working order on your HVAC system — is wise, but it also takes more money out of your pocket.
HVAC systems also generate a big bill if something goes wrong. So factor in any additional costs for repairs or potential replacement.
Gutter cleaning
If you live in a place with trees, it's a good idea to add gutter cleanup to your maintenance list each year.
Factor in the size of your house and the number of trees on your property when estimating how much an annual gutter cleaning could cost.
Radon gas test
Radon is a gas that can cause serious health issues if the home is not vented properly. A radon test that finds high levels of radon will mean costs for venting and mitigation to get the issue under control.
Dryer vent cleaning
Lint and other debris can cause issues with your dryer or even start a fire. Have someone come to your home to clean out any debris and lint from the vent that could cause issues. And don't forget to regularly clean the lint filter in your dryer.
Tools for everyday maintenance
Some jobs around your home require a specialist or handyman to fix them. But there are many other tasks you may be able to fix on your own, like nailing something into the wall or replacing light bulbs.
So expect to invest in a good toolkit, including some pieces you might need on a regular basis. And think about investing in a step stool or small ladder to help you reach light bulbs and other items above your head.
Emergency fund
When you own a home, it's inevitable that something will go wrong. Perhaps you have a water leak that causes damage or an issue with your roof. Or maybe your furnace decides to give up one cold morning.
So, when you create a budget for your home, set aside a little bit of cash each month for your emergency fund. Having this money available when you need it can help keep you out of debt by preventing you from turning to credit cards to cover sudden expenses.
Insurance
Your lender may require you to purchase homeowners insurance before you close on the home. And in truth, even if you buy a home in cash, it's essential to have this type of policy.
Review all your options for what your insurance will cover before you settle on a policy. Remember to factor in the cost of the home structure itself as well as how much it might cost to replace all the contents inside.
HOA fees
Find out in advance if your home comes with a monthly or yearly homeowners association fee. This type of fee might cover things such as trash and snow removal, or amenities such as a pool or playground.
Pro tip: HOAs may also have regulations about the appearance of your home. So, remember to check the rules before making changes like painting your home a different color or changing landscaping options.
Exterminator
Depending on where you live, regular extermination protection might be essential to keeping creepy crawlers out of your home.
The cost may also include keeping rodents or ants at bay, and regular checks for termites, which can cause major damage to your home's structure.
Landscaping
If you own a home with landscaping, factor in any costs that may be required to maintain it. A lawn service can take care of your grass on a regular basis, or you might prefer buying a lawn mower and doing it yourself.
You may need to maintain a sprinkler system, including winterizing it near the end of the year.
Property taxes
Property taxes can vary from city to city and state to state. They can also change each time the value of your property is assessed.
Check with the government agencies that oversee your property taxes to get a general idea of the rate for a particular home, and how much that rate might fluctuate.
Decor
Once you buy a home, you need to decorate it for both fun and function. Try to set aside a budget for furniture such as sofas, beds, and seating.
You also may want to consider electronics, wall art, and small touches that show off your particular sense of style.
Security system
Security systems can protect your property, but they also have a price tag. So, account for the purchase and installation of a security system. Also, add the monthly monitoring costs to your budget.
Pro tip: Check with your homeowners insurance provider to see if it offers discounts on your policy for having a security system.
Outdoor entertaining
You may want to add an outdoor space to your property like a patio or porch. So, consider the cost of adding that to your property and the regular maintenance that goes with it. Also, consider outdoor furniture costs, or the price of purchasing and maintaining a grill.
Bottom line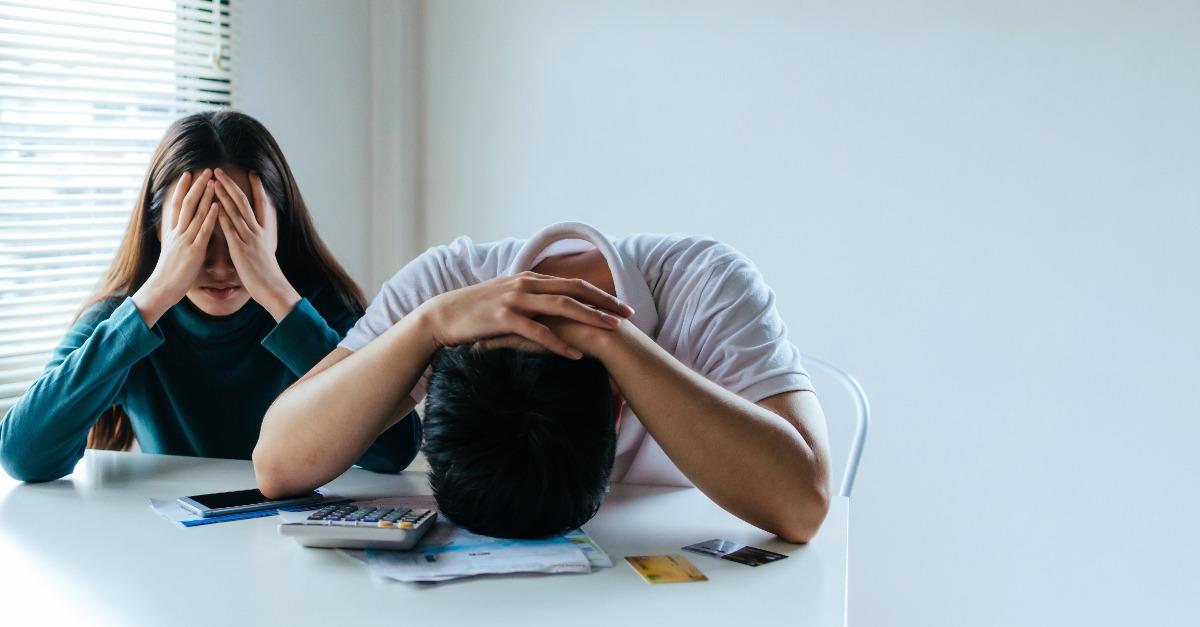 There are advantages to owning your own home, but the costs can add up quickly if you're not prepared.
Consider creating a budget to help you keep track of how much things cost for your home. Then, make sure you save enough money — or generate enough extra income — to cover the expenses that too many homeowners overlook.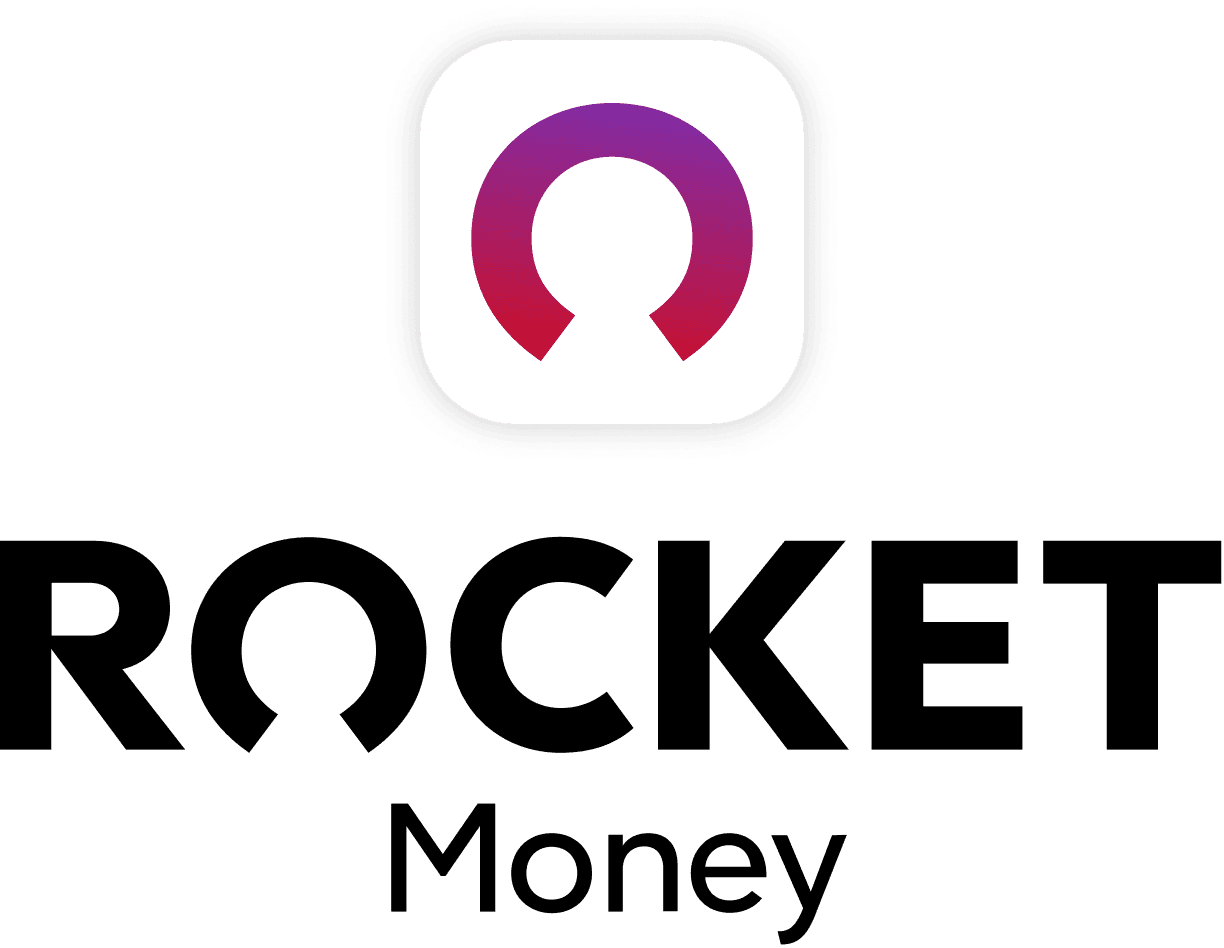 Rocket Money Benefits
Automatically find and cancel subscriptions
Slash your monthly phone, cable, and internet bills
Save an average of up to $720 a year