Some people are stressed about retirement. They worry about not having enough money saved and fear listlessness and boredom.
Others look forward to long, leisurely seasons spent relaxing on a beach. They might even plan to retire early.
But whatever you think about retirement now, the reality will likely be different once you arrive in your golden years. In fact, there is a good chance that retirement will change you in ways you might not anticipate.
Here are nine surprising ways retirement might change your outlook on life.
You accept that a job doesn't define you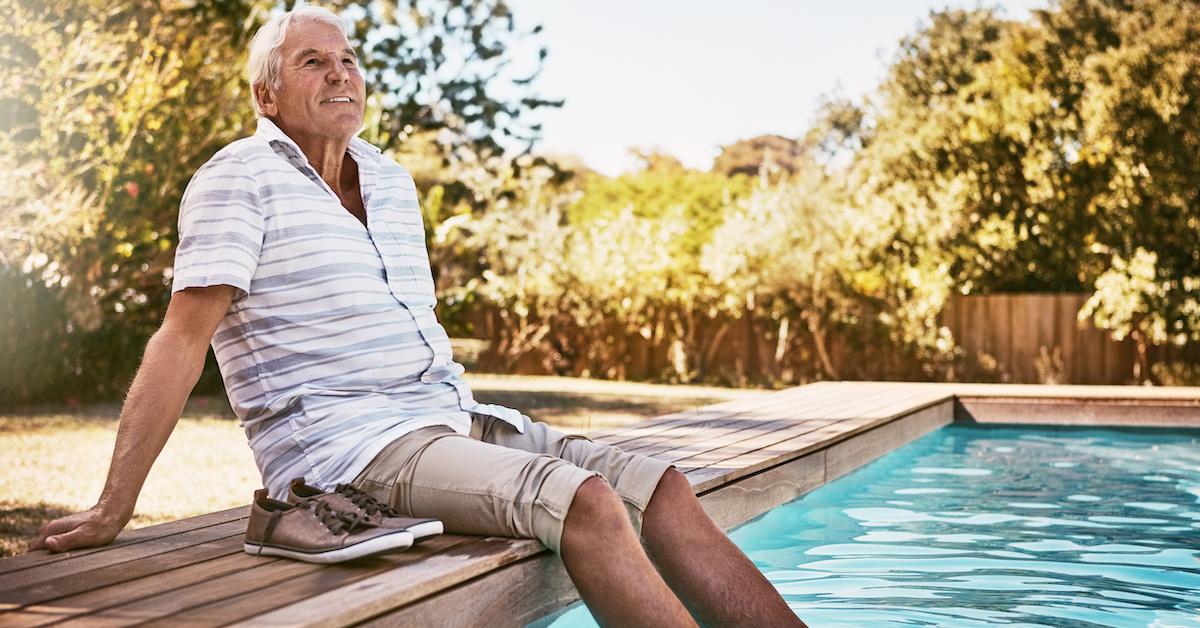 Leaving your job behind can be an adjustment. The reason your alarm went off five days a week is now gone.
Even with the added freedom, you can feel a bit lost at sea now that you are no longer a teacher, a banker, or a doctor.
But you will make the transition eventually. This is the time to figure out who you are when there aren't reports to manage and bosses to direct you.
You realize that life will continue to change
Your first week of retirement won't look like your 50th week of retirement. Things will continue to change and evolve as you adjust to a new lifestyle.
The world keeps moving forward. You will experience changes with family, friends, and even technologies. There may be bumps along the way, but you will continue to adapt.
You discover that life doesn't revolve around making money
Building a healthy nest egg is critical to enjoying and living comfortably in retirement. But once you start your golden years, you will find that money isn't everything.
Now that chasing money doesn't matter as much, happiness can come from the little things, like spending time with family, reading a good book, or finding joy in a new hobby, like gardening or yoga.
Relationships become more important than ever
Without built-in interactions every day, retirees are at risk of loneliness creeping into their lives.
So make an effort to build and maintain relationships. This is the time to call friends, join new groups, and make sure your social connections are strong.
Productivity and goals look different than they did before
Just because you don't have to send emails, make calls, or turn in reports doesn't mean you can't have goals. It's great to end each day feeling like you've accomplished something.
Readjust how you think about goals and productivity during retirement. Whether it's volunteering, engaging in a hobby, or planning a bucket-list trip, set big and small goals and hold yourself accountable for reaching them.
Pro tip: If you miss working more than expected, consider picking up a part-time job or finding other ways to make a little extra cash.
You start to appreciate time with your partner more
For the past 30 or 40 years, you and your partner have probably spent at least a few hours apart each day. Even if you both worked from home, you were likely in your respective offices, deeply focused on your own work.
But once you retire, the "together time" increases exponentially. This can be difficult to manage at first, but it's an opportunity to spend meaningful time together taking day trips — or simply going to lunch on a Tuesday.
You are more willing to say 'no'
Boundaries become even more important in retirement. Everyone might assume you have all the free time in the world, so you could find yourself tapped for boards, babysitting, planning parties, and everything in between.
But this is your time. What do you want to do with it? Set firm boundaries and learn to say no to the things that don't fill your cup.
You find a purpose that's bigger than you
Chances are good that over the years, you have learned that life is bigger than you. Now is the time to explore what that really means.
Volunteering in retirement allows you to find purpose and work with a team that helps you achieve something lasting. Giving time or other resources to a cause can fill the void that might have opened after leaving your job.
Volunteer projects also give you an opportunity to connect with new people and feel the impact you're making on your community.
You learn that learning doesn't have to stop
Retirement is the time to embrace learning and growth. You could have 30 years or more ahead of you, so embrace a mindset that encourages learning everything you can.
In particular, focus on the topics that light you up. Now is your time to grow in exactly the way you've always wanted.
Bottom line
With each passing year, retirement comes with new opportunities to embrace and challenges to navigate. Chances are good that with the right attitude, your outlook will change in ways you didn't expect.
So as you increase your financial fitness and prepare yourself for retirement, know that your golden years are still likely to be full of surprises — many of them pleasant.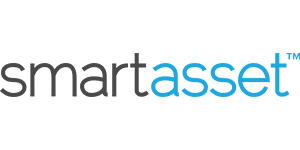 Smart Asset Benefits
Get matched with fiduciary financial advisors
Advisors are vetted and certified fiduciaries
Take the mystery out of retirement planning
Their matching tool is free
Paid Non-Client Promotion