Love him or hate him, there's no denying that Elon Musk — the richest man in the world and current Twitter owner — has been working toward his billionaire status for decades. From producing his own video game at age 12 to building tech startups that later sold for millions of dollars, here are seven jobs that helped Elon Musk make some extra money and start building his fortune.
Video game creator
In 1984, at just age 12, Elon Musk created a video game that he called Blastar. "PC and Office Technology," an early South African computer magazine, bought the source code from him for $500 — proving to a young Elon that the computer tech industry was a profitable career path. (If you're interested, an HTML version of the game is available to play for free.)
Boiler room cleaner
While living in British Columbia, a teenage Musk visited the local unemployment office to figure out which jobs in the area paid the most. The answer, he learned, was boiler room cleaner. Starting at just $18 an hour, Musk would don a hazmat suit, squeeze through a narrow tunnel into the boiler room, and shovel hot boiler-room muck back through the tunnel into a wheelbarrow.
According to Musk, only he and three others, out of the original crew of 30, outlasted their first week on the job.
Real estate magnate
Maybe "magnate" is a strong word, but it's a fitting term for Musk and his college roommate, Adeo Ressi. The two college kids rented a cheap frat house while attending the University of Pennsylvania. On the weekends, they'd change their 10-room living establishment into a bonafide speakeasy.
According to Musk, around 500 students would show up every weekend. Charging them $5 at the door could bring in a nice return on investment, not to mention a clever way to pay for rent after accruing more than $100,000 in student loan debt.
Coder at Rocket Science Games
In the mid-90s, Musk spent a little time following up on his childhood gaming passion. As an intern at the Silicon Valley startup Rocket Science Games, he started out writing basic code. Eventually, he wrote a PC multitasker using C++ that enabled the computer to, say, run a game while simultaneously reading a CD.
Musk has since moved away from video game creation, but he shared the credits of a few Rocket Science Games products, including the games "Cadillacs and Dinosaurs" and "Loadstar."
Intern at Pinnacle Research Institute
While working the night shift at Rocket Science Games, Musk was spending his days interning at Pinnacle Research Institute. In a tweet, Musk said that while at the institute, he worked on creating and developing "ruthenium-tantalum supercapacitors." (Capacitors are energy-storage devices that gather and store electricity, and supercapacitors do so on a much larger scale than a typical capacitor.)
Unsuccessful Netscape applicant
After graduating from U Penn and winning an acceptance at Stanford, Musk tried to score a job with Netscape, an early computer services company eventually acquired by AOL. According to Musk, he applied to the company and hung out in the Netscape lobby hoping to be hired… which he never was, perhaps because he didn't have a computer science degree.
Musk's stint as unsuccessful Netscape applicant spurred two decisions that likely had the greatest impact on his eventual billionaire status. First, he decided not to attend Stanford for a PhD after all. Second, he decided he'd start his own internet-based startup, Zip2, to see if he could found and run a profitable company even without a PhD.
Startup tech business founder (Zip2)
In 1995 and along with his brother, a friend, and a $28K investment from his father, Musk founded a company called Zip2. The company effectively functioned like a web-friendly version of the yellow pages: it listed business addresses alongside maps that showed where each business was located.
At first, the business didn't seem likely to make much money. It couldn't secure funding from investors, who considered the project too risky. Musk himself wrote the code, and to save money, the three founders would sleep in their rented office space.
In spite of its slow beginnings, the company eventually garnered enough success that it was bought by the tech company Compaq for $307 million, which enabled Musk to pursue and develop more successful tech ideas.
Online bank co-founder (X.com)
Musk invested the money from Zip2's sale into developing a second business, the early online bank X.com. As one of the country's early online banks, X.com made email payments and other financial pay services easy. Just a year later, the company was bought by Peter Thiel's company Confinity. Eventually, the merged company became PayPal and was sold to eBay for $1.5 billion in the early 2000s.
Musk made more than $150 million (after taxes) from the sale, cementing his status as a millionaire. In 2017 (and presumably in a fit of nostalgia), Musk bought back the X.com domain name from PayPal.
Space travel enthusiast
Elon Musk has always been fascinated in the idea of space travel, especially in establishing human outposts on other planets. He pursued this passion while he was still working at Confinity by attending a lecture at the Mars Society, a non-profit that focuses (as Musk does now) on getting humans to space.
At the meeting Musk attended, he learned about the Mars Society's focus on sending mice into orbit. And just a year later, in 2002, Musk had founded SpaceX with the intent of getting humans to the Moon, Mars, and beyond. The year after that, Musk founded Tesla — and the rest, as they say, is history.
Bottom line
For Elon Musk, there was never an answer to the question "How rich is rich enough?" — which helps explain how in 2022, Musk became the world's richest private citizen. Elon Musk grew into his billionaire status job by job, eventually rocketing into global fame. And while we're guessing you're not at Musk's level yet, it's worth learning from his example: Whatever venture you're pursuing right now, it might just be the start of your own road to financial success.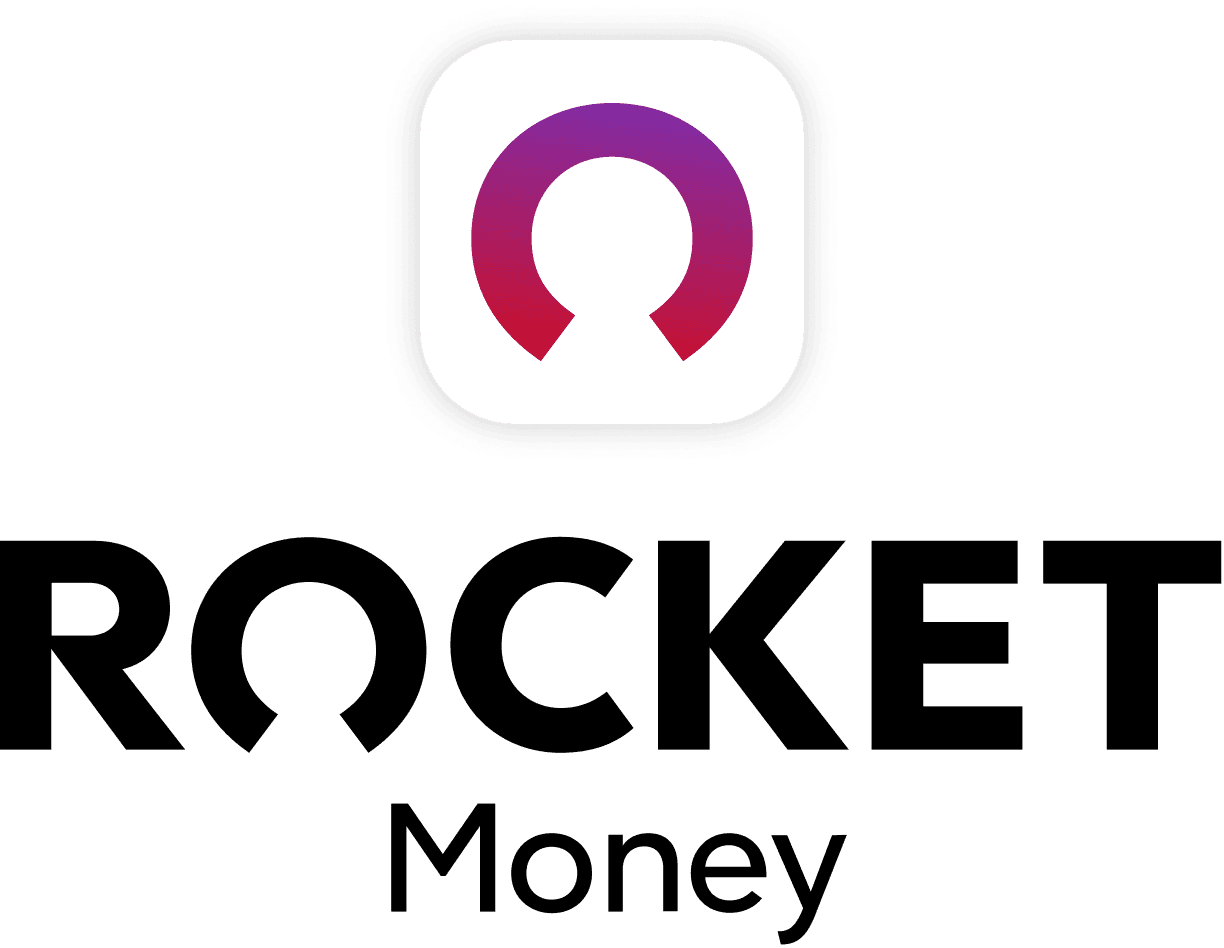 Rocket Money Benefits
Automatically find and cancel subscriptions
Slash your monthly phone, cable, and internet bills
Save an average of up to $720 a year