Memorial Day weekend is the official opening of the summer cookout season. Thanks to inflation, your cookout is going to cost you a lot more than it did last year.
How much more will firing up the barbecue cost in 2022? Check out our breakdown of 14 foods and drinks you need for any great cookout. All cost increases come from the U.S. Bureau of Labor Statistics Consumer Price Index.
Hot dogs
You can't really have a cookout without hot dogs, especially if there are kids involved. Unfortunately, the price of those red-hots is boiling over. Hot dogs currently cost 6.9% more than they did last year.
Ground beef
Good ground beef for hamburgers is fatty and rich, but the rising cost of such meat might give you indigestion. Ground beef costs 14.8% more this year than it did last year.
Ice cream
Everyone screams for ice cream, but this year's prices might cause you to howl. Ice cream is up 4.7% over last year. Before you get too upset, know that the rise in the price of this sweet treat is rather modest compared to some other items on this list.
Soft drinks
Fill a cooler with ice and toss in cans of soda, and let your guests serve themselves. Or, if you are on a tight budget, maybe you should suggest guests bring their own refreshments. Soft drinks are 9.2% more expensive this year than last year.
Rolls
Unless you're eating low-carb, you need rolls for your hot dogs and burgers. The price of rolls has jumped 10.1% in price — which makes the low-carb approach sound better all the time. 
Cookies
Cookies are easier to serve and eat than slices of cake, so they're a no-brainer for a cookout. But your enthusiasm for cookies might crumble when you learn that they are up 6.6% in price since last year.
Chicken
Grilled chicken is a juicy, charred-tasting alternative to burgers and dogs. But the price of chicken in 2022 is truly for the birds. Fresh and frozen chicken parts have gone up in price over the last year more than anything else on the list, a whopping 17.9%.
With any luck, you'll find some summer deals at Costco on chicken or other items on this list that can keep costs more manageable.
Potatoes
Toss whole potatoes on the grill to bake, or slice them, toss them with oil and salt, and wrap in foil to put on the grill to roast. Potatoes have always been an affordable staple, but even they have inflation baked into them in 2022, with prices up 7.2% since last year.
Tomatoes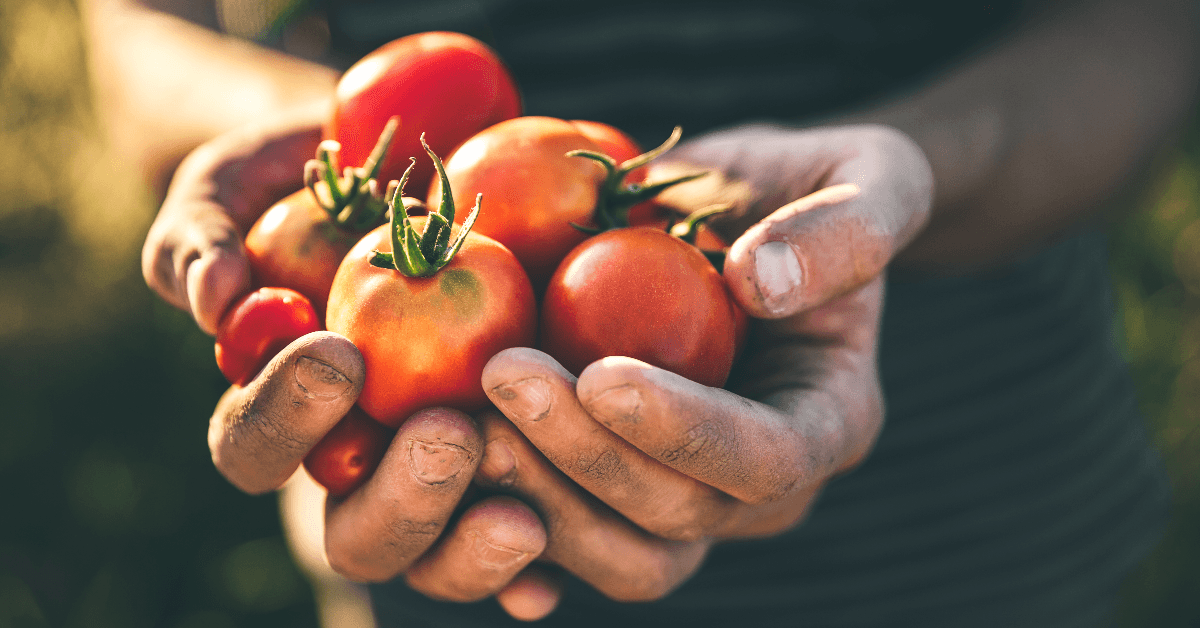 Nice juicy tomato slices make your burger better. Tomatoes only had a tiny price increase over last year, up just 0.4%. So, this is a rare instance on this list where you probably won't even notice the increase. 
Lettuce
A crisp lettuce leaf makes your burger taste refreshing. But you may wilt when you see the higher sticker price for this green. Lettuce has gone up a surprising 12.7% over the last 12 months.
Ketchup and mustard
Ketchup and mustard can add flavor to your hamburgers and hot dogs, but this year, you can't enjoy them without also enduring the bitter taste of higher costs. Condiments as a category are 5.2% more expensive than last year.
Pickle relish
Pickle relish is the key to a great hot dog, and this year you will pay up for that invaluable ingredient. Relish is 9.3% more expensive this year than last year.
With any luck, you'll find generic products for relish and other items on this list, which could help you rein in costs.
Lemonade
Lemonade is another classic summertime drink for a cookout, so pay up for this sweet refreshment even if the price leaves you feeling sour. Juice and other mixers are up 9.2% from last year.
Watermelon
No cookout is over until you've been standing on the grass eating a slice of sweet watermelon with the juice dripping down your arms. Fresh fruits are about the healthiest thing in a typical cookout, but they will weaken your wallet this year. Prices are up 8.3% over last year.
Bottom line
Deliciousness costs more this year than it did in 2021. But higher food prices are not the only rising cost likely to impact your Memorial Day fun (here's how the 1% deals with inflation).
It will cost a whole lot more for your guests to get to your BBQ this year than it did last year. Gas prices have hit record highs, flirting with $4.60 a gallon nationwide and topping $6 in California.
Hate The Pain At The Pump? You Need This 5 Step Checklist ASAP
If this continues, maybe next year your guests will just Zoom in for the cookout.
The good news is that hosting a cookout is still cheaper than going away for the weekend. Even the cost of camping out has gone up over last year because of the increase in price of gas and supplies for camping.
Since the whole point is to gather family and friends, hosting a cookout remains the winning, affordable Memorial Day Weekend plan.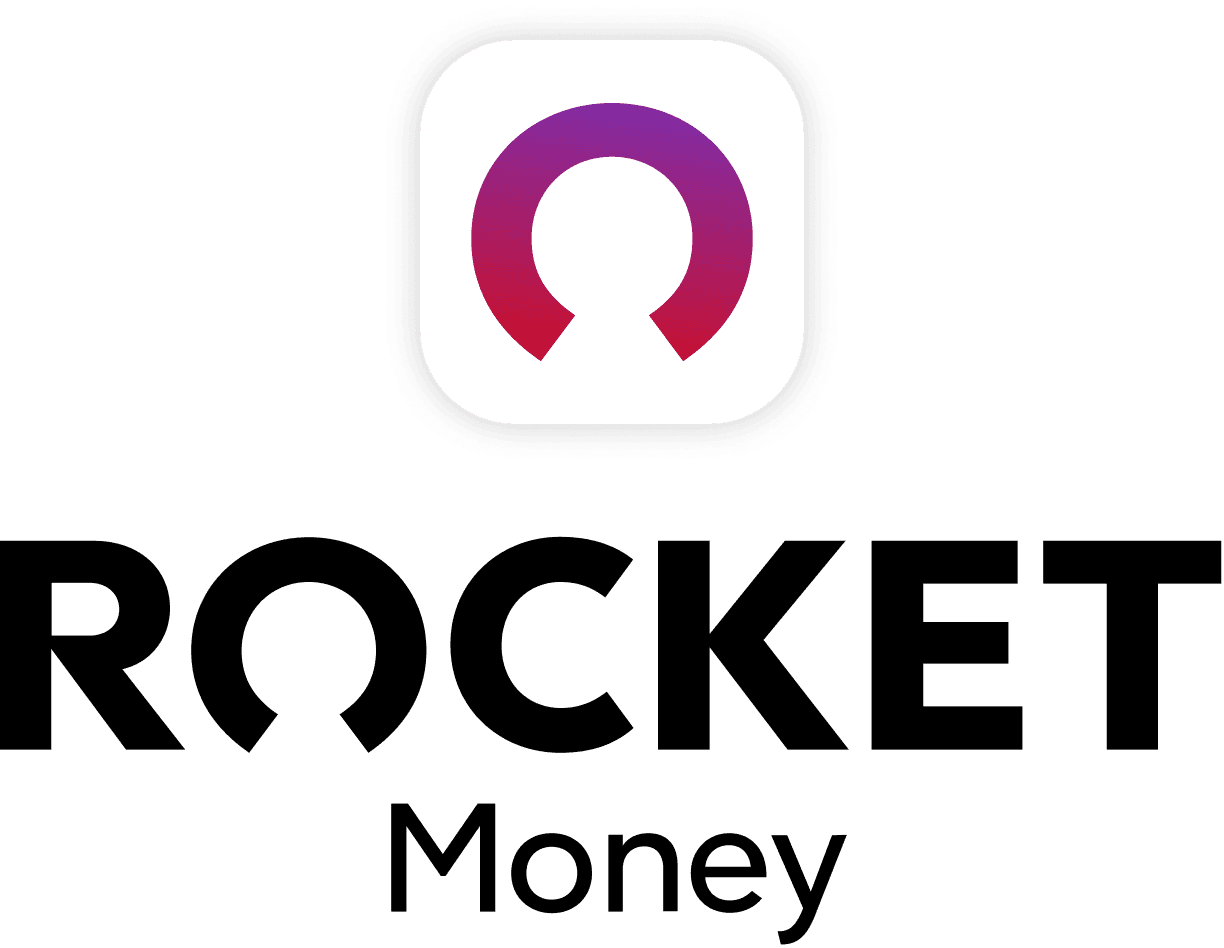 Rocket Money Benefits
Automatically find and cancel subscriptions
Slash your monthly phone, cable, and internet bills
Save an average of up to $720 a year