The unofficial start of summer is almost here with Memorial Day just around the corner. The three-day weekend usually includes barbecues with families and sales. Many sales.
The weekend has become popular with bargain hunters trying to lock in good deals before the start of summer. But why is this weekend so popular? And what should you be keeping an eye on to get the best deals? Here are a few things to think about before you head out to pick up exactly what you need on sale.
Spring Clearance
For many Americans, the three-day weekend marks the unofficial beginning of fun in the sun for the summer. But for retailers, it's time to clear some inventory by selling it cheap to bargain hunters.
The holiday is good for retailers is that it marks the end of the spring season. Winter and spring items are packed away and replaced with summer inventory. It's an opportunity to get things out the door if you don't want to be holding on to inventory all year or are worried about certain items like clothes won't age well between now and next year.
Stocking up for summer
For consumers, the Memorial Day weekend sales are a good time to switch gears and prep for the warm summer summer. Perhaps you want to pick up new tools to tackle summer projects or a new grill to eat and entertain.
You may also be tossing things out as part of your spring cleaning and need fresh replacements. Memorial Day might be the perfect time to clear the slate and start fresh with new products in your home.
When do sales start?
Some sales have already started as early as a week before the actual Memorial Day, which lands on May 30 this year. But most of the promotions really get going on the Friday before the holiday and run through to the end of Monday. Dates, however, may vary so check your favorite stores to find out when they start their sales.
Mattresses
Mattress sales have become a Memorial Day staple, so you can expect a wide selection to choose from. Big-box retailers like Costco and Sam's Club have dropped prices by hundreds of dollars on select models. 
You may want to look for sales on additional items to enhance your sleeping investment, such as a mattress pad, pillows, other accessories, or free delivery and disposal of your old mattress.
Home furniture
Furniture stores are popular stops for bargain hunters on Memorial Day weekend. Everything from sofas to tables and any other special pieces may get some serious markdowns.
With big-ticket items like this, you may want to make sure you have a 0% APR credit card in your wallet. It could help you pay down the bill for your furniture without additional interest on your debt (be mindful about when the 0% APR period ends).
Patio furniture
Another option may be patio furniture, which could make outdoor living pleasant as it gets warmer. You can spruce up your outdoor space with a new dining set or lounge furniture to fit your particular needs.
Remember to check on delivery dates, particularly if you want it soon. Or consider taking advantage of the first days of a sale and buy something in stock so it can arrive in time for your Memorial Day barbecue. Consider checking out The Home Depot, Lowe's, and Costco of steep discounts on patio pieces. 
Appliances
Both big appliances like a washer and dryer and smaller ones like microwaves may have good discounts during the Memorial Day weekend sales. Retailers to consider are Best Buy, The Home Depot, and Costco.
If you're doing a complete kitchen renovation or need to replace several outdated appliances, see if there are sales for sets of appliances as well. You may even want to use a cashback credit card to earn some cash on such a big purchase.
Tools
Home improvement stores tend to have sales as well for the holiday, including power tools and other high-end tool sets. You also may want to check on sales for other accessories like a tool box, blades for power saws, or different drill bits.
With Father's Day being celebrated a few weeks later, It may be a good idea to stock up now and get the sale price on new tools for Dad. Both The Home Depot and Lowe's have Memorial Day deals on tool sets that can make great gifts. 
Clothes
Retailers may want to clear out their spring inventory to make way for more summer wear, which is why it could be a good time to stock up on clothes at discounted prices. You may want to find staple pieces such as shirts, skirts, or shorts that can easily transition from spring to summer.
On the other hand, one item you may want to skip is swimsuits. They might not be on sale or have minimal discounts to take advantage of buyers who are trying to pick up something new for the summer.
Camping gear
Camping is a great summer activity, and many outdoor recreation stores have sales on gear around Memorial Day. You'll find a large selection of tents, sleeping bags, and other necessary items for your next trek into the wilderness.
You may also want to add accessories that may be nice to have on your trip such as hiking boots, backpacks, or cooking equipment to take advantage of your time outdoors.
Bottom line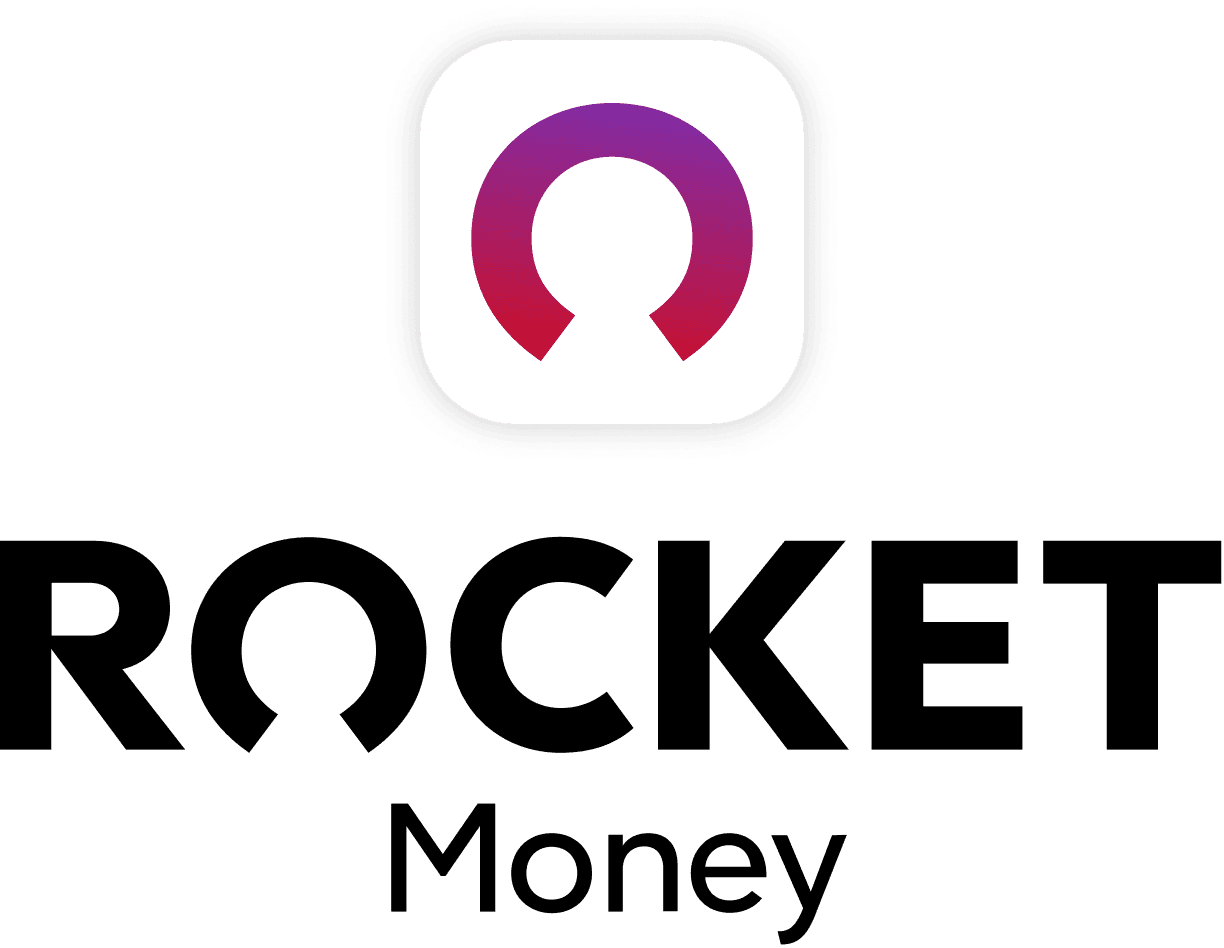 Rocket Money Benefits
Automatically find and cancel subscriptions
Slash your monthly phone, cable, and internet bills
Save an average of up to $720 a year