Shopping at Costco is a great way to save money, whether you're stocking up on bulk foods or seeking household items. But did you know Costco is also an excellent store to score some sweet deals for your pets? It's true — there are many well-priced necessities for your beloved animals. Considering cost and quality, here are 10 of the best pet supplies you should stock up on at Costco. 

Cosequin supplements
Joint health is no joke — for you or your four-legged friend. This is especially the case for dog breeds that are susceptible to joint issues, such as Golden Retrievers, Rottweilers, and dogs that are on the larger side.
Fortunately, Costco carries Cosequin, a supplement that helps keep joints mobile and properly lubricated. Pricing will vary depending on your location, but hovers around $50 for 360 tablets.
Pet beds
One way to make sure that your pet has their own special place in the house is to purchase them a pet bed or two. This will also give them a place to lounge if they're not allowed to cozy up with you at night, and their own little spot to rest during the day.
Costco has a fantastic selection of pet beds of all sizes starting at just $34.99. There are also different colors, shapes, and textures to suit your pet's tastes and your decor.
Dry dog food
The expense of pet food could take a lot out of your budget each month. Costco's signature brand, Kirkland, has a line of dry dog food that's both easy on your wallet and good for your pooch.
You can purchase a 20 pound bag of their specified formulas for between $30 and $50, which is excellent when carefully managing your money. The customer ratings for each bag of food are overwhelmingly high as well.
Cat trees
If you've ever watched cat behaviorist Jackson Galaxy work with even the most ornery of felines, you know that cats need high places to perch in order to feel comfortable in their home. Fortunately, Costco sells cat trees that will allow your furry one to lord over their domain in style. With both high places to sit and low perches to crawl into, your cat might be content in their own little castle.
Dog treats
Costco's jerky treats are wildly popular among those who work with dogs at shelters as they can help facilitate meet-and-greets at adoption events, signaling safety so pups feel more at ease. But even your pet can discover the appeal. As a bonus, these treats have added vitamins and minerals for health. Two, 60 ounce bags cost $34.99.
Pet water fountain
Cats can be finicky when it comes to their water bowl. You can make drink time fun for your feline with the Catit Flower Fountain and Placemat Kit to help ensure they stay hydrated. For only $36.99, you can bring home a water station that might keep your kitty engaged enough to drink. As a bonus, it comes with five replacement water filters, plus the flower design is cute.
Absorbent pads
If you've ever had to potty train a puppy, you know how important budgeting is throughout the process, considering how expensive pads can be. Fortunately, Costco is here to lighten your load, as you can pick up a whopping 100 absorbent pads for a mere $16.99. That will not only mean spending less at the register, but also will protect your home from costly cleaning bills stemming from accidents. Sign us up!
Pet food storage
Storing pet food in its original packaging might not be a viable option for you, especially if your furry one has a way of chewing through it and having a gorge fest no matter how you try and secure it. To that end, having sturdy and dependable pet food storage is a must.
Enter the Simplehuman X-large pet food can, which can securely hold up to 40 pounds of kibble. It costs around $100 at Costco, but that's not a bad deal when you consider how much money you'll save thanks to secure storage.
Flea and tick treatment
Having a dog is by all means a worthy and fulfilling pursuit, but doing so can come with its own unique occupational hazards. That includes the often unavoidable predicament of your dog winding up with ticks, fleas, or lice after a long afternoon walk outside or interacting with a fellow canine.
In order to mitigate any issues, stock up on PetArmor Plus Flea, Tick, and Lice Formula at Costco. It will set you back $60, but that will keep your pooch protected for an entire year.
Cat litter
If you only have one cat, dealing with the litter box might not be such a big deal. If you have multiple felines, however, cleaning the box (or boxes) can be quite the chore — as well as a drain on your finances. Save by picking up a 42 pound box of litter for around $25.
Bottom line
Costco often has great bargains for useful pet items. Your four-legged pal (and your wallet) may be a little better-off if you think of them during your next shopping trip.
If you're looking to find even more ways to save, research the best credit cards to use at Costco to maximize rewards. If you are a member, keep an eye on your inbox for select details regarding sales and discounts from the big box retailer.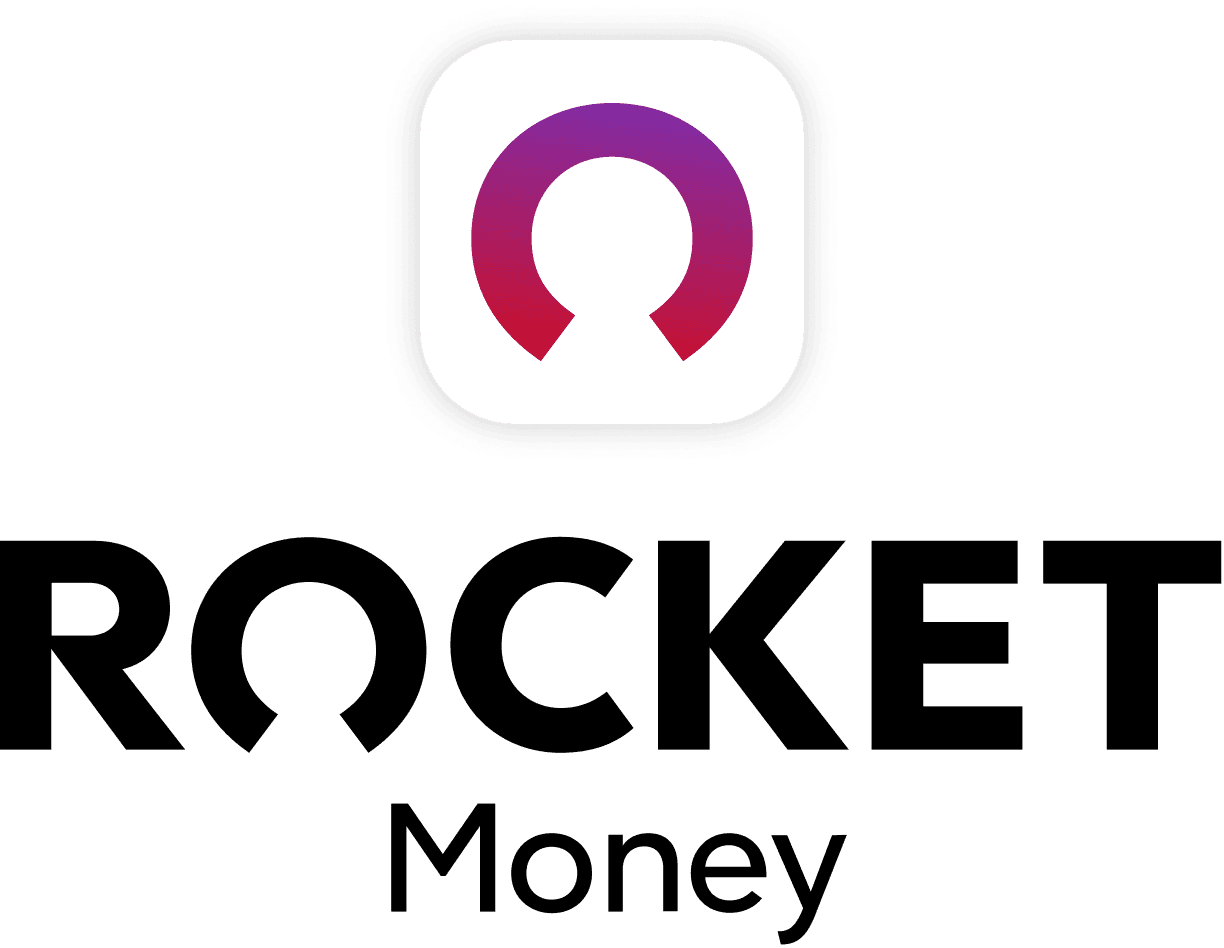 Rocket Money Benefits
Automatically find and cancel subscriptions
Slash your monthly phone, cable, and internet bills
Save an average of up to $720 a year