Bulk retailer Costco is known for saving its members lots of money not only on groceries, but everything from electronics to eyeglasses to vacation packages. They, of course, have items a typical grocer would have, but much of it is also offered in a larger package. If you want to shop at their warehouse, you have to purchase an annual membership that starts at $60.
If you wondered if signing up is right for you, check out this pro and con list. We've got five reasons you should get a membership — and five reasons you shouldn't.
Con: Buying in bulk is just too much
One fairly obvious reason you shouldn't get a Costco membership is if the bulk size is simply too much for your household. If you live alone, for example, there's no way a giant bottle of mayonnaise or a huge package of fresh spinach is going to get used up in time before it goes bad. Or, if you live in a small space like a studio apartment, where on earth are you going to store all of those rolls of paper towels? Costco might not be a good fit for small homes and certain families.
Pro: Bulk makes sense for big families
While shopping at Costco might not be worth it for small families, if you live in a household with lots of people, it may pay off. The aforementioned spinach and mayonnaise will likely get used up before the expiration date. Hopefully your big family also lives in a large home, so there's plenty of room to store all of those paper towel rolls. Just make sure you have a vehicle that's spacious enough to accommodate your haul and you'll be good to go. You can even make a family trip out of it, filling up on Costco's free samples.
Con: Customers tend to buy more than they need
It's no secret that it's fairly easy to overshop at Costco. For one, the prices are so low that you always feel like you're getting an insanely good deal (you are). That may prompt you to put items in your cart that you didn't need or weren't planning to buy, but didn't want to pass up.
Also, since the size of everything is in bulk, it's easy to bring home more than you know what to do with. Even if the individual item cost is low, you could overspend if you buy too much — and that could make managing your money tough.
Pro: Membership pays off for regular shoppers
If you are a frequent flyer at Costco and a budgeting whiz, there's a good chance that your membership has more than paid for itself. For one, prices at Costco are lower than at places that don't sell in bulk, so that $60 you put down up front will be recouped by those savings.
You can also buy discounted gift cards or splurge on a big ticket item, closing that $60 gap then and there. And if you paid $120 for the executive membership, you'll get an additional 2% of all you spend paid back to you once a year.
Con: Competing stores don't require a membership
If you only make one Costco trip every other month, you might do better sticking to competitor stores like Target and Walmart. Those retailers arguably have fair prices, and you don't have to buy in bulk to snag those savings.
You might also find that these stores have a better variety than Costco as they carry more than one or two brands as Costco often does. So if you're not shopping at Costco on the reg, see if the savings stack up elsewhere.
Pro: You can save on gas with a Costco membership
Let's face it, inflation is wild right now, with unprecedented prices for nearly everything. That includes gas. This situation is especially painful for folks with long commutes, too. If you're looking for a little relief, you can buy gas for less at Costco gas stations. Only members can fill up there, so that makes the annual fee worth it.
These are the best credit cards for buying gas.
Con: There's no such thing as a quick trip to Costco
Even when factoring in the best and worst times to shop at Costco, a quick trip to Costco may be a difficult thing to achieve. The store is enormous, and can take quite a bit of time to meander through.
Along the way you may be slowed down by the crowd, and likely will pause at the many sample stations promising free food. Chances are you stopped by the food court before you came in as well, after you had to park all the way at the back of the parking lot and walk in. Oh, and don't forget the long lines. You get the idea.
Pro: Big savings for pet guardians
Are you the proud parent of a cat, dog, or other furry friend? If so, a membership is likely going to save you some cash on Costco's pet supplies. That's because you can score so many items for your pup or kitty needs, including litter, food, beds, toys, treats, supplements, clothing, accessories, and more — and the prices are right.
Con: Not everything at Costco is a good deal
While there are clearly plenty of Costco membership benefits, you might be able to get better deals elsewhere on certain items. Comparison shopping with stores in your area might help you make that determination.
If you're the type of shopper who throws everything into your cart without checking prices, upon closer look, you may find you're paying more than you think for certain items.
Pro: Costco has tons of additional services
In addition to bulk food items, housewares, alcohol, big ticket items, books, jewelry, and clothing, Costco also sells a wide variety of services at great prices. For example, you can get an eye exam and glasses at Costco for less than other optical shops.
There are also several insurance plans for sale, including homeowners and auto insurance. Looking to book travel? Make sure to check out the Costco travel packages. Costco can even help you secure or refi a mortgage.
These are the best travel credit cards.
Bottom line
There are several factors to consider when pondering a Costco membership to determine if it's right for you. Loyal customers rave about the many benefits and savings, but everyone's situation is different and your own personal factors should be involved in your decision making.
If you're still not sure if signing up is beneficial for your family, check in with friends who may already be members and tag along on their next shopping excursion to see for yourself.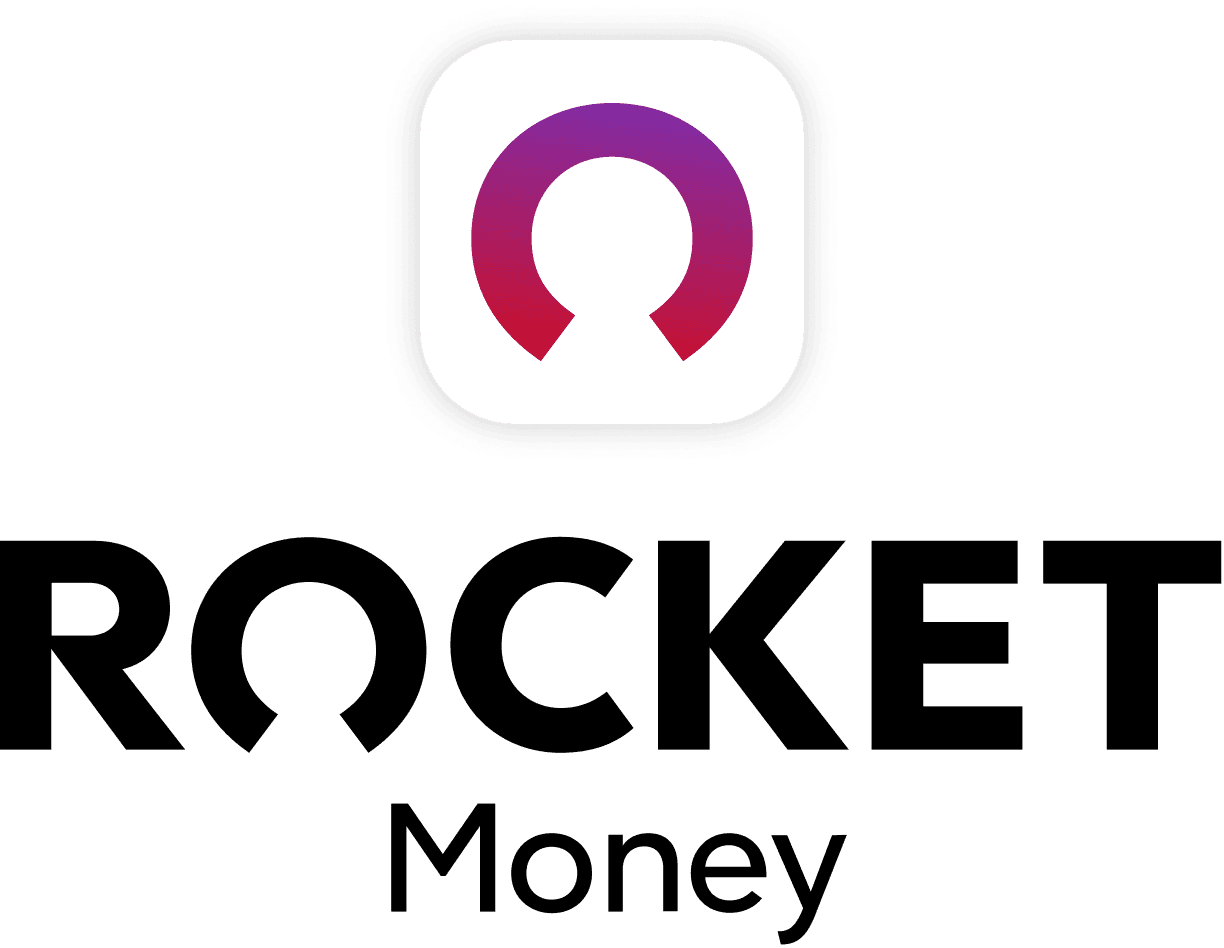 Rocket Money Benefits
Automatically find and cancel subscriptions
Slash your monthly phone, cable, and internet bills
Save an average of up to $720 a year