We're all guilty of it: You walk into a convenience store and accidentally walk out with $20 worth of items you didn't plan on buying and don't need.
Crunch the numbers, and you may find you spend too much on useless items that simply shouldn't be part of your budget.
Experts advise against these everyday impulse purchases if you want to avoid wasting money. They can quickly get in the way of your ability to build wealth.
Here are 15 everyday items that are never worth the money. Many of them also happen to be bad for the environment.
Lottery tickets
When it comes to the lottery, your odds of winning the jackpot are slim. In reality, the odds are quite close to zero, and lottery tickets are almost always a waste when you're trying to build up savings.
It can be tempting to splurge on a few tickets when the big jackpots climb to jaw-dropping amounts, and perhaps there is no harm in that. Just remember that according to Powerball itself, the odds of actually winning a jackpot are 1 in 292.2 million.
Food delivery
Some days, we all just want to open up our Grubhub or Uber Eats apps and order a pizza for dinner. But making food delivery into a habit can cost you dearly.
One LendingTree survey found that American consumers spend nearly $2,000 on food and other types of delivery services per year. That's quite the chunk of change that could be devoted to financial goals.
New phones
If your phone is functioning perfectly fine, you probably don't need to splurge on a new iPhone or Android each time one comes to market. Don't be fooled by persuasive language either: "Just $50 a month for a new phone" really adds up — especially when you didn't need it to begin with.
Premium gas
Unless your car manual specifically says premium gas is required, you can get away without it. Most cars will run perfectly fine with regular gas, and there's no need to shell out the extra cash.
Bottled water
It comes as no surprise that cutting out bottled water can save you money, maybe even hundreds of dollars per year.
There are plenty of cheaper solutions to keeping you hydrated, such as purchasing a Brita pitcher to filter your tap water and a reusable water bottle to take when you're on the go.
Dryer sheets
You may think you need dryer sheets to remove static from clothes and keep them fresh, but you can actually buy a set of wool dryer balls from Amazon for about $13 that do the same job — and they're reusable.
Dryer sheets, which are full of chemicals, are actually bad for your dryer and may cause so much buildup that you have to dry your clothes for longer. That adds to the electric bill.
Cleaning rags
Having rags on hand can save money you otherwise would spend on disposable paper towels.
Fortunately, you don't actually need to go out and buy rags. Old T-shirts, sweatshirts, towels, and more make perfectly good rags. Just cut them to the size of your liking and use them for all your cleaning needs.
Name-brand over-the-counter medicines
The secret big drug companies don't want you to know is that many store brands are basically the same medicine as you get with the name brand.
Here's a great Costco hack: Buy the Kirkland brand to the tune of 1,000 tablets of ibuprofen for about $9. Big savings are also possible when you opt for the store brands at convenience stores like CVS or Walgreens.
Cardboard boxes
It may seem like a bargain to buy a bunch of boxes in bulk if you're moving or simply need to pack a bunch of things away. However, you should definitely check if you can get cardboard boxes for free first.
Supermarkets, pharmacies, and liquor stores all get shipments in boxes and will likely hand some over if you simply ask.
Sandwich/lunch bags
Buying Ziploc bags or brown bags to carry your lunch to work every day can really add up. Instead, you can get a pack of reusable food storage containers and an insulated lunch bag on Amazon for a great price.
It'll save money and keep your lunch fresh and cool.
Disposable hand towels
Disposable hand towels are a big waste — both of paper and money.
Investing in some nice, washable hand towels will save you money and get the job done just as well.
Detox teas or cleanses
"Detox" teas and cleanses are popping up all over social media, with ads touting how these products can help get rid of toxins, bloating, excess weight, and more.
However, experts stress that there's little legitimacy to many of these products. Also, note that the Food and Drug Administration does not regulate them.
They can be pricey, too. So, you're better off cleaning up your diet in the traditional way rather than leaving the work for an expensive tea.
Specialty food-prep tools
If you have a knife in your home, you do not need a special tool to cut an apple or an avocado.
Fancy food tools can be pricey, and few function better than the typical tools and utensils you already have in your kitchen.
Pre-portioned produce
Anytime a grocery store does something special to produce — such as cutting up strawberries or melons and putting them into a plastic container — the store is going to mark up the price, sometimes by a lot.
Again, if you own a kitchen knife, it's much cheaper to cut up the fruit yourself.
Paper plates/cups
Regularly spending money on paper plates and cups is a huge waste of money, even if it saves you cleanup time.
Add up the money you spend on sponges, dish detergent, and anything else you may need to wash reusable dishes, and it's still cheaper than using paper or plastic products regularly.
Bottom line
Many of these products make life more convenient, so they may be worth a splurge every so often. But regularly purchasing items like lottery tickets or unnecessary plastic products is going to cost you a lot in the long run.
If you are looking for ways to crush your debt, start by cutting out some of these unnecessary purchases. It is a quick and easy way to boost your bank account while breaking bad habits for good.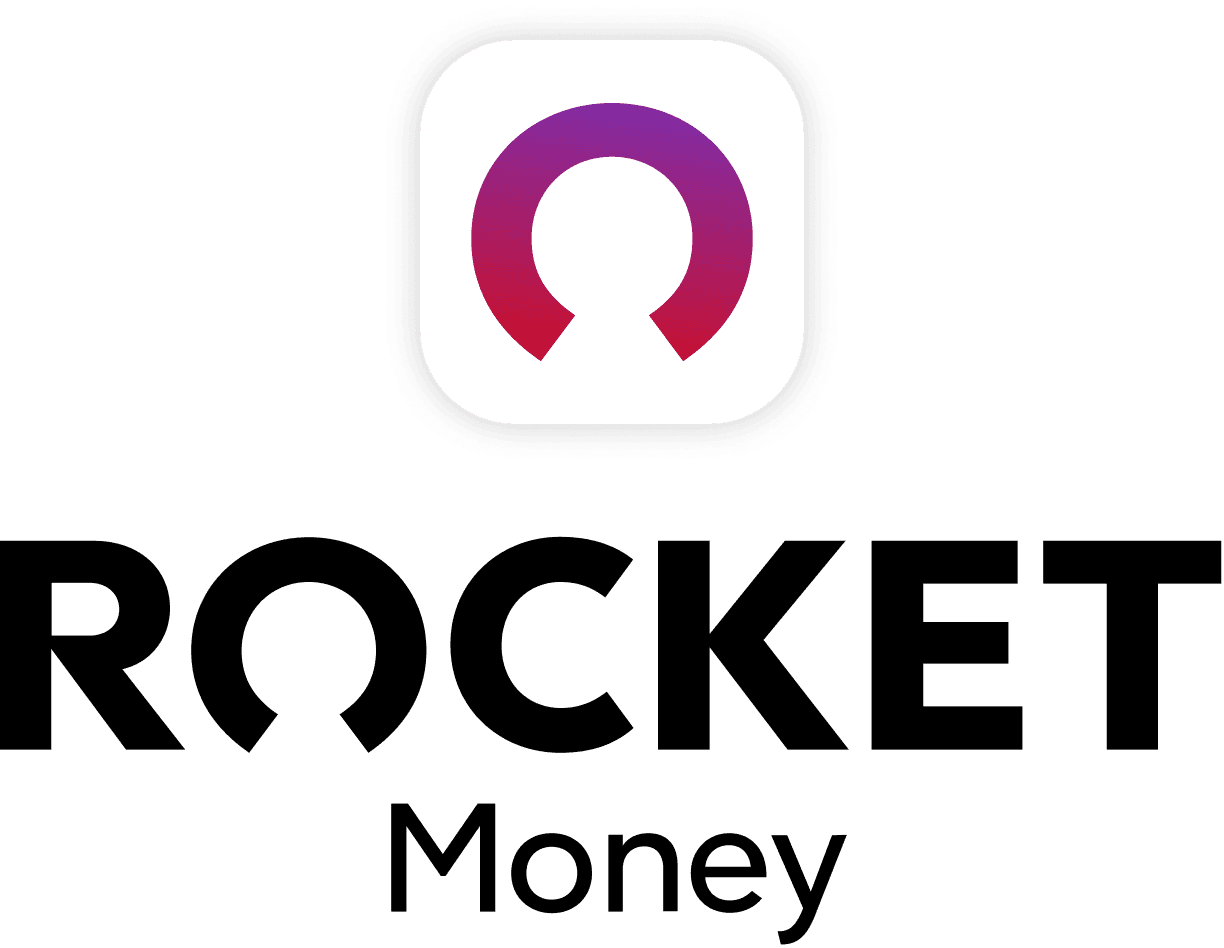 Rocket Money Benefits
Automatically find and cancel subscriptions
Slash your monthly phone, cable, and internet bills
Save an average of up to $720 a year