In the last couple of years, both home prices and monthly rent have increased significantly across the country. The soaring prices makes those dreamy social media images of people living out a life of freedom in a converted van or RV start to look very appealing to some of us.
If, in your budgeting endeavors, you're considering eliminating rent or a mortgage payment in favor of a pared down life on the road, there are some not-so-apparent expenses to consider first.
No matter how good you are at managing your money, here are nine ways the RV or converted van life could end up costing you more than your current "sticks and bricks" dwelling life.
Parking
RVs can't be parked just anywhere, unfortunately. There's a chance that you won't be able to park it on the street in front of your home, due to city or HOA codes, so if your driveway isn't big enough, you may have to rent space in a storage lot. Most sources report spending $100 to $200 a month to park their RV in a private garage or lot. This is an added expense to factor into your budgeting.
Campground and RV park fees
If you're staying at campgrounds and RV parks — where you'll find electrical hook-ups, sewage dumps, and water, as well as sometimes WiFi and showers — your monthly lodging costs alone may be equal to or more than your rent or mortgage payment. These costs vary widely depending on the location, time of year, and available amenities, but you may be spending $20-40 per night for a barebones campsite, and $80-160 per night for a spot at a luxury park.
Going off-grid isn't cheap either
You may have heard of "boondocking" or "moochdocking" which is camping for free either on public lands or — if you should be so lucky — a friend's piece of property. This could be a way to manage your money, but these don't typically come with utility hookups. For electricity, you would need to install an off-grid solar panel and battery system, which can easily cost several thousand dollars, or be able to run a generator regularly, which is very noisy and may no be allowed in a neighborhood.
Low gas mileage equals high fuel costs
Depending on the size, class, and age of your RV, you might be getting 6 to 15 mpg. If you're moving to new locations often, or driving far each trip, your fuel costs could be sizable. A drive from Joshua Tree to Yosemite, for instance, could easily cost $150. And, your miles per gallon can vary depending on the weather and road conditions, making it difficult to budget.
Pro tip: Even though filling up an RV is expensive, the best credit cards for gas offer rewards, so you may be able to rack up points for travel — or even get cash back — when you spend.
Maintenance and repairs
Not only may you be getting a loan to pay for your RV, but you'll also need to budget to pay for maintenance and repairs. Many RVers report spending upward of $10,000 over a span of several years — even on a new vehicle that was under warranty.
These costs will vary widely, but the most common first-hand estimates are $1,000 to $2,000 a year. This could include things like new tires. If you happen to need a major repair requiring your RV to spend a few days at the service station, you will also need to find a place to sleep those nights, adding more to your costs.
Restaurants and sight-seeing in prime destinations
To stretch your budget, you might have visions of yourself cooking cheap and healthy meals in your RV, and taking in the natural beauty for entertainment. But if you find yourself near a famous foodie town, you'll likely want to experience it. And camping fees at the most popular national parks can be steep. If one of the reasons you're considering RV life is so that you can travel and experience new things, you'll want to realistically budget for these costs.
Storage unit
Even if you have really pared down, there are always things leftover beyond what you want and can fit in your RV, like a lifetime of photo albums or furniture you want to save until you're in a more permanent place. And there is only so much garage or closet space you can take up in a family member's home before wearing out your welcome. That means renting a storage unit, which could cost between $50 and $100 a month, depending on the size and your geographic location.
Internet
If you're planning on working while out on the road, you'll need reliable internet. Even if you're paying for WiFi at an RV park, campground signals are notoriously slow and unreliable. That means you'll need to invest in a WiFi booster, mobile router, or change your cellular plan so that you can use your phone as a hotspot.
Unexpected flights "home"
Prior to your life on the road, you may have just driven to a family reunion or friend's wedding in the next town or state. But in all likelihood, you're now too far away and driving your RV long distance will be costly.
And if it's an emergency situation, or even just an annoying but necessary one — like renewing your driver's license — you may find yourself flying back to your permanent address. These costs can really add up, with some full-time RVers reporting them as a significant portion of their budget.
Bottom line
These are just a few of the things you need to think about when considering if full-time RV life could save you money. And, of course, this list doesn't include your monthly payment toward your RV or insurance. Annual insurance premiums vary widely depending on the class of the vehicle, and especially on how many days you're using it. For full-time use, premiums are typically in the $1,500 to $3,000 range.
That being said, there are ways to save after careful consideration of your budget and expenses. Life on the road can certainly be worth it for the incredible experience of seeing the world through a different lens.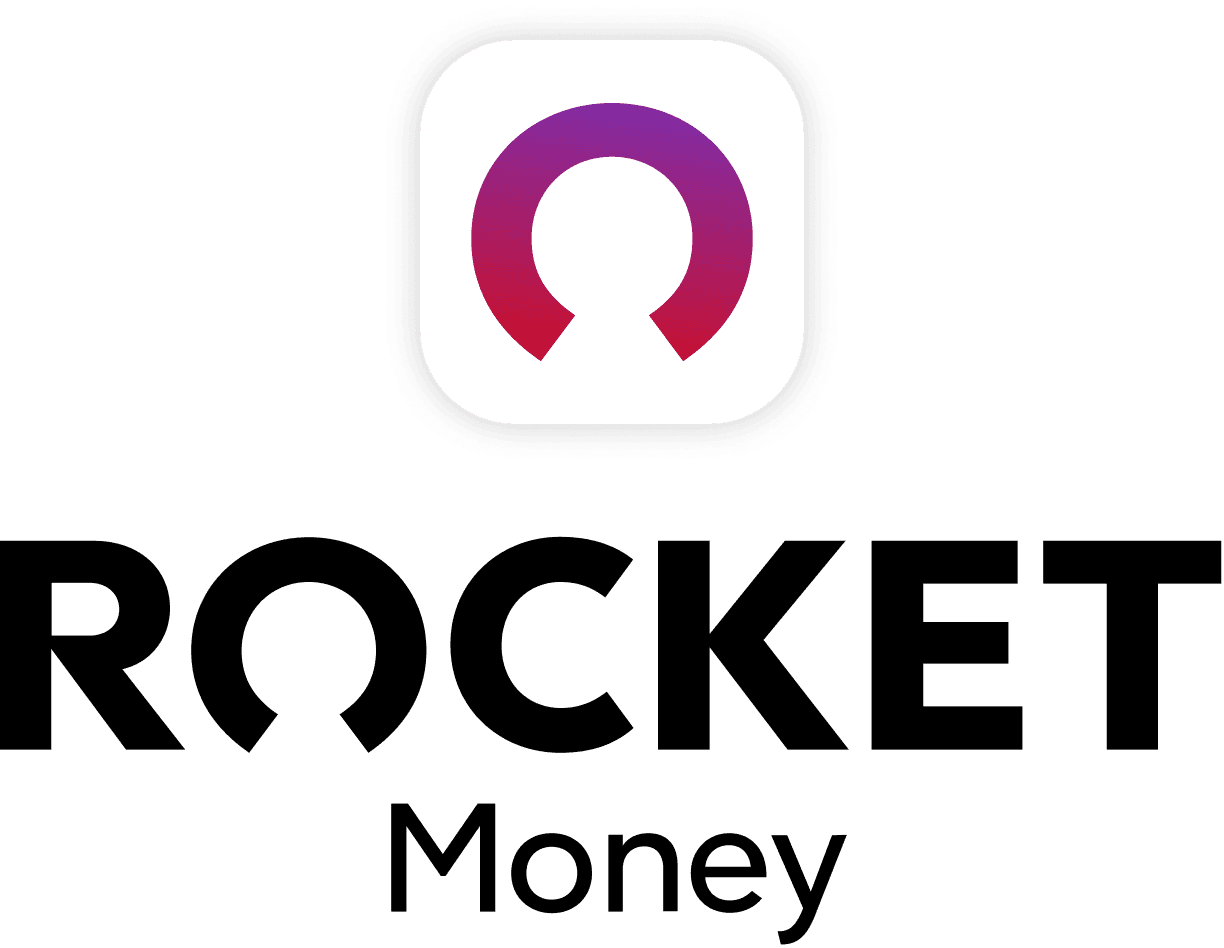 Rocket Money Benefits
Automatically find and cancel subscriptions
Slash your monthly phone, cable, and internet bills
Save an average of up to $720 a year