If you haven't heard the term before, shrinkflation is when the cost of a product stays the same, but the size or amount of the product shrinks. For example, you may notice your favorite bottle of shampoo still costs the same, but there is less shampoo in the bottle.
Shrinkflation may be a sneaky way to give you less of everyday products you buy so the manufacturer doesn't have to raise the price. After all, you're paying the same amount of money, so you might not notice you're getting less. 
But if you're trying to stop living paycheck to paycheck, shrinkflation can really add up in a negative way.
The next time you're at a store or shopping online, look for these products that may have been hit by shrinkflation.
Cereal
The cost of ingredients has caused cereal companies to take a hit on their bottom line, which has led to some manufacturers to turn to shrinkflation to address the issue. For example, your Cocoa Pebbles now come in a 19.5-ounce box, down from 20.5 ounces.
Although the cost of the cereal might not have changed, a gallon of milk has gone up in price. That may make your morning breakfast a little more expensive.
Paper products
Your roll of paper towels may not last as long, or your toilet paper might run out quicker. That's because they might not be the same size as previous versions.
Charmin's Ultra Soft toilet paper now has 244 two-ply sheets. That used to be 264 double-ply sheets per roll.
Check the packaging to see if there are fewer sheets per roll and compare them to other options that may not have downsized as much yet.
Candy
Even small items can get smaller thanks to shrinkflation. Candy bars may still cost the same, but even a 0.1-ounce change may be enough to help companies boost profits when manufacturing thousands of them.
As one example of this, the Cadbury Dairy Milk chocolate bar reportedly has shrunk by 10%.
To fight back, perhaps try making homemade versions or buy other items to combat confection companies raising prices on some products.
Pet food
It's not just humans that are being affected by shrinkflation. Look closer at your pet's dry food or canned food the next time you're at the store.
For example, some types of Royal Canin's cans of cat food have shrunk to 5.1 ounces, a reduction from the previous 5.9 ounces
If you have a pet that isn't too picky about what you feed it, it may be a good idea to compare the size and cost of alternatives for your furry friends.
Chips
There may be a little less crunch in that bag of chips you bought at the store. Doritos bags that once were 9.75 ounces are now 9.25 ounces, which is a reduction of about five chips.
Pro tip: You might be surprised to find that generic versions of chips are pretty close to their name-brand alternatives. Shopping for Costco brands ranks right up there as a genius shopping hack as well.
Drinks
You may have noticed that you can't quench your thirst as well with your sports drink. What was formerly a 32-fluid-ounce bottle of Gatorade is now 28 fluid ounces.
So, be aware of grocery stores and other retail outlets that may be phasing out the old bottles in favor of redesigned versions that may not hold as much liquid.
Fast food
It's not just the grocery store aisles that are showing signs of shrinkflation. Fast-food restaurants have also started to cut back.
Burger King, for example, may only give you eight chicken nuggets instead of the 10 you used to get in an order. Domino's made a similar shrinkflation move with its chicken wing carryout deal.
Bakery goods
You may think your local grocery store bakery isn't shrinking products like big companies, but that could be wrong.
In-store bakeries may be selling 10 donuts in a box instead of a dozen or fewer cupcakes per pack. You also might want to check those store-made cakes to see if they're starting to cut back on cake or decorations to save money.
Ice cream
You might want to double-check the fine print on the next package of ice cream you buy. Manufacturers have made their containers smaller to hide that they might not contain the same amount of your favorite dessert treat than before.
For example, Tillamook has reduced its ice-cream cartons from 56 ounces to 48 ounces.
Toothpaste
You may not notice a little bit less toothpaste in the tube, but a small cut could be enough that you get fewer brushes out of your favorite toothpaste than you used to get. A Crest toothpaste tube has dropped from 4.1 ounces to 3.8 ounces.
Diapers
Parents may want to do a double-take the next time they're in the diaper aisle. Even though the boxes might be the same size, some companies may be offering you fewer diapers per box for the same price in order to cut costs on their end.
For example, Huggies Little Snugglers packs have been reduced from 96 diapers per box to just 84.
Bottom line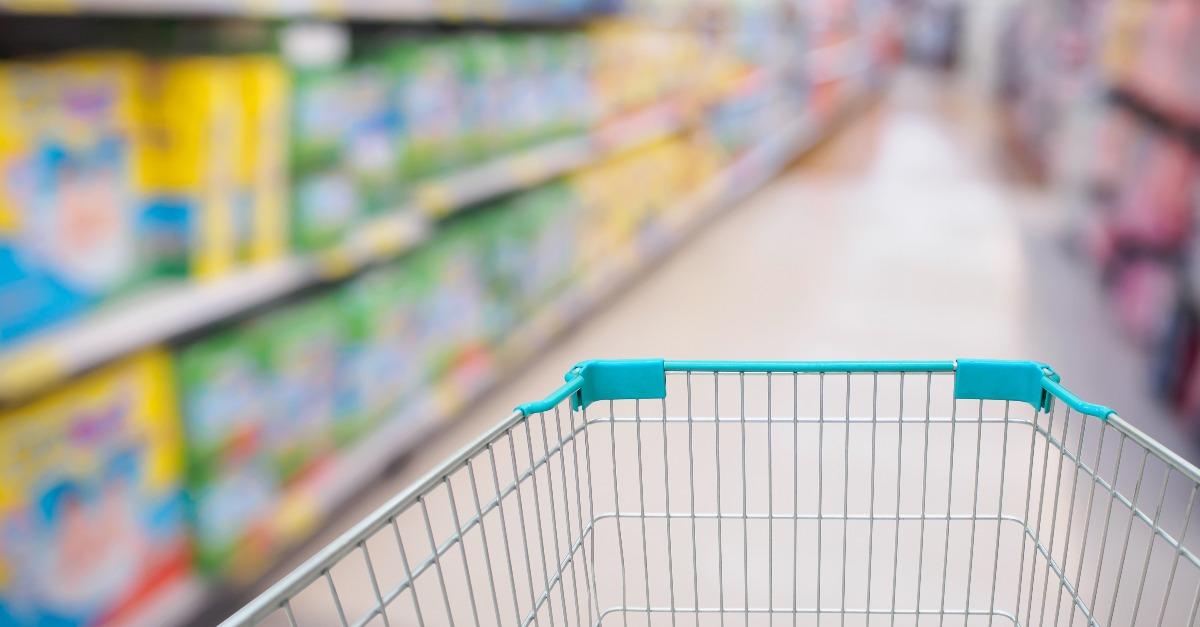 Rampant inflation doesn't just affect how much something costs but how much you get for the price. But there are a few savvy money moves you can employ to thwart companies that are using shrinkflation to squeeze a little more profit from you.
Check the per-unit price on items to see how much the price has changed due to shrinkflation. And don't be afraid to consider alternatives or even generic versions if it can help you save a little cash.
Lastly, if you're shopping at a grocery store, make sure you're earning cash back or miles on your everyday spending by using one of the best credit cards for groceries.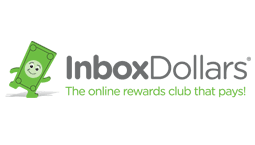 Inbox Dollars Benefits
Get a $5 bonus when you register with your email
You could earn money by taking surveys or making online searches
Over $80 million paid to members so far - how much can you earn?