Trying a new restaurant can be risky. Most of us want to avoid wasting money on a bad experience. But how can we tell if a restaurant deserves our business?

While it's often impossible to know for sure if a restaurant is not up to your standards, there can be some clear indications that something is amiss. You just have to know what to look for.
Following are some warning signs that you should steer clear of a specific restaurant.
Dirty bathrooms
There may be nothing more off-putting and disgusting than this big problem.
Overflowing trash cans, white wall tile that's grimy, and broken stall doors indicate the location isn't holding itself to high standards.
Wash your hands and find a new location for your meal.
Unfriendly or rude staff
Unfortunately, unfriendly or rude service isn't uncommon. But do you really want someone in such a frame of mind preparing your coffee or handling your meal?
You might detect rudeness in the staff the minute you walk into the restaurant. If you're waiting for the host to stop chatting and make their way over to you — or if they greet you with a long, sad face — it might be a sign to turn around and find another place to eat.
Service takes forever
Most people know restaurants are short-staffed these days, so patience is required. But when you have to wait for a very long time, it can be an indication of poor management.
It's frustrating when you're seated but don't get drinks for some time, or have to wait forever to place your order. It's even worse if you spot servers standing around looking at their phones. 
More than 10 minutes of waiting for someone to greet you is an indication that it's going to take a long time to get your meal. Such restaurants aren't worth your valuable time.
Poor social media reviews
Social media reviews can shed light on what's really happening at any restaurant. Take a close look at the reviews to spot real concerns. These are serious allegations that you should not ignore.
Look for issues such as:
Lack of cleanliness
Poor attention to customer needs
Examples of staff rudeness
Problems with the food
Inflated prices
High prices may make you think the restaurant is using refined practices or has a fine-dining menu. But unless you have a lot of money to spend, these locations typically aren't worth the investment.
If you really want to try the place, skip the expensive steak dinner and consider stopping in for a quick, lower-cost lunch.
Pro tip: Going out to eat often can be harmful to your health and wallet. Make 2023 the year that you cut back on restaurant meals and give your bank account a good boost.
It's too loud
A restaurant with great music — perhaps even a live band — can be fun. But if it's just the radio turned up, it may be better to try a different location for your meal.
In some cases, it's impossible to have a conversation in such an atmosphere. In all cases, it's an uncomfortable experience for most diners.
Weird smells you can't pinpoint
Strange odors aren't a good thing in a restaurant. Sometimes, the source is as simple as burned sauce. But other times, the problems run deeper.
Musty smells, especially those that seem to relate to food or seating areas, should be concerning. Smells from near soda machines, coolers, and cooktops often indicate poor cleanliness practices.
Not only are such odors bad for the ambiance of the location, but they could indicate there's something that can make you sick.
Tables aren't cleared
It's not appetizing to sit next to a table that has a pile of dirty dishes on it, but that can be the case in this era of understaffing.
Again, it's one thing if the location is busy and no one has had the time to get to that table. But it's quite another to watch dishes sit on a table for 20 to 30 minutes while the manager and crew are chatting away and not doing much else.
No one else is there
Perhaps you intend to visit a favorite local restaurant but find out it's packed and choose to try out a new place.
If you arrive at the new restaurant only to discover you're the only one there, it can be concerning. If there are no other customers, it might mean that the place has a reputation for poor customer service, lack of cleanliness, or high prices.
A lack of customers — especially for a location that's been there for a while — isn't a good sign.
Bad health department ratings
Before you leave your house, check the local health department website to find out if they list inspections at your restaurant of choice.
Many governments require restaurants to undergo inspections at least annually. Checking these reports is one of the best ways to find out if there's a concern with sanitation.
Bottom line
Experiencing any of these warning signs is a strong indication that a restaurant doesn't deserve your business. Avoid these restaurants and visit a tried-and-true favorite instead. 
Even better, grab some coupons so you can cut the cost of groceries and buy your own ingredients to make an affordable, healthy meal at home.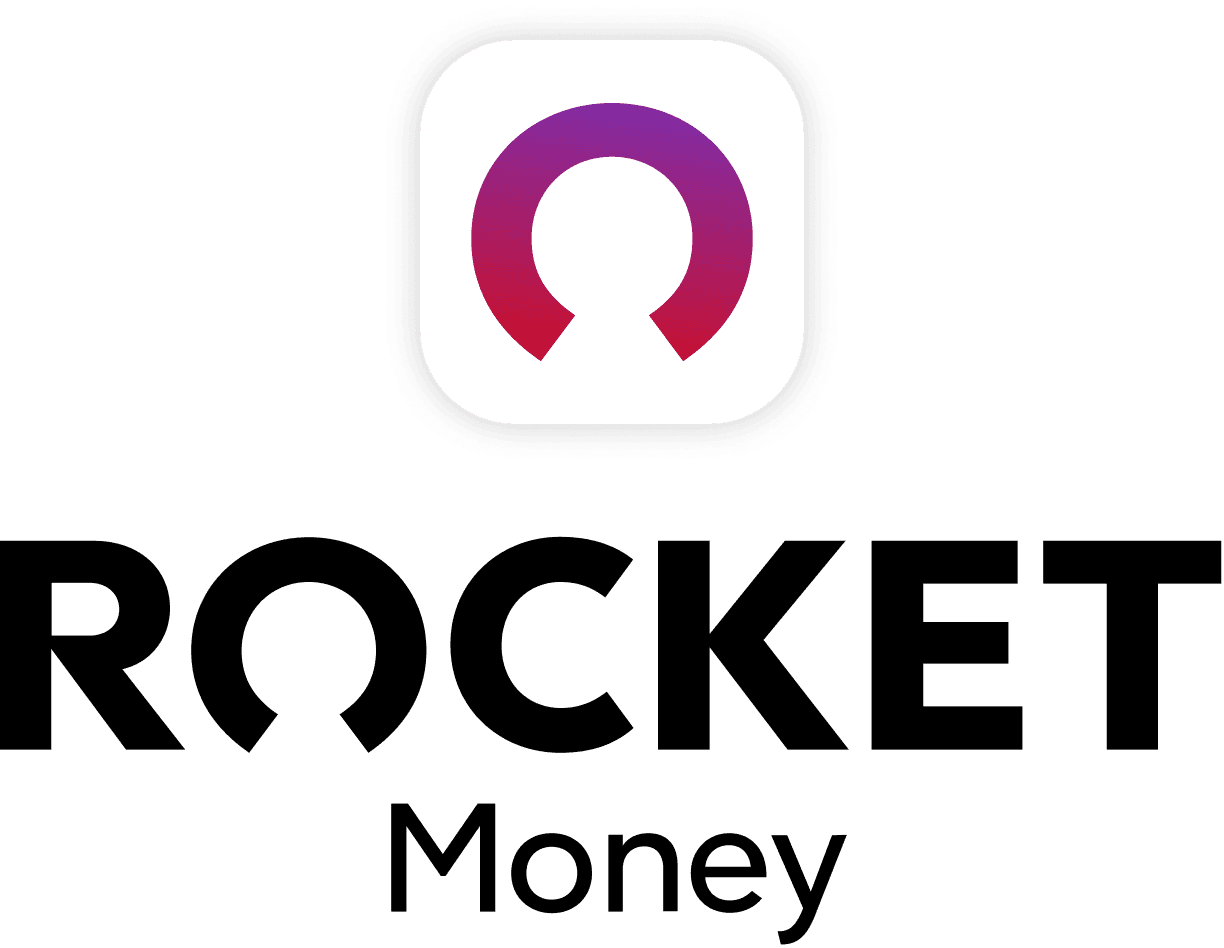 Rocket Money Benefits
Automatically find and cancel subscriptions
Slash your monthly phone, cable, and internet bills
Save an average of up to $720 a year