It's no secret that for many people, it seems harder to get by now than it was a few generations ago. But while the financial landscape has changed since your grandmother went to college, that hasn't stopped well-meaning elders from passing along the financial advice that helped them get where they are.
The problem is that listening to that counsel can often be counterproductive, saddling younger people with the consequences of outdated financial advice.
Here are some alleged pearls of money wisdom you might want to reconsider if you're younger or if you're older and you want to stop throwing your money away.
Don't be afraid of student loans
Unless you live under a rock, you've heard about the student debt crisis in the U.S. For decades, parents told their kids that college is always worth the investment, no matter what you want to do in life or how expensive it is to fund an education.
So, college-bound students took out thousands of dollars in student loans. Unscrupulous lenders and astronomical, forever-rising tuition costs burned some of those students. 
Other students took out tens of thousands of dollars to pay for a degree that wasn't worth the money, leaving them struggling to find the good-paying job they needed to pay back those loans.
It's not that college is always a bad idea — for many, it's absolutely the right thing to do. But it's not for everyone.
Never use credit cards
It's not bad advice to be wary of credit cards, as they often have high interest rates and make falling into debt much too easy. Some of these cards also come with predatory interest rates.
However, credit cards can be a valuable financial tool if you use them wisely. For example, paying off your bill fully every month and using a card that has a reward program can help turn your credit card into an ally instead of an enemy.
Avoiding credit cards altogether isn't exactly savvy, especially when you consider that they can help you build credit, which in turn will be an advantage when it comes time to finance a car or qualify for a mortgage.
Pro tip: For a card that will pay you back for your everyday spending, check out this list of the best rewards credit cards.
Always go the DIY route
Your parents and grandparents might have thought they were teaching you smart money lessons when they told you to always go the DIY route.
This philosophy often is rooted in experiencing financial trauma, such as growing up in a repressive regime or enduring tough financial times. No wonder some parents always pack and move themselves, or fix the plumbing leak instead of calling a pro.
But a DIY approach is not always wise, especially when the fixes require high levels of skill or it is more valuable to spend your time doing other things. Remember, time is just as important as cash, so hire professionals when it's clearly right to do so.
Buy your home in cash
Out of the gate, this is something that many can't do anyway, as homes are expensive and often the costliest purchase they'll ever make. But even if you can buy your home in cash, it might not be the savviest way to manage your money, despite what your father said.
If you put all your money into a house, it will be difficult to access those funds quickly if an emergency arises. In addition, you may do better investing the bulk of that money in the stock market, which historically has generated better returns than the cash you save by avoiding interest on a mortgage.
Pro tip: If you're looking to purchase a house, make sure you shop for the best mortgage lenders first.
Pay off your mortgage as soon as you can
In addition to buying a home in cash, your parents might have encouraged you to pay off your mortgage as soon as possible. After all, mortgage rates were probably a lot higher when they purchased a home.
However, rates are on the low side these days, so there is no urgent need to get out from under your mortgage. And again, you can instead take that money and invest it in the stock market.
Instead of paying off your mortgage in full, you might want to compromise by throwing in an extra payment once in a while toward principal, which can shorten the term of your loan and save you some money in interest costs.
It's your coffee/avocado toast that's the problem
You would be hard-pressed to find a millennial who hasn't been told their daily Starbucks order or lunches out on weekdays are the real reason they can't save up to afford a home. This is in spite of the fact that home prices are high and rising at an unprecedented pace.
Additionally, college is far more expensive than it was in the past, and other expenses also have risen.
There is no question that cutting back on expenses can help you build wealth, but it's also easy to exaggerate the impact of some moves. For many young people, spending $4 on a coffee is harmless fun. Let them enjoy the little things in life.
Set $10,000 aside for emergencies
One of the biggest money mistakes you can make is listening to your elders when they say you only need a $10,000 emergency fund. Where did that flat number even come from, anyway?
With inflation soaring and possibly continuing for months or years to come, $10,000 won't get you as far as it once did. Your emergency fund should cover your overall monthly expenditures for about three to six months, so calculate how much you need based on those numbers. Chances are you will need more than $10,000 unless you are really good at living on the cheap.
Pro tip: Be sure to look for the best savings account that will earn the highest rate of interest on your emergency fund.
Put as much money as possible into a savings account
Don't get us wrong: Having a savings account can be a good idea. However, putting as much money as possible into a savings account isn't what it used to be. These days, you might get around 1% to 2% back on your savings, as opposed to getting rates near 10% during another period of high inflation, the early 1980s.
So, take Mom's advice with a grain of advice. While it can be smart to put money into a super-safe savings account, you also might want to take on more risk by investing in stocks. That gives you the opportunity to accumulate greater returns.
If you are unsure of how much money you should be saving and how much you should be investing, consider talking to a financial advisor for expert advice.
Leave your children an inheritance
Contrary to popular belief, you're not a bad parent if you don't leave an inheritance behind for your children. If you can leave an inheritance without disrupting your life or sacrificing comfort, great! Certainly, your kids will thank you.
But it doesn't make sense to go without what you need or to feel deprived just so there's money leftover at the end of your life. Frankly, your kids love you just as much as you love them, and want you to be happy, healthy, and comfortable. So, focus on enjoying the time you have together instead.
Bottom line
The financial advice your elders gave you could very well be out-of-date, especially if the above points were on their list. That's why it's important to evolve with the changing financial landscape and perhaps to consult with a financial advisor.
After all, we may soon need to learn how to prepare for a coming recession.
Just remember that when things shift again, today's savvy advice might turn on its head. That's one constant in both life and investing, after all — change.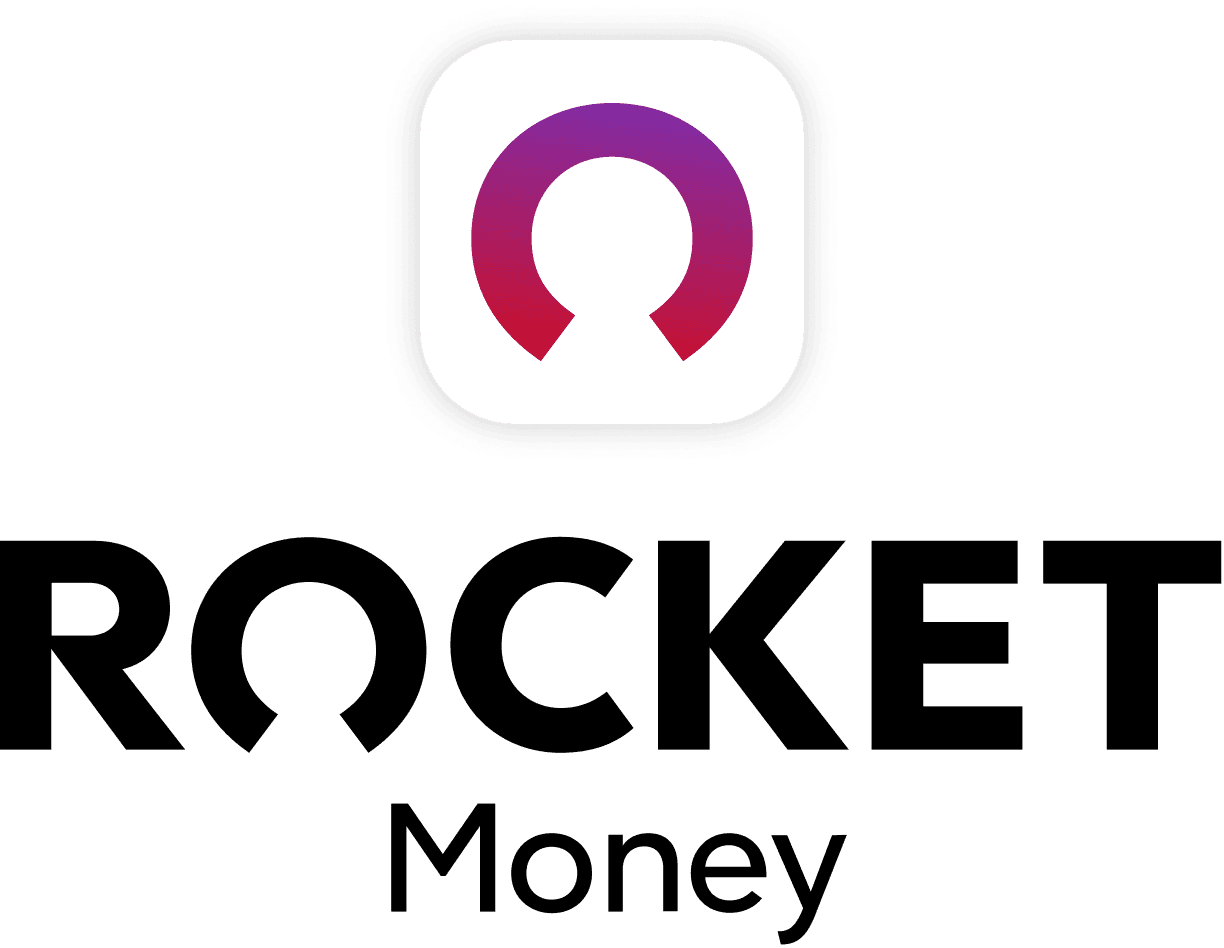 Rocket Money Benefits
Automatically find and cancel subscriptions
Slash your monthly phone, cable, and internet bills
Save an average of up to $720 a year