Renting can be a good alternative to buying a home, but your rental experience can go from good to very bad depending on your landlord.
Housing costs can take a large bite out of your take home pay, especially if you're not using clever ways to make rent more affordable. It can be extra frustrating to have a landlord that isn't looking out for you. But the great thing about renting is the flexibility to leave when your lease is up.
So what are some signs that it's time for you to break up with your landlord and move on? Here are some things to watch out for.
Raises rent above market price
One of the biggest signs it may be time to move on is when your lease comes up for renewal.
Check all the details in the lease including how much your rent will go up and what kind of additional fees may be tacked on. Then compare that cost to other rentals in the area. While some increase is to be expected, it may be time to move on if your landlord is raising prices too high and/or too fast.
Doesn't fix repairs
Whether you rent or own, stuff happens. You may have issues with your dishwasher and bathroom sink or maybe you're having problems with your front stairs. It can happen at any place.
A landlord should get back to you quickly and have someone come to check on the property as soon as possible to fix the problem. But you should take it as a bad sign if it takes too long to have someone respond or if they seem unprofessional.
Doesn't address neighbor issues
One of the downsides of living in any kind of multi-unit building is you have to deal with neighbors.
But what happens if your neighbors don't understand boundaries or you have issues with noise and other complaints? A good landlord would address the problem with your neighbors. A bad one will cause you to deal with the issues by yourself.
Barges in unannounced
Yes, landlords need to have keys or access to your property. It's the nature of renting.
But there should still be an understanding that you have a say as to when someone is coming to your property or who it is. A landlord who doesn't understand your personal boundaries or respect the space you are paying to lease needs to be fired.
Provides subpar amenities
You were promised a pool and a gym that you could use at any time as part of your lease agreement. But if the pool is an unusable mess, and that gym has lots of broken equipment, you aren't getting what you pay for.
Check out other places that have the amenities you want instead and make sure you pay close attention to what they look like when you tour the property.
Doesn't respond promptly
Do you call your landlord about issues and don't hear back for days? It can be frustrating to wait for some kind of response when there's a repair needed or an issue that has to be addressed immediately.
You also might want to watch for promptness during the rental search process. If a landlord doesn't respond promptly to questions you have about a property or doesn't get the paperwork to you quickly, it may be a good indicator that you should walk before you sign a lease.
Other tenants have similar issues
So what do your neighbors think? You may be hearing about other tenants who are having problems getting things fixed or a big upcharge in rent. Or you might find out that your landlord responds to them promptly and hasn't raised their rent but treats you differently. And you may learn how others have handled the landlord.
Finding out how your landlord treats the other tenants is a good way to figure out what's working – and not working – with your landlord, and whether you can make the situation work.
Common areas are a mess
Part of your rent should be going to the upkeep of common areas, including landscaping, the building lobby, the parking lot, or the area for your mailboxes or trash. If those areas aren't being maintained, then your landlord isn't doing the job.
It's also a good idea to keep an eye on these areas when you tour a property. Signs that they aren't being taken care of may be a red flag before signing a lease.
Bottom line
It can be frustrating to have to move, especially if other aspects of your rental are working for you, but a bad landlord can make it necessary to do so. The great thing about renting is you can simply move when your lease is up.
Breaking up with your landlord could also help you stop living paycheck to paycheck if you find a better deal. You may have to compromise with less space or a different neighborhood, but that could also mean more money in your bank account.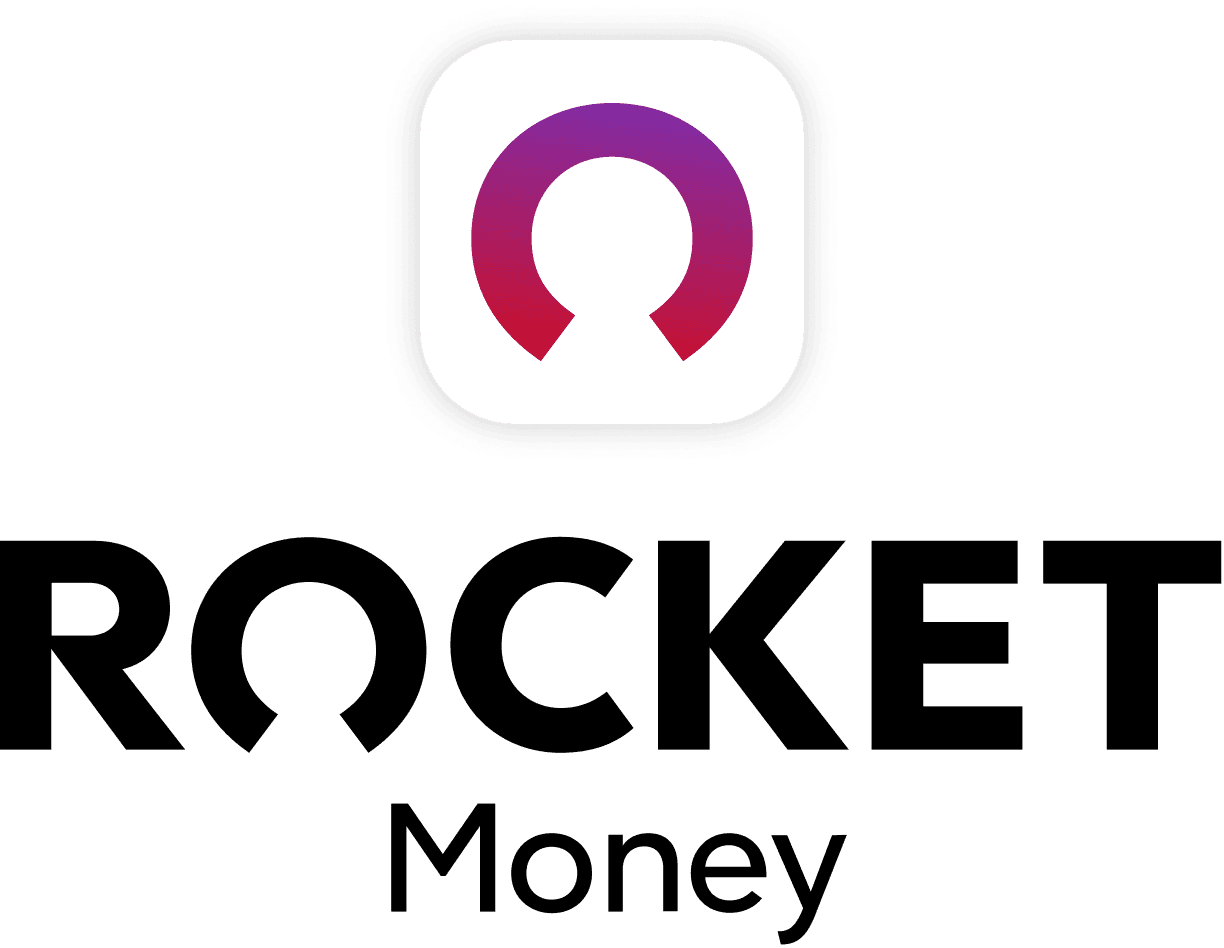 Rocket Money Benefits
Automatically find and cancel subscriptions
Slash your monthly phone, cable, and internet bills
Save an average of up to $720 a year