There are dozens of ways to invest money and build wealth, but not all of them are equally effective. In fact, some can end up costing you more than they could ever potentially offer.
If you're planning for retirement or simply want to save more money, it might be wise to skip the following bits of advice as you try to build wealth.
Stop buying lattes
Years ago, a money guru stated that all you have to do to build wealth is to skip the daily lattes. Since then, the concept has found its way into investing lore.
On the surface, this has appeal. Let's say you spend $6 a day Monday through Friday on a coffee on your way to work. That could easily add up to more than $1,000 a year, even with vacations and holidays.
So you certainly could skip the daily latte and put that money into investments instead. And in truth, if you invested $1,000 a year at a 7% return for 20 years, you would end up with more than $40,000.
But consider what you're giving up in the process. If that coffee makes you feel better about your day or brings you joy, it might be worth $6 a day for you.
So maybe cut back on your lattes without cutting them out altogether. Or look for other places to cut costs so you can save and invest.
DIY for everything
YouTube has made it easy to learn how to do everything from adding a new electrical outlet to your living room to troubleshooting your HVAC system.
However, just because you can do something doesn't mean you should. While it could save you money in the short run, it might also lead to more costly problems down the road if you don't do the job right.
And don't forget the value of your time. Many people find themselves taking on projects like fixing a car or painting their living room because it's cheaper. But paying for an expert is often worth it when your time is more valuable to you.
Follow your passion
We all dream of finding a job that "doesn't feel like work" and that fills us with passion. However, that "passion" has to pay the bills.
Creating pieces of jewelry or spending time working on old cars might be your passion, but in many cases, it's better as a hobby than a job. Besides, if your passion becomes a career, perhaps it won't be as fun.
If you're looking for a career, focus on work that better fits your skill set and that pays a decent wage.
Skip college
Trade schools offer a fantastic opportunity for many people. But the bottom line is that a college degree typically results in higher earnings over the course of a career.
So, rather than forsaking college, skip the private, $60,000-a-year college and choose a community college or an in-state public school instead. 
You'll still get a quality education — especially if you apply yourself to it — and it will provide you with an affordable way to carve out a more profitable financial future. 
Also, make sure to obtain a useful degree. Not every degree is a winner.
Buy in bulk to save money
Buying more at a discounted bulk price seems like a logical way to save money, and in many cases it is. But only if you actually use everything you buy and benefit from it.
Let's say you walk into a wholesale club and purchase a big box of apples for a discounted price. You figure everyone in the family will eat them this week.
Unfortunately, that doesn't happen and the apples go bad. Now, you've wasted money, not saved it.
Buy what you actually will use and aim to purchase items in bulk only when you're confident you'll use them all.
Never use credit cards
Not using a credit card for purchases seems like the smart thing to do — and it is if you plan to carry a balance month to month.
However, using the right credit card — and paying off the balance every month — can make you money, especially if you use one of the best rewards credit cards.
Credit cards also offer perks, such as help when you have a dispute with a merchant and possibly even providing insurance for car rentals
Over time, using a credit card wisely can help you build a strong credit score.
Renting is just throwing money away
There's no shame in renting, even if owning a home has traditionally been the American dream.
Buying a home typically means paying higher costs — including taxes, insurance, upkeep, and mortgage interest.
There's no doubt that homeownership offers benefits, but it can also be far more expensive than you might realize. For millions of people, renting is the right choice.
Don't invest in stocks
Investing in stocks comes with risk. Traditionally, that greater level of risk is the reason people earn higher levels of reward when investing.
Some stocks are highly risky. But there are also investments that are a bit safer and can still provide strong returns. So, don't count out stocks.
Pro tip: If you're not sure about how to invest, talk to a financial adviser who can offer pointers. With the right investment approach, you might even earn enough money to see if you can retire early.
You don't have to save if you just earn more
For many people, a fat savings account isn't a priority. They would rather build up their income and hope a bigger money stream will take care of all their financial needs.
A bigger income is great, but if you don't save, you'll never be able to stop working. Putting money into savings allows you to build wealth and enjoy life, both now and in the future.
Pay off your mortgage fast
Paying off a mortgage can save you a lot of money in interest costs. But think twice about putting all your money into your house payment, especially if the mortgage rate is low.
Make sure to put some money into savings and use other funds to pay down high-interest credit card debt, or to invest in stocks and bonds.
Bottom line
The surface-level financial advice you find online isn't always wise. So dig deeper to find tips that will truly help you reach your financial goals.
Instead of getting fooled by trendy tips, stick to tried-and-true methods of building wealth — such as looking for ways to earn more money outside of your main job.
Building wealth is possible as long as you don't follow bad advice that will just leave you spinning your wheels.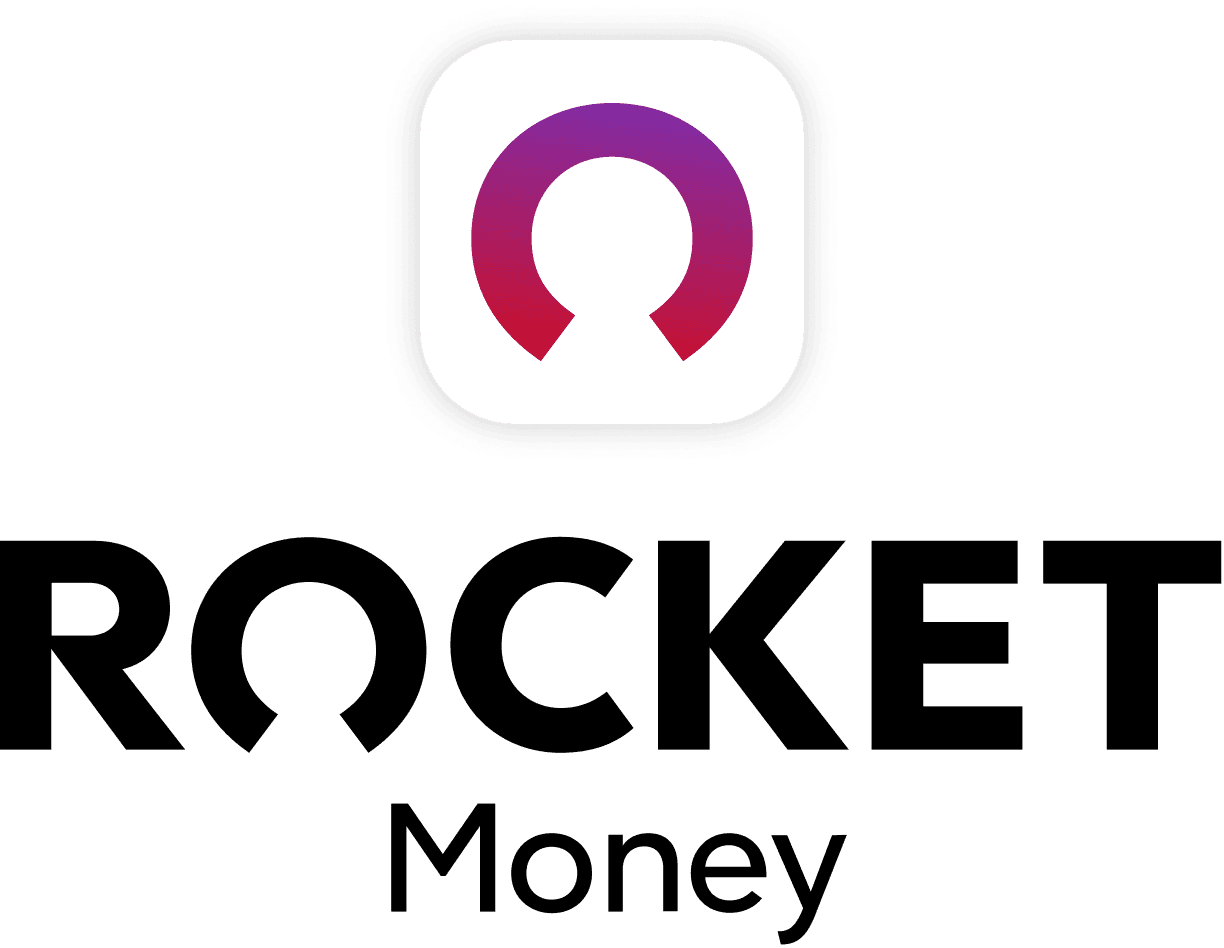 Rocket Money Benefits
Automatically find and cancel subscriptions
Slash your monthly phone, cable, and internet bills
Save an average of up to $720 a year