Every time a company launches a product, there are fans and opponents, but sometimes a product is so bad that nobody's a fan. What would you build if you had plenty of cash to spend like a big corporation?
Maybe you aren't sure, or maybe you just care about products that are built to last. Either way, here are 15 of the worst product failures of all time.
Smith and Wesson bikes
In 2002, Smith & Wesson launched bikes for the general public. Yes, you read that right: the firearms manufacturer decided that people would just go crazy for bicycles. You really can't make this stuff up.
Of course, Smith and Wesson have produced bikes for law enforcement for years, but the public just couldn't make the connection between firearms and bicycles in a way that made them feel good about purchasing the bikes.
Flights to nowhere
COVID-19 is still raging, but back in the early days of the pandemic, Singapore Airlines had a wacky idea: Why not just give people flights to nowhere? That way, they still get the experience of being on an airplane, but the company can still respect travel restrictions.
As you might expect, it flopped. This was a huge waste of resources, with environmentalists decrying the huge carbon footprint with little payoff.
Segway
The Segway came out in 2001 and just failed to catch on due to cost. They looked silly, had an odd design, and were even banned in some countries because they didn't fit well with bicycles and pedestrians. 
Safety issues ran wild with the Segway, with even the owner of the company losing control of his Segway and falling off a cliff. Yikes!
EV1 from General Motors
This was a wacky product fail that should have been a smash hit. General Motors launched an electric car way before Tesla was on the scene. 
However, it had a major flaw. The battery life was strongly affected by temperature, so you couldn't get the EV1 anywhere but in California and Arizona. 
The other thing that really killed the EV1 was that it was only available as a lease; consumers had to pay $500/month if they wanted the car. With no purchase option and strong limitations, it's no shock the EV1 went bye-bye.
Barnes and Noble Nook
The Nook was launched to compete with Amazon's Kindle product, but it failed spectacularly. This e-reader just didn't catch on with the target audience, and it didn't help that Barnes and Noble didn't market the Nook very well. 
It felt like a niche product that couldn't compare to the Kindle, which was already extremely popular. Farewell, Nook.
Mac G4 Cube
Does anyone remember the G4 Cube? It was supposed to be super compact but had a lot of problems that really should have been resolved before launch. 
For starters, the case cracked easily, and it overheated even under normal use. The specs for the G4 were also underwhelming, especially for an Apple product. 
Consumers didn't bite, but it did give ideas for making compact computers work better in the future.
Sony Airboard
This was supposed to be the best tablet on the market, but it fell flat in so many ways. The Airboard was way too expensive and seen as just a pricey television set. 
Sure, it could be taken on the go, but the Airboard lacked the user-friendliness of the tablets that hit the market later. It is no surprise that very few people have even heard of the Airboard to this day.
BlackBerry Storm
The BlackBerry Storm was launched in 2008 as the ultimate iPhone killer, only it failed spectacularly. It had a clickable screen, but users reported that it only worked part of the time. The software launched with huge bugs, making the hardware problems even more obvious. 
BlackBerry tossed the project in the bin quickly in the face of numerous returns, and the phone is left as a tiny footnote in BlackBerry's history.
MoviePass
MoviePass was a subscription service that worked a little too well. For $9.95 a month, you could see one movie per day. Sounds great, right? Well, plenty of people flocked to the service, but it cost the company too much. 
They responded to the high demand by changing the pricing model, cutting the movie selection, and adding in lots of restrictions.
While this was to make it profitable for MoviePass, consumers left the service. MoviePass shut down in 2019.
Pepsi Blue
When you're as big as Pepsi, how can you put out failed products? Well, take a look at Pepsi Blue. It was supposed to go head-to-head with Vanilla Coke but failed. 
One of the issues was that blue food coloring is banned in multiple countries, but another reason is that consumers just didn't like the taste.
Sega Dreamcast
Did the Dreamcast have powerful hardware? Yes. However, good hardware wasn't enough to carry it to popularity above the PlayStation 2. 
PlayStation is now a household staple in gaming, and Sega just focuses on publishing good games. The Dreamcast had an awkward controller and other features that just didn't catch on with the public.
Hoverboards
While people didn't actually hover above the ground, the hoverboard became a very deep part of pop culture anyway. They were everywhere, all of the time ... until the hoverboards started catching on fire. Yikes!
This was even more dangerous when you think about the group that really loved hoverboards: Tweens and teenagers. Parents saw the exploding videos everywhere on social media and immediately called for the product to get pulled from the market.
Samsung Galaxy Note 7
Exploding cell phones? Somehow, that just isn't a product that's going to have a long shelf life. 
In 2017, Samsung had to recall nearly three million phones because the batteries would explode. This led to plenty of parody videos as well as decreased sales for Samsung on smartphones.
TwitterPeek
A device that only connects to Twitter? Sounds boring. Yet TwitterPeek was a 2009 sensation that didn't live up to its one goal. 
You only got a 20-character preview of what you were going to send, and it didn't send tweets perfectly. One job, yet unable to carry it out. Terrible.
Colgate's Frozen Dinners
In 1982, Colgate decided it was going to go from toothpaste to frozen dinners. Not only did the frozen dinners fail spectacularly, Colgate saw their toothpaste sales drop.
Then again, it makes perfect sense: Who wants to think about their lasagna tasting like minty toothpaste, or their toothpaste trying to associate with lasagna?
Bottom line
All of these product failures have one overlapping theme: they just weren't thought out properly. 
Despite companies spending millions of dollars, all of these products lacked planning in critical ways. Even if they were planned for, the testing wasn't done properly.
According to the Consumer Product Safety Commission, over 31 million Americans face injuries from consumer products. That sounds like a great reason to take a little more care in creating and launching products.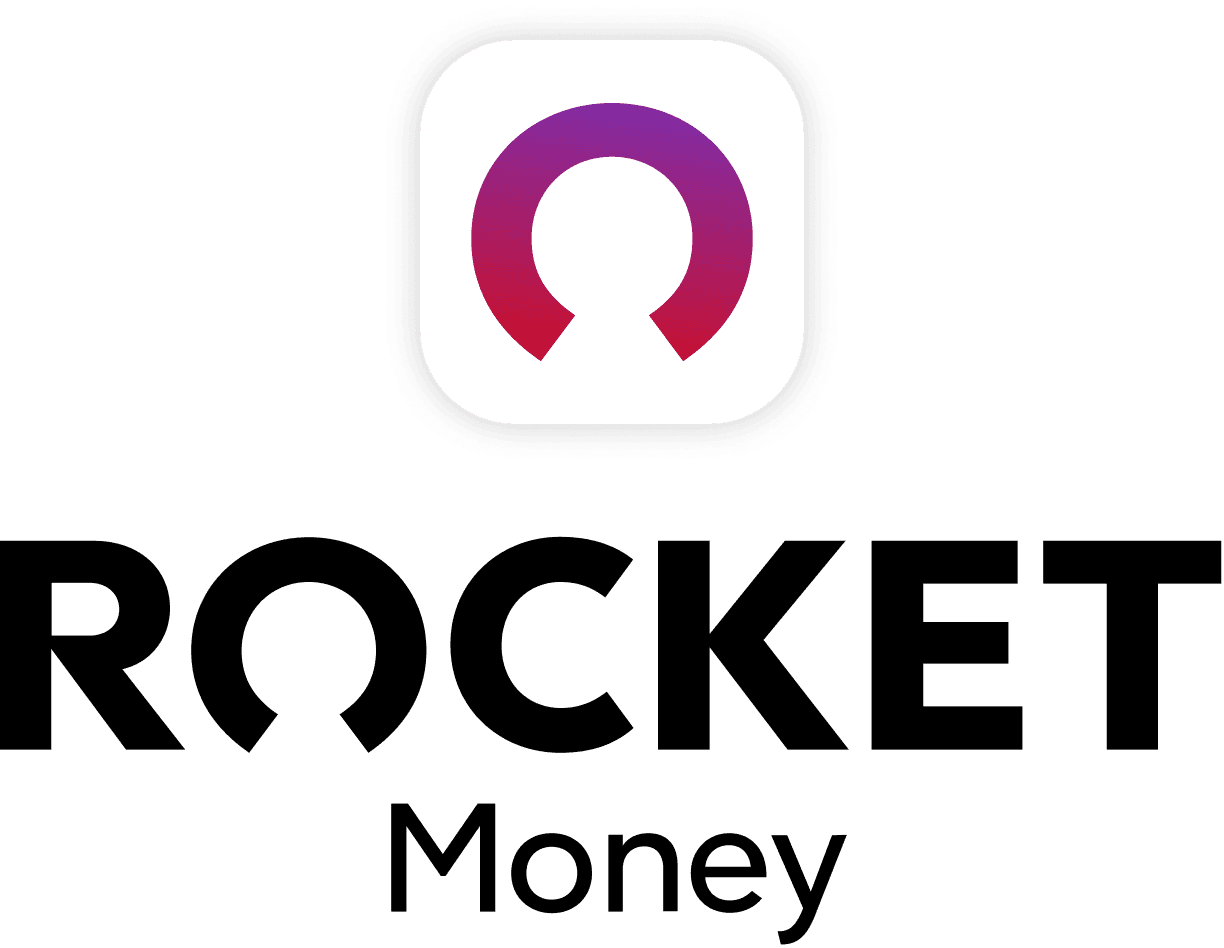 Rocket Money Benefits
Automatically find and cancel subscriptions
Slash your monthly phone, cable, and internet bills
Save an average of up to $720 a year