You've spent your entire career hearing the same chorus, "Make sure you're saving for retirement!" So you did. 
You saved, and you saved some more to boost your bank account. Now, you're closing in on your golden years but still feeling anxious about whether you have enough in the bank.
Maybe the online calculators say you have enough, but you're nervous about inflation or the stock market. Or perhaps you're still feeling energetic and wondering whether you should keep adding to your nest egg while you still have the chance.
Taking the leap into retirement can be scary, but the alternative is missing out on precious years you could spend with friends, traveling the world, and taking advantage of all those gorgeous weekdays you used to spend at your desk. 
Here are 13 signs you've been ready to take the plunge and enjoy your retirement.
It's been 'one more year' for years
Like a little kid saying "five more minutes" while putting off bedtime, you've been saying "one more year" while putting off retirement. 
But without a concrete plan, it's easy to keep kicking the can down the road and delaying your retirement date. Instead of another year, tell yourself that this is the year.
Work is your hobby
While it's a privilege to be passionate about your work, it can be difficult to retire and let that identity go when work becomes your everything. 
If you're unsure what else you'll do, don't make that the reason you put off starting the rest of your life. Brainstorm hobbies and plans before you put in your notice, but then take the leap and discover where free time can take you.
And if you genuinely miss work despite all the vacations and slow mornings with coffee and a good book? You could always find a way to go back in a consulting capacity or pick up a volunteer role that allows you to use your skills.
You've exceeded the 4% rule
The 4% rule means you can safely withdraw 4% from your retirement savings each year (adjusted for inflation), and you'll be set for the next 30 years. Put another way, you need at least 25 times your annual expenses invested in the market to retire.
If you have 30 times your annual expenses or more invested, you can feel confident you have enough to retire. You've done a great job saving — now it's time to do a great job living out your retirement years.
Your spouse is retired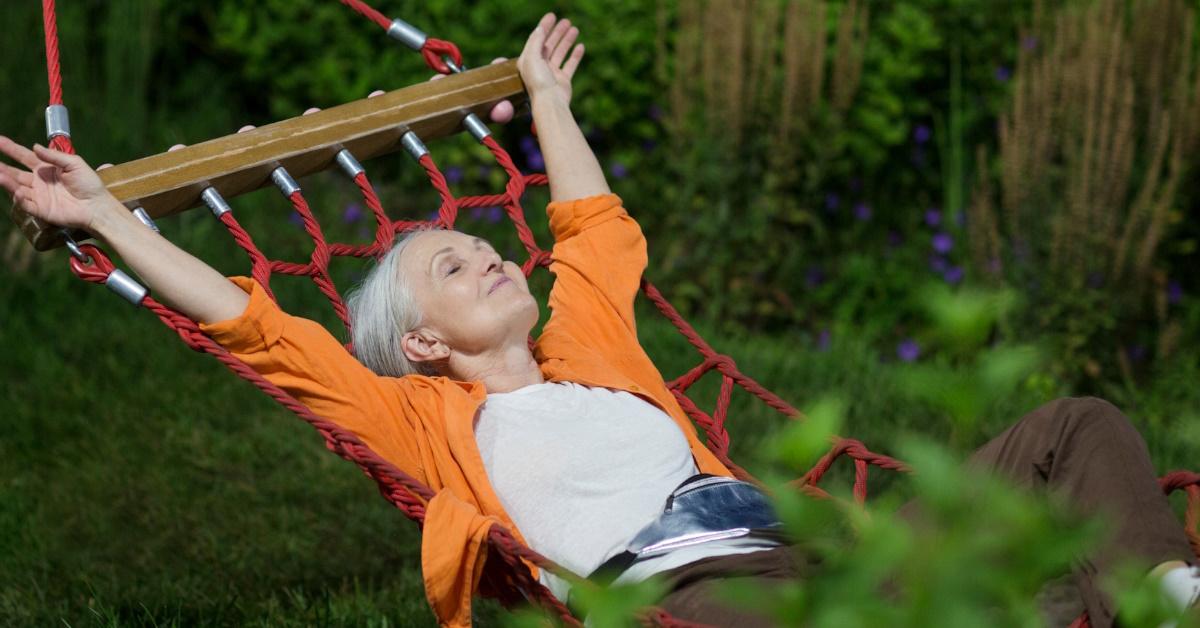 Retirement could look like European cruises and weeks spent wine tasting in California. But if your spouse is waiting for you to put in your last day at the office, their grand plans of a fun-filled retirement are put on hold. 
If you and your partner are close in age, consider taking the next step into retirement together.
You're an empty nester
Congrats! Your last child is out of the house (and off the family payroll). That's a huge line item removed from your monthly budget, making it easier to retire on a fixed income. Once you've crossed this threshold, it's time to consider your relaxing next chapter seriously.
This gets stickier for those in the sandwich generation, who are stuck between older children and parents who now need caregiving. In this case, it may help to work with elderly parents to set up a plan for long-term care before it becomes necessary.
You're over 70
If there are 70 candles on your next birthday cake, you've reached the maximum age you can delay receiving Social Security benefits.
While you could have started receiving benefits as early as 62 and received 100% of benefits by 66 or 67 (depending on when you were born), now, you'll receive up to 132% of the benefit you would have gotten at 62. 
Waiting had its benefits, but now it's time to enjoy it!
You won't touch your principal
While some financial experts now say it's okay to spend principal depending on market conditions and the size of your nest egg, not spending your principal is still a good barometer for retirement readiness.
If you know that, given your lifestyle, you can live exclusively on interest and dividends for the next 30 or 40 years, then it's time to hang up your hat and live the good life.
You have zero debt
Fixed costs like mortgage, car, and student loan payments can be stressful even when you have regular income coming in, so they don't make the idea of retiring any easier. 
But, if you're debt free, sitting in a paid-off house, and driving a fully paid-off car, then you're in a good place in terms of financial security. 
Plus, that's more money to devote to doing the things you love with all your newfound free time.
You've updated your portfolio
While you may have taken more risks with your portfolio in your younger days, most experts agree that it's wise to shift to a more conservative approach in your later years.
As you've crossed the threshold into your late 60s and beyond, you may have shifted your portfolio toward mitigating risk and generating income. If you've already done this, you're ahead of the game. It's time to start taking advantage of those decisions.
Your financial advisor assures you you're ready
Sometimes it can be difficult to believe our own truths. But it can become easier to accept when someone else lays it out on the table. 
If your financial advisor keeps running the numbers, showing you the projections, and everything is trending upward, then it's time to trust the process. This is what you're paying them for.
You understand your retirement budget
No matter how much you've saved, it only goes as far as you spend. Look at your expenses, including fixed costs like mortgage, rent, utilities, insurance, groceries, and the nice-to-haves, like travel, dining out, and entertainment. 
Then, build a model of what that will look like in retirement and compare it to your projected income. If you know these numbers and they work, you're ready to retire.
You have a second act brewing
Maybe retirement isn't exactly retirement for you. You have a big plan for a second career, but you haven't had the time to make it happen as a side hustle. 
In this case, you aren't exactly giving up income; you may just be temporarily — or permanently — reducing it a bit. 
But, if you're financially sound, it's time to jump in. You may even be able to keep saving with your new gig.
You have a retirement dream
Do you envision yourself living six months of the year on a houseboat? Are you dreaming of spending your days tending to a garden full of flowers and veggies and chasing around your grandchildren? It's time to stop dreaming and make it happen.
Bottom line
Taking the plunge is tough. It's all too easy to fall into the trap of feeling like you just need to save for one more day, one more month, or one more year. 
But it's even more important to trust your financial security and the good decisions you've made over the years. The years are only getting shorter, so now is the time to make your retirement dreams a reality.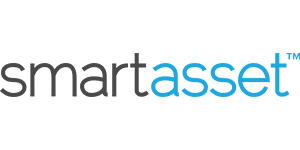 Smart Asset Benefits
Get matched with fiduciary financial advisors
Advisors are vetted and certified fiduciaries
Take the mystery out of retirement planning
Their matching tool is free
Paid Non-Client Promotion