Now that 2020 has arrived, we are less than a year away from the presidential election. Ahead of the election season, we asked 1,200 Americans how things have changed for them financially since President Trump's inauguration three years ago, and how they feel about their financial futures. Here are the key findings we discovered.
Key findings
59% of Americans feel that their households are in the same financial position or worse than they were three years ago.

Only half of respondents (51%) said their income has increased over the past three years.

A whopping 35% of respondents said that they have no retirement savings at all.

People fear a recession is imminent; 53% said they're worried about a recession happening within the next year.

32% of respondents said they're putting off major financial decisions until after the election.
How we're doing today vs. three years ago
When it comes to comparing our current financials with our situations three years ago when Trump took office, Americans are fairly evenly split. In the survey, 59% of respondents said they were the same or worse off than they were in 2017, while 41% said they are better off now.
When you look at peoples' political affiliations, the divide widens. For Republicans, 52% said they were better off now, while just 39% of Democrats felt the same way.
Stagnant wages
For many, wages continue to be an issue. Only 51% of respondents said their wages increased from three years ago. Of that number, 17% said their income increased significantly. For the other half, their wages stayed the same or even decreased.
Retirement savings (or lack of)
Perhaps most worrying is how people are handling their retirement funds. Far from being able to retire early, many people are coming up short when it comes to their nest eggs. Despite record stock market growth, only 37% said their retirement funds have increased since 2017, while a staggering amount of people — 35% — have no money saved for retirement at all.
Looking ahead — how we feel about the future
Despite past financial struggles, people generally have a bright outlook. 83% of respondents said they feel optimistic about their families' financial futures.

Even better, most people feel like they'll be able to conquer their debt. Only 17% believe that they'll have more debt in two years than they currently have now. By contrast, 53% said they'd have less debt.
Recession fears
However, people are nervous about the economy as a whole. Within the next year, 53% of respondents worry a recession will occur.
If a recession does happen, people expect it to make a big impact on their lives. 41% of respondents said that price increases are the biggest concern, while 26% are worried about layoffs and job losses during a recession. Potential stock market declines and dropping real estate values are other financial stressors.
How the Presidential election impacts our financial decision making
The upcoming presidential election has many people afraid to take any major financial steps right now. About one in three (32%) people said that they are putting off financial decisions until after the election.
That's because the vast majority — 72% — believe that whoever is elected will have a direct impact on their personal finances.
Financial issues driving voting decisions
Understandably, those thoughts mean that many people are voting based on financial issues. Of the people who responded, 49% said that healthcare costs will influence their votes, 41% said they'd vote based on tax issues, and 32% said wage growth would impact their decision.
Student loans are also a major concern. 22% of respondents said that student loans will influence their vote, so politicians' proposals around student loan forgiveness and interest rates will likely be a common talking point.
Key takeaways
While the election could have a significant effect on your finances, there are other major changes coming up in the next year that could directly affect you:

Medical expenses: Republican Susan Collins introduced the Medical Expense Savings Act, and it has support from Democrats as well as Republicans. Right now, your out-of-pocket medical expenses have to exceed 10% of your income to qualify for the medical expenses tax deduction. This new bill would lower it to 7.5%, helping millions of Americans save money.

Student loans: Several politicians, including Senators Bernie Sanders and Elizabeth Warren, have proposed changes to the student loan system. These changes could affect available repayment plans, student loan cancellation, refinancing options, and could make it easier for loans to be discharged in bankruptcy.

Consumer loans: The bi-partisan Veterans and Consumers Fair Credit Act was introduced in November, 2019. This bill would cap interest rates on consumer loans at 36% — a vast improvement over current payday loans, which can have rates as high as 400%.

Potential recession: While some economists say that the chances of a recession occurring have decreased, it's still possible. That's especially true with the latest reports of manufacturing downturns that could have long-lasting effects.
The bottom line
As the survey shows, people are optimistic about their financial futures, but they are hesitant to make any major changes until after the election. Strategies for and concerns about how to manage your money are sometimes subject to outside influences.
If you're concerned about the election's results because of its potential impact on your income, there are a few ways you can prepare:
Pay down debt: If you have credit card debt, personal loans, or student loans, try to make extra payments to bring your balances down. By eliminating high-interest debt, you can give yourself more wiggle room if there is a market downturn.

Boost your savings: While things are still stable, it's a good idea to build up your emergency fund. Set up regular contributions to give yourself a cushion. Hopefully you won't need it, but it could be a lifesaver if your car breaks down or if you lose your job.

Stay consistent: While it may be tempting to stop making retirement contributions until after the election, resist the urge and stay consistent. Keep contributing to your 401(k) or IRA so your money has more time to grow.

Update your resume: If you haven't updated your resume in a while, now is a great time to do so. Make sure you reflect your latest accomplishments and skills so you can take advantage of any opportunities that come along.

Learn new skills: To make yourself a more attractive job candidate — or to make yourself even more indispensable in your current role — focus on learning new skills. Whether you master a new language, learn graphic design, or improve your spreadsheet knowledge, you can ensure you're better prepared to job search if needed.
Methodology
FinanceBuzz surveyed 1,200 U.S. adults (ages 18+). Of those surveyed, 33% identified as being affiliated with the Republican party, 43% with the Democratic party, 12% with another party, and 12% with no political party. The survey was conducted on December 20, 2019 using the Pollfish platform.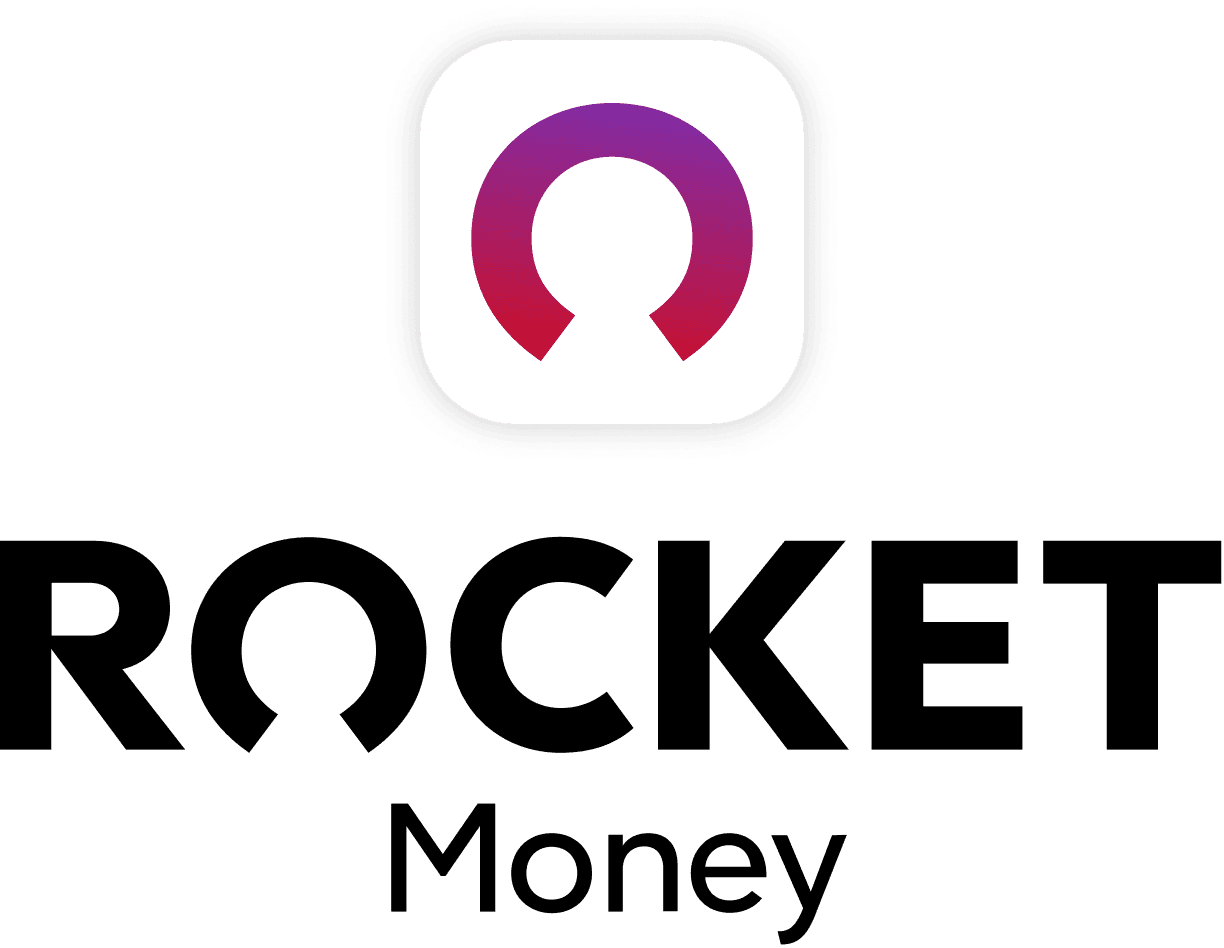 Rocket Money Benefits
Automatically find and cancel subscriptions
Slash your monthly phone, cable, and internet bills
Save an average of up to $720 a year