Imagine being able to save or earn extra cash without too much extra effort. It may sound too good to be true, but it's not.
If you're looking for ways to save money, lots of apps will help you accomplish your goals. That's why we've pulled together this list of the best money-saving apps and shared how to choose one that's right for you.
12 best money-saving apps
Best money-saving app for bills: Rocket Money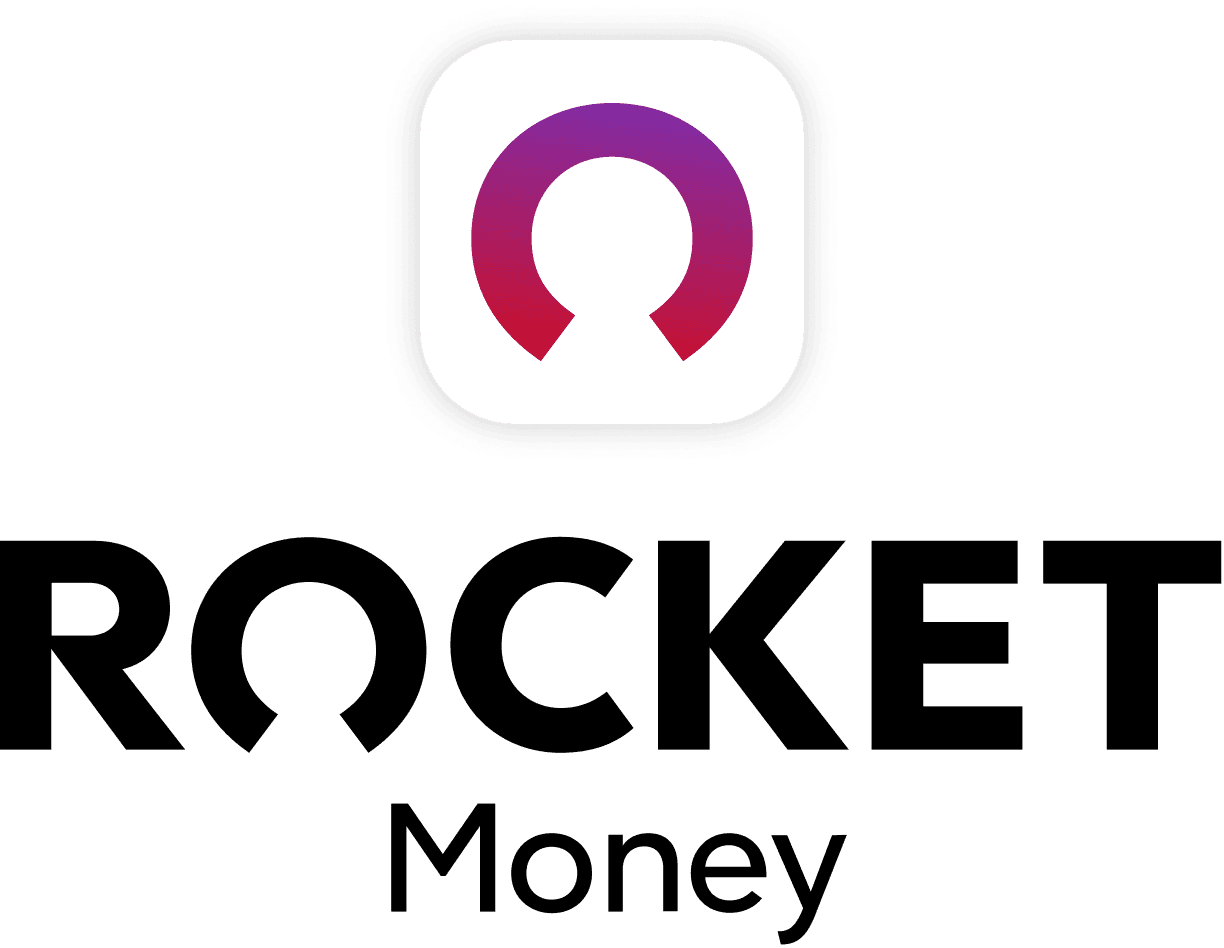 Rocket Money Benefits
Automatically find and cancel subscriptions
Slash your monthly phone, cable, and internet bills
Save an average of up to $720 a year
If your goal is to lower your bills, Rocket Money can help you achieve that.
Rocket Money will negotiate with your cable, internet, and wireless providers to try and get a better rate on your bills. They work with many different companies, including Verizon, AT&T, Cox Communications, and Time Warner Cable. There are no upfront costs for this service, though Rocket Money will take 40% of any refund they negotiate.
In addition to negotiating bills on your behalf, Rocket Money's premium service — which costs between $3 and $12 per month — also monitors and cancels monthly subscriptions that you are no longer using.
Best app for saving on subscriptions: Trim
As its name suggests, Trim's primary goal is to help you cut unwanted subscription costs. And according to the Trim website, it has saved its users over $40 million.
It's simple to save money with Trim. The app connects to your bank account and scans and analyzes transactions to look for potential savings. It generates spend alerts, allowing you to see exactly what you're paying for each month. You can then decide what subscriptions you want to keep versus cancel. Users who sign up for Trim also get overdraft notifications and payment reminders.
You can also opt to upgrade your Trim subscription for between $2 and $10 per month, and get access to additional features like automated savings and debt repayment tools.
Best money-saving app for groceries: Fetch
With Fetch Rewards, you earn points for scanning your grocery receipts, buying participating brands, and purchasing products that offer bonus points. There's no need to visit specific stores, scan barcodes, or scroll through endless lists of products to save.
Simply download the app for iPhone or Android. Then, you can choose to shop, scan your receipts via the mobile app, and see what your points your purchases earn; or shop strategically by buying specific brands. Fetch offers between 250 and 3,000 points for qualifying purchases. Once you've earned 3,000 Fetch points, you can redeem your rewards for Visa or Mastercard gift cards or gift cards for popular retailers and restaurants.
Best money-saving app for frequent shoppers: Ibotta
Similar to Fetch, Ibotta allows you to earn points on your everyday purchases, whether you're at the mall or the grocery store. Though you can earn points by scanning receipts with both Fetch and Ibotta, Ibotta also lets you earn points in other ways. If you're a store loyalty member, you can link your accounts to the Ibotta app and earn; you can also earn by shopping online with Ibotta retailers.
Whether you prefer to shop at brick-and-mortar stores or online, you're likely to find value with Ibotta. It's simple to use, and you can redeem the points you earn for cash via PayPal or Venmo, or gift cards to your favorite stores. So you can shop to your heart's content knowing that you're earning valuable rewards on your purchases.
Best app for saving on everyday purchases: Drop
Drop Benefits
Get $1 today just for signing up and linking a credit card
Earn cash back on your every day shopping trips
Earn at your favorite stores - Amazon, Starbucks, Trader Joes, and Walgreens
Drop is free to download, and it lets you earn points when you shop with over 300 popular brands. While its brand offerings change regularly, current partners include Walmart, Nordstrom, Apple, Expedia, Boxed, Groupon, Hotels.com, ASOS, Warby Parker, and more.
With Drop, you don't need to scan receipts or scroll through lists of products. You simply shop with a linked card, earn points, and redeem those points for gift cards through the Drop app.
Best app for earning gift cards: MyPoints

MyPoints Benefits
Get paid to go shopping online
Earn free gift cards at 1900+ stores
Top retailers like Walmart, eBay and Amazon
Join millions of MyPoints members
With MyPoints, you can earn rewards by shopping online with over 1,900 retail partners. You can also rack up bonus points by taking surveys and playing games in the app. MyPoints rewards can be redeemed for gift cards for over 70 popular retailers, United MileagePlus miles, or cash back.
Simply use the MyPoints desktop or mobile app when you shop, click the links to your favorite stores, and you can earn rewards when you make a purchase. If you use the app regularly, you can rack up some major points.
Best app for earning cash back: Dosh
Dosh Benefits
Create your free account to start earning cash back
Earn shopping at Walmart, Disney+, Instacart and more
Over 100,000 places to get cash back
Transfer your earnings to your bank, PayPal or Venmo accounts
Like Drop, Dosh is a free app that lets you earn cash back by using a linked debit card or credit card when you shop. It's a simple way to get rewarded for your everyday purchases.
Dosh has thousands of retail and restaurant partners that change regularly. Each partner offers a different cashback rate, but you can earn up to 10% cash back on your purchases, depending on where you shop. When you use the Dosh app to book a hotel stay, you can also earn up to 40% on your booking.
If you want to earn cash back without too much effort, Dosh could be a good fit for you.
Best app for buying local: GetUpside
GetUpside Benefits
Earn Cash Back on Gas and Food
Save Up To 25¢/gal On Gas
Cash Out Via PayPal, Check or Gift Cards
No Limit On How Much You Can Earn
If you prefer shopping local, GetUpside may be the app for you. With this app, you can earn cash back when you make purchases with retailers in your community.
GetUpside is designed to help local businesses attract more customers while giving consumers more purchasing power in their communities. It's currently available at thousands of merchants in more than 40 U.S. states.
To earn with GetUpside, you simply use the app to browse deals from nearby retailers. When you see an offer that appeals to you, claim it; then, make your purchase, scan your receipt, and earn cash back.
Best price comparison app: Capital One Shopping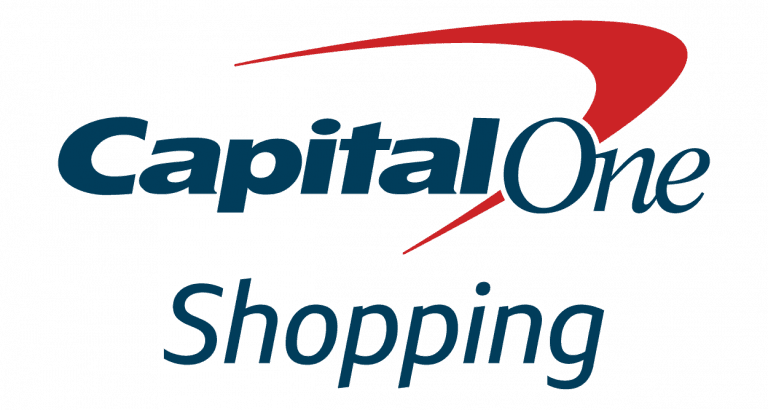 Capital One Shopping Benefits
Capital One Shopping searches thousands of merchants to see if you're getting a great deal
Don't miss out on a better price
Search and apply coupon codes automatically
Custom price drop alerts for products you've viewed or purchased
Capital One Shopping1 is a browser extension that makes it simpler to find great deals when you shop with popular online retailers.
Instead of hunting for coupon codes and manually comparing prices across stores, Capital One Shopping lets you save money at popular online retailers in just seconds. When you check out, it instantly applies the most valuable coupon code in its database to your purchase. It will also notify you with a friendly pop-up if the item you're buying is cheaper at a different store.
Best automated money-saving app: Digit
Oportun Benefits
Save the perfect amount every day without having to think about it
Try Oportun free for 30 days
Build your savings without changing your lifestyle
Over $1,000,000,000 securely saved
Digit can make it easier to sock away extra money for a specific goal like building an emergency fund or taking a vacation.
Simply download Digit and set a savings goal. The app's algorithms will then analyze your spending habits and automatically transfer the perfect amount into your savings account each month. Because Digit tracks your spending, you don't have to worry about it moving too much or too little.
Whether you've struggled with budgeting in the past or simply want to automate your savings, this money-saving app can help you achieve your financial goals.
Best app for saving on credit card interest payments: Tally
If you're struggling with high-interest credit card debt, Tally may be able to help you pay it down faster.
Tally can help develop a customized debt repayment plan based on your unique financial situation. Once you download the Tally app, you'll have the option to apply for a credit line through Tally. You'll need a credit score of 660 to qualify, and typically, this line of credit will offer a lower interest rate than most credit cards. If your application is approved, you can link up your high-interest credit cards to the Tally app. You'll then make one monthly payment to Tally, and it will pay down your credit cards on your behalf.
The Tally app may be able to help you get some relief if you're drowning in debt.
The 6 types of money-saving apps
Cash back apps
Budgeting apps
Coupon apps
Savings apps
Money management apps
Investing apps
Cash back apps
As their name suggests, cash back apps allow you to earn cashback rewards on your purchases. These apps may work differently and have slightly different features, but the goal is typically the same: Offer you ways to make money by earning points that you can redeem for cash back or gift cards. Some popular cashback apps include:
Dosh
Drop
Ibotta
MyPoints
Budgeting apps
While you most likely won't earn rewards with a budgeting app, the right one may be able to help you save money over time. These apps typically help you track your spending and manage your finances under one umbrella, ultimately making it easier to see where your money is going. Some, like Clarity Money, may include additional features that help you save money in addition to tracking your spending. Popular budgeting apps include:
Digit
Rocket Money
Qapital
Mint
Clarity Money
Coupon apps
Coupon apps allow you to get great deals without the hassle of actually clipping coupons. These apps often have a database of coupon codes that you can automatically apply to save money when you're making a purchase. Our favorite coupon app is Capital One Shopping.
Savings apps
Automated savings apps generally make saving money easier by automatically transferring money from your checking account to your savings account each month. Again, the features you get will vary from app to app, but the goal is the same: to make it easier to save money. Popular savings apps include:
Money management apps
If you're struggling with loan repayments and drowning in debt, a money management app may simplify the process of paying off your debts. In addition to helping you with a repayment plan, these apps will often help you save on interest charges over time and may even help improve your credit score. Some popular money management apps include:
Investing apps
Investing apps may or may not help you save money, depending on market performance and how you choose to invest. Generally, these apps allow you to open a retirement account or investment account. You can then use them to invest in stocks, bonds, ETFs (exchange-traded funds), mutual funds, or other assets. Some apps, like Acorns, even allow you to invest your spare change. Popular investment apps include:
How to choose the best money-saving app for you
There's no one right money-saving app for everyone. The best one will depend on your unique needs and goals. Think about your financial situation and what you'd like to accomplish to choose the money-saving app that's right for you and that helps you learn how to manage your money.
If your goal is to get out of debt faster, an app like Tally may be the right fit. If you're interested in automating your savings to sock away extra cash, a banking app like Digit would be a better choice. The right app for you will be the one that helps you achieve your financial goals.
Methodology
The companies we chose for our best money-saving apps list are current or past FinanceBuzz partners. We did not review all companies in the market. When evaluating these companies, we considered factors such as app features, what makes the app useful, and who might benefit most from it.
FAQs about money-saving apps
Are money-saving apps safe?
Depending on which one you choose, money-saving apps are generally safe. Many use security features similar to what you'd find at a traditional financial institution, including special encryption tools, two-factor authentication, or security measures like face or touch identification to protect their users.
Some automated savings apps, like Digit, hold your money in FDIC-insured accounts to ensure it's protected. Always do your due diligence to ensure that the app you're planning to download takes security and privacy seriously.
Can apps actually save you money?
Apps may be able to help you save money. However, whether you're able to save will depend on your financial situation, which app you choose to download, and how you use that app. For instance, a budgeting app like Mint or YNAB (You Need a Budget), may help you budget and save money over time, provided you use it wisely and maintain your income.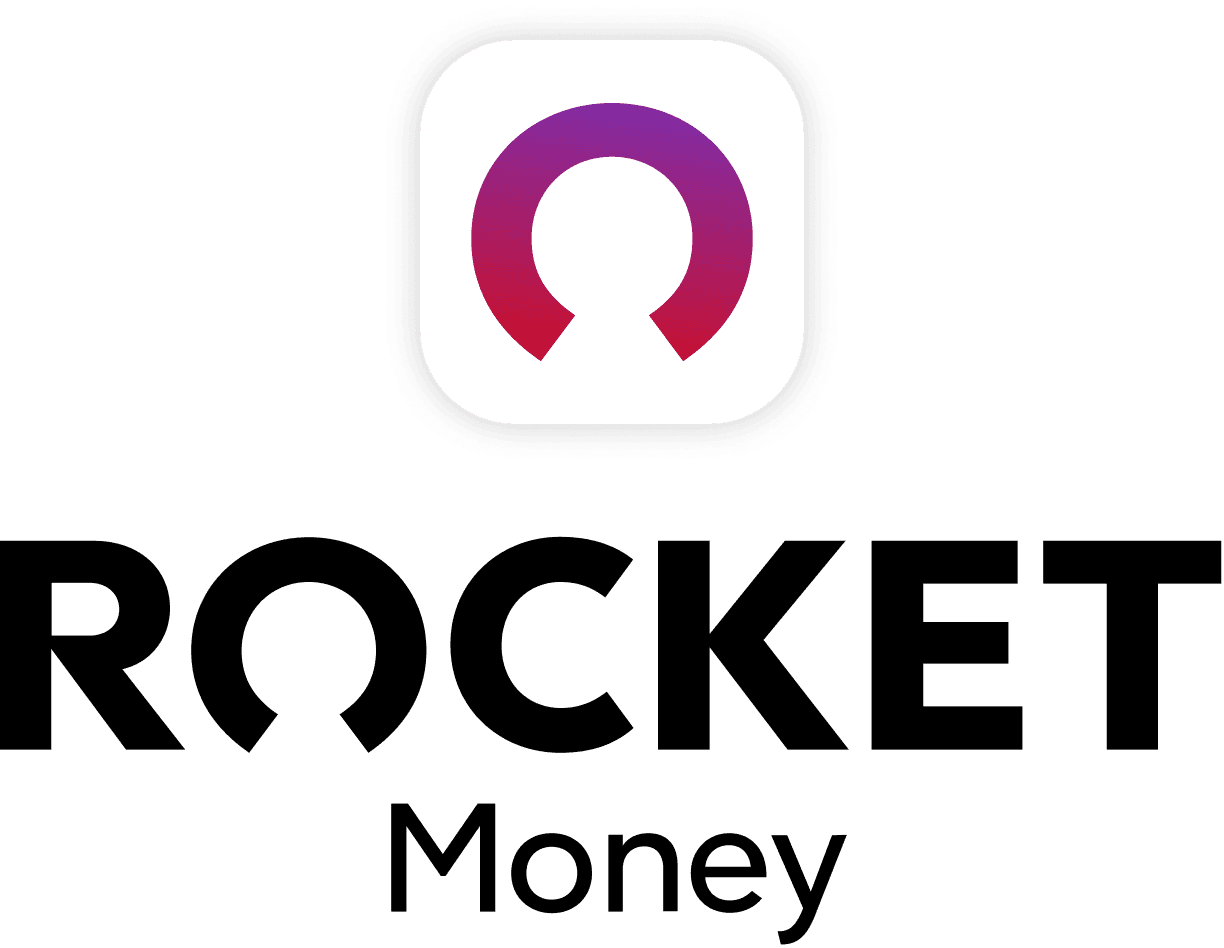 Rocket Money Benefits
Automatically find and cancel subscriptions
Slash your monthly phone, cable, and internet bills
Save an average of up to $720 a year