Getting engaged is one of the most significant moments in someone's life. As special as the event is, it can also be a bit stressful if you're the one choosing the ring. 
As a freshly married couple, debt from a pricey diamond ring might not be the right move if you're looking to eliminate financial stress.
If you want to save yourself the headache, ditch the diamond altogether and consider these equally gorgeous and timeless options in its place.
Lab-grown diamond
The simplest alternative to a mined diamond is a lab-grown diamond. Structurally, they're nearly the same as a natural stone but without the mining labor involved. This results in a cheaper and more ethically-sound gem.
These diamonds can cost as much as 40% to 50% less than their natural counterparts but are just as brilliant and eye-catching.
White sapphire
If you want the look of a diamond but aren't committed to the stone itself, then consider a white sapphire. They can also be lab-grown or mined and are very similar in appearance to diamonds.
They are a little less brilliant and shiny, and they measure in at a nine on the Mohs hardness scale (which measures a mineral's resistance to scratching) compared to a diamond's 10. Still, they're durable and considerably less expensive.
Moissanite
If sparkle is your priority for an engagement ring, moissanite might be your answer. Not only does moissanite save you some money compared to a diamond, but it shines much brighter. It actually has a higher refractive index (ability to sparkle) than a diamond.
Classic band
If a gemstone isn't important to you, consider skipping the traditional stone setting altogether and opt for a classic band for your engagement ring.
While bands are traditionally exchanged at weddings, no rules are preventing you from wearing it as an engagement ring instead. A simple gold or silver ring can make as much of an impact as a flashy diamond for a fraction of the price.
Cubic zirconia
Cubic zirconia may not be the flashiest or most glamorous stone on the market, but it's a wonderful option for those on a budget. The stone is synthesized, making it much more affordable when compared to diamonds. 
At one carat, cubic zirconia is roughly $20 compared to $1,800 for a one-carat diamond, according to the International Gem Society. The low price does come with some drawbacks, though: It's a little softer than a diamond, which means it may scratch more easily.
Birthstone
Barring that your significant other wasn't born in April, you may save money and can make a personalized statement by using the recipient's birthstone on the engagement ring. The result can be much more sentimental than a traditional diamond.
Research the stone in question before getting it set, though — some gems may be too soft to use on an engagement ring.
Ruby
Rubies have a romantic charm and allure that make them a perfect engagement ring stone — and at a much more affordable price than diamonds. Although mined rubies can be rare and expensive, most gems are much cheaper than diamonds.
There are also lab-grown options that are less pricey. Rubies are sturdy stones, as well, ranking in at nine on the Mohs hardness scale.
Morganite
If you want a stone with some vintage appeal (or you're a fan of pink), morganite is an excellent diamond alternative. 
The stone comes in a few different shades of pink, ranging from champagne pink to a more peachy pink. These color variations are the result of different heat treatments.
It's a little softer than diamonds are, measuring between a 7.5 and an eight on the Mohs hardness scale, but it's an eye-catching diamond alternative for your engagement ring.
Tattoos
Diamonds are often the preferred engagement ring stone due to their durability and hardness, as they'll last far longer than other gemstones. 
If you want something that will truly last forever, though, consider ditching the engagement ring altogether and getting a tattoo in its place.
Not only are they more affordable, but they can also be much more personal and a bold way to declare your commitment and love to each other.
Permanent jewelry
People who work with their hands a lot may not want the responsibility of an engagement ring at all — especially if they have to take it off frequently. Others simply may not like wearing rings at all.
Permanent jewelry might be a solution. This type of jewelry is exactly what it sounds like. It's custom fit to size and welded closed without a clasp, meaning it won't accidentally fall off or get lost. Popular permanent jewelry options include bracelets and necklaces.
Romantic locket
A necklace is a versatile piece of jewelry, and it's a great alternative to a diamond engagement ring. 
You can add a personal touch by opting for a locket, which can be engraved on the outside or inside, and can hold photographs that you and your significant other hold dearly.
A locket will most likely be less expensive than a diamond ring, as well, depending on the material, size, and design
Watch
For a more practical alternative, consider a watch instead of a ring. They can be just as eye-catching as a piece of jewelry, but they have the added benefit of being functional.
Watches can also be customizable, including the type of material for the strap and the face. Unless you're looking at a designer brand, a watch will likely be cheaper than a diamond.
Art
A piece of art is a wonderful way to symbolize the new phase of your relationship and can be much more personal than a ring. Practically, it might also be a better place to invest your money.
Depending on what you want to spend on an engagement ring, take that money and invest it in something profitable and just as gorgeous.
Family heirlooms
The most affordable alternative, of course, is not spending any money at all. If there is any jewelry or gems in your family, either use them as is in the proposal or get them repurposed using a different setting.
Not only is this free, but it's deeply personal and a great way to symbolize the beginning of your new family.
Antique ring
Antiques are a savvy way to source an engagement ring without breaking the bank. You may even be able to find a diamond for a fraction of the price if you look hard enough.
Some antiques — especially those made with valuable and timeless materials — may even increase in value over time. Plus, vintage jewelry will likely be a one-of-a-kind piece or very close to it.
Bottom line
Diamond rings may be the go-to, traditional choice for proposals, but they're not the only option. Other gemstones can be just as stunning for a fraction of the cost, or you can ditch the ring entirely and invest in something both personal and practical.
Your engagement should be just as personal as your relationship, so don't empty your wallet for something strictly because it goes with tradition. As a bonus, smart investments can result in a new source of income down the line.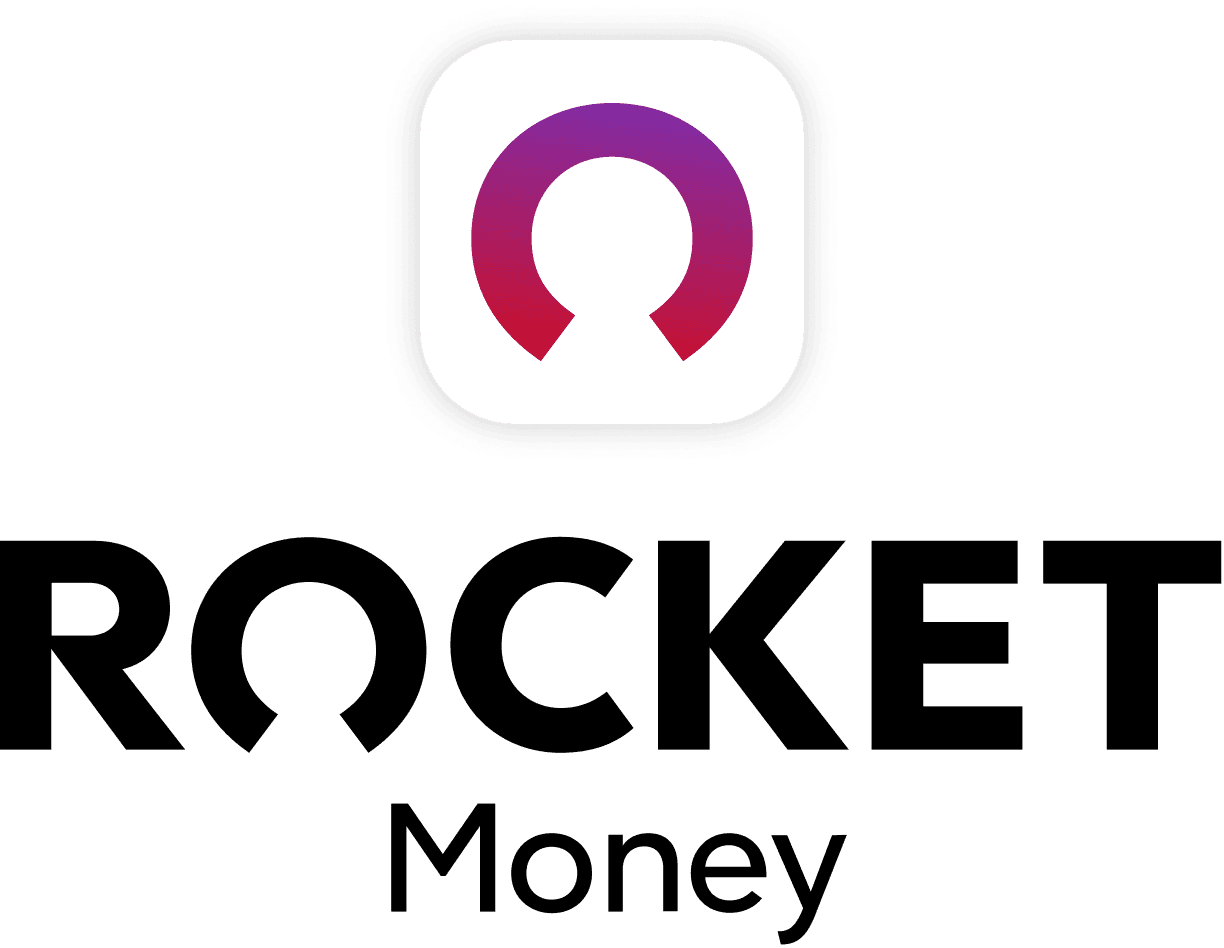 Rocket Money Benefits
Automatically find and cancel subscriptions
Slash your monthly phone, cable, and internet bills
Save an average of up to $720 a year