Many grocery shoppers love to take a walk down the Aldi center aisle, where there are interesting gadgets and special buys galore that can cut the cost of any grocery bill.
During the holidays, the retailer offers some especially interesting items in that aisle and throughout the store. That includes some fantastic Aldi holiday treats you want to have on hand for when guests arrive..
Following is a list of the best Aldi holiday treats to scoop up once you hit the store.
Christmas gnocchi
For the past few years, Aldi has offered Priano Christmas gnocchi, a potato-style pasta that's shaped into mittens and Santa hats. This frozen product offers a filling meal for those — especially kids — who want something simple and fun.
Other versions with trees and stars are also available. The red and white colors of the gnocchi make it festive. With a bit of a butter sauce or even marinara, your younger guests are sure to love this one.
White chocolate peppermint bark coffee creamer
Warming up on a cold day in December is easier to do when your coffee has just the right amount of sweetness and spice to it.
Barissimo Peppermint Bark Creamer is a must for those who love to indulge a bit during the holidays. Add it to a cup of coffee or hot cocoa and it will provide extra holiday cheer when guests visit.
Christmas brioche
Specially Selected Christmas Tree Brioche offers another fun way to celebrate the holidays with guests. The festive shape of the bread makes it the perfect addition to any holiday table.
Reach for this brioche when you need a fast and simple dessert, or something sweet to serve for breakfast. It's available with vanilla cream or chocolate chip flavors in a Christmas-tree shape.
You can also choose the star version with a patisserie cream inside. It's quite the decadent element to add to your holiday table.
Charcuterie board kits
Having a few friends over for drinks? The Specialty Selected Charcuterie Board Kit is an excellent way to offer some quality goodies without having to buy packages of individual meats and cheeses.
The board kit features dates, almonds, apricots, cinnamon apple slices, and dark chocolate almonds. Add some goat cheese, Italian meats, and crackers, or keep it to more of a dessert option perfect for an after-dinner treat.
Peppermint bark
For those who enjoy all things peppermint, there is one addition that's a must from Aldi: Choceur Peppermint Bark. It comes in an 8-ounce package, and you will cherish each morsel.
The bark uses Belgian chocolate, and both dark chocolate and white chocolate options are available. Add to this a cup of hot chocolate and a warm fire in the fireplace, and you have a fantastic way to celebrate the holidays with friends and family.
Pro tip: If you cut the cost of your holiday shopping by taking advantage of these deals, use the savings to crush your debts before the new year. Paying down debt is a gift that keeps on giving long after the holidays are a memory.
Mini cheesecake bites
Folks often stop by to visit during the holidays, so having something on hand to share is a must. Belmont Mini Cheesecake Bites can be an excellent choice.
Each box of bite-sized cheesecake squares provides 24 pieces. The flavors include strawberry swirl, turtle, and a classic cheesecake option. On the other hand, you may want to buy a box to keep for yourself so you have something decadent to munch on this holiday.
Holiday-shaped pizzas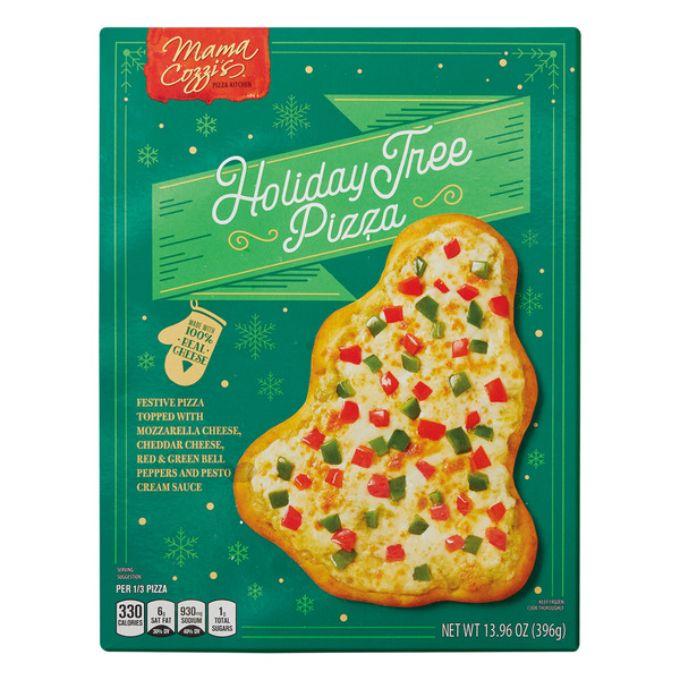 Mama Cozzi's Pizza Kitchen Holiday Tree Pizza is a smile-creating treat.
It's a simple pizza in the shape of a Christmas tree that is dotted with green and red bell peppers, and just enough cheese to make everyone happy.
Your younger guests are sure to love this fun choice for a meal during the busy holiday season.
Red and green cakebites
Are you participating in the tradition of Elf on the Shelf for your kids and younger guests? If so, pick up a box of Cakebites Elf on the Shelf Christmas Cakebites.
Made with layers of red and green vanilla cake with vanilla icing inside — and then topped with more vanilla icing and red and green sprinkles — this is the ideal elf-inspired treat.
You might even set up the kitchen so it looks like the elf slaved away all night — making a mess, of course — baking the treats for the kids. They will get a kick out of it.
Bottom line
Aldi offers a range of holiday-themed items you should not miss. Check out the specialty wines, gourmet cheeses, and even duck and prime roast at your location.
Quantities of these items can be limited. But if you find them, these treats offer a fun way to celebrate each meal, often at prices that help reduce financial stress during the holidays or any time of year.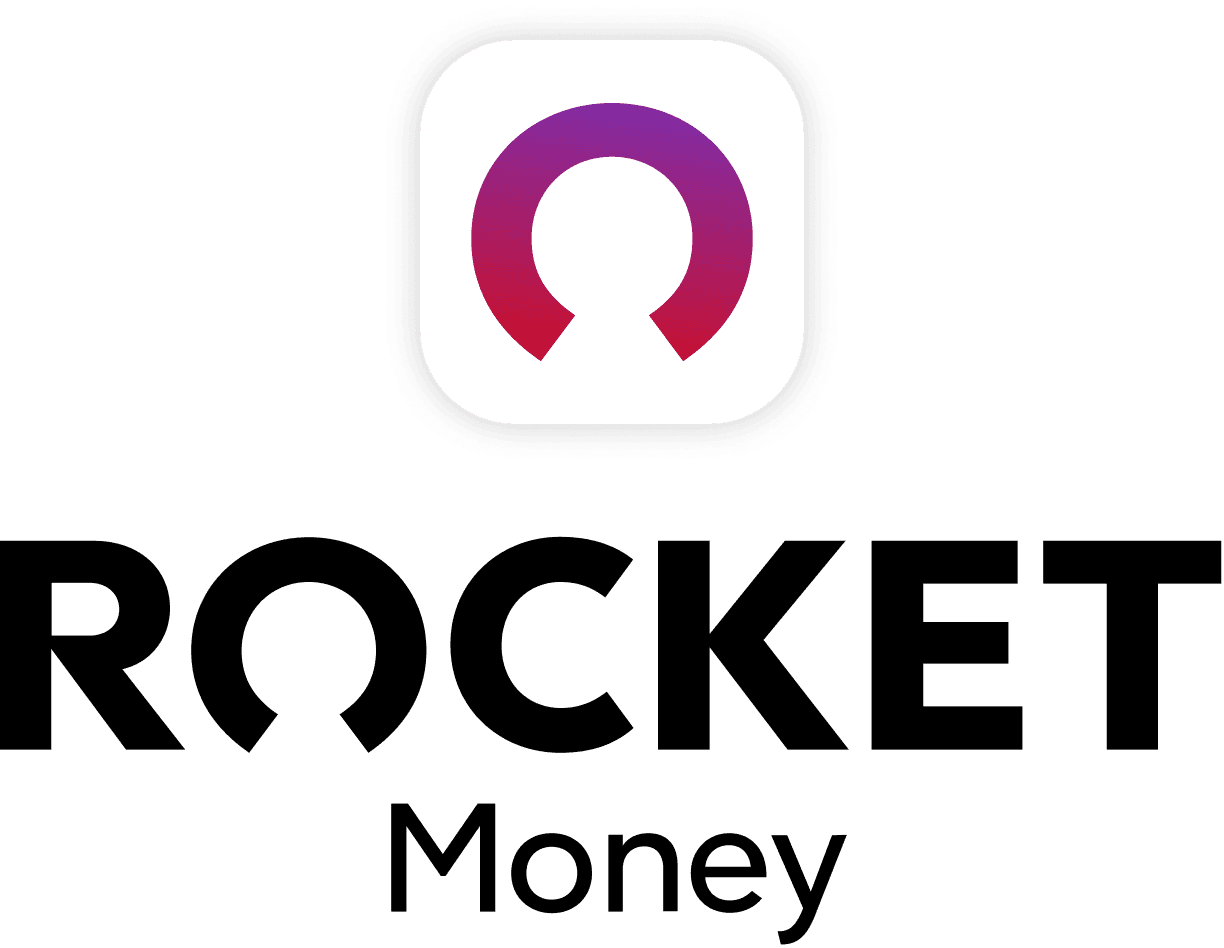 Rocket Money Benefits
Automatically find and cancel subscriptions
Slash your monthly phone, cable, and internet bills
Save an average of up to $720 a year