It's easy to shop at Amazon — sometimes too easy. One-click buying, fast shipping, and offering nearly every item available for purchase makes it a go-to spot. But not everyone keeps what they buy, and want their money back.
For the most part, Amazon has a straightforward return policy: Most items can be returned within 30 days of purchase or delivery, with a wider window for certain things in the holiday season. In fact, the company allows some items to be returned at other stores such as Kohl's or Whole Foods.
If you're buying something you aren't sure you'll keep, though, make sure it's a product Amazon allows you to send back. Here are 10 types of items that Amazon doesn't let you return.
Any grocery products
Due to health concerns and expiration dates, Amazon doesn't allow food and groceries to be sent back to warehouses or stores. Even if you plan on returning it immediately on delivery from a same-day purchase, the company simply cannot and will not accept the items.
Concerned about the environmental impact of shopping at Amazon? It might not be eco-friendly to return some items. CNBC reported that Amazon returns account for nearly 6 billion pounds in landfills annually, instead of being resold or recycled.
Try to find alternative uses for what you bought, from reselling it yourself as part of a side hustle or donating it, rather than send it back to become waste. In the case of groceries, consider donations to local food banks.
Laptops, Kindles, and other computer equipment
Amazon has particular return restrictions for electronics, given the high price on these items. However, this one comes with a caveat. These items can't be returned past 30 days after delivery.
When you get a laptop or Kindle from the site, quickly make sure it's the right one you need, otherwise you'll eat the cost and be stuck with the equipment.
Health and beauty items
Like food, this is tied to issues of expiration and consumer safety. Health and beauty items can range from supplements to skin-care supplies. However, given the huge number of items that fall into this category, Amazon does not offer a clear-cut list of what can or cannot be returned.
One key to what might not be allowed is protection or safety seals. If it's been broken, consider the product yours. For safety reasons, Amazon can't take that back. That said, if an item arrives with a damaged seal, you can get a refund.
Flowers
This is another obvious item. Due to the fragile and perishable nature of flowers, Amazon doesn't let you send these back. If you're buying them for your home or for a special someone, make sure they're what you want. However, in some cases Amazon does allow a refund for the flowers, especially if they're damaged or already wilted when they arrive.
Certain pieces of jewelry
As with health products, there's no exact rule for what jewelry can and cannot be sent back. Personalized items are, well, personalized for the buyer and not something the shopping platform can accept back. In this case, see if they have resale value on online marketplaces such as eBay.
Amazon will accept unaltered jewelry as long as it is returned in the original package, and includes the certificates of authenticity, grading, and appraisal.
Items facing shipping restrictions
This is generally tied to products bought and shipped internationally. Due to rules and costs tied to international trade, it can be both too expensive or simply not possible to return something purchased from another country. Before buying an item, check its return eligibility and if there are specific shipping rules based on the location of the seller.
Gift cards
Prepaid cards for services like video-game products or computer subscriptions aren't eligible for return. But the good news is, they're gift cards so use the funds on the card to buy something else you might need, or make it a gift to someone else.
Pro-tip: Looking to keep your Amazon expenses down? Here's how to save money on Amazon.
Online subscriptions
These purchases can be anything from access to a streaming channel on Amazon Prime to certain softwares. Per Amazon's policies, these can't be returned and refunded once they're accessed.
The key word there is "once." If you bought a subscription but haven't activated it yet, there is still leeway to make a refundable return. In some cases subscriptions have free trial periods before you have to start paying for them, so there can be no financial loss if users simply cancel their subscription before that period is over.
Pro tip: Paying for subscriptions on Amazon or regularly buying items? Make sure you're getting the most out of it by using the best credit cards for shopping at Amazon.
Video downloads
Amazon has its own popular streaming service — Amazon Prime — but many people still buy and download movies and television shows from the site. Again, the terms of this type of return are tied to use versus purchase, so be sure you bought the right item before you download and watch it.
Items missing the serial number
Keep in mind that even if a purchase meets the overall requirements for returning, Amazon still needs to be able to keep track of what is coming in and out of its warehouses. A missing serial number means the company can't tell if the item is what it shipped, and therefore must reject a return offer.
Take the time to inspect every freshly delivered item to make sure nothing is damaged or missing so you can return it if need be.
Bottom line
We get it, sometimes an item you order online doesn't turn out how you expected it to, or your needs change. Before hitting the "buy now" button, make sure you've reviewed its return eligibility in case it doesn't work out. Many items are refundable, but you don't want to be stuck with something you don't need, especially if a refund isn't an option.
Consider alternative options to returning something, especially if you know it will go to waste if you do. There's always a chance to make some side money from something that didn't work out.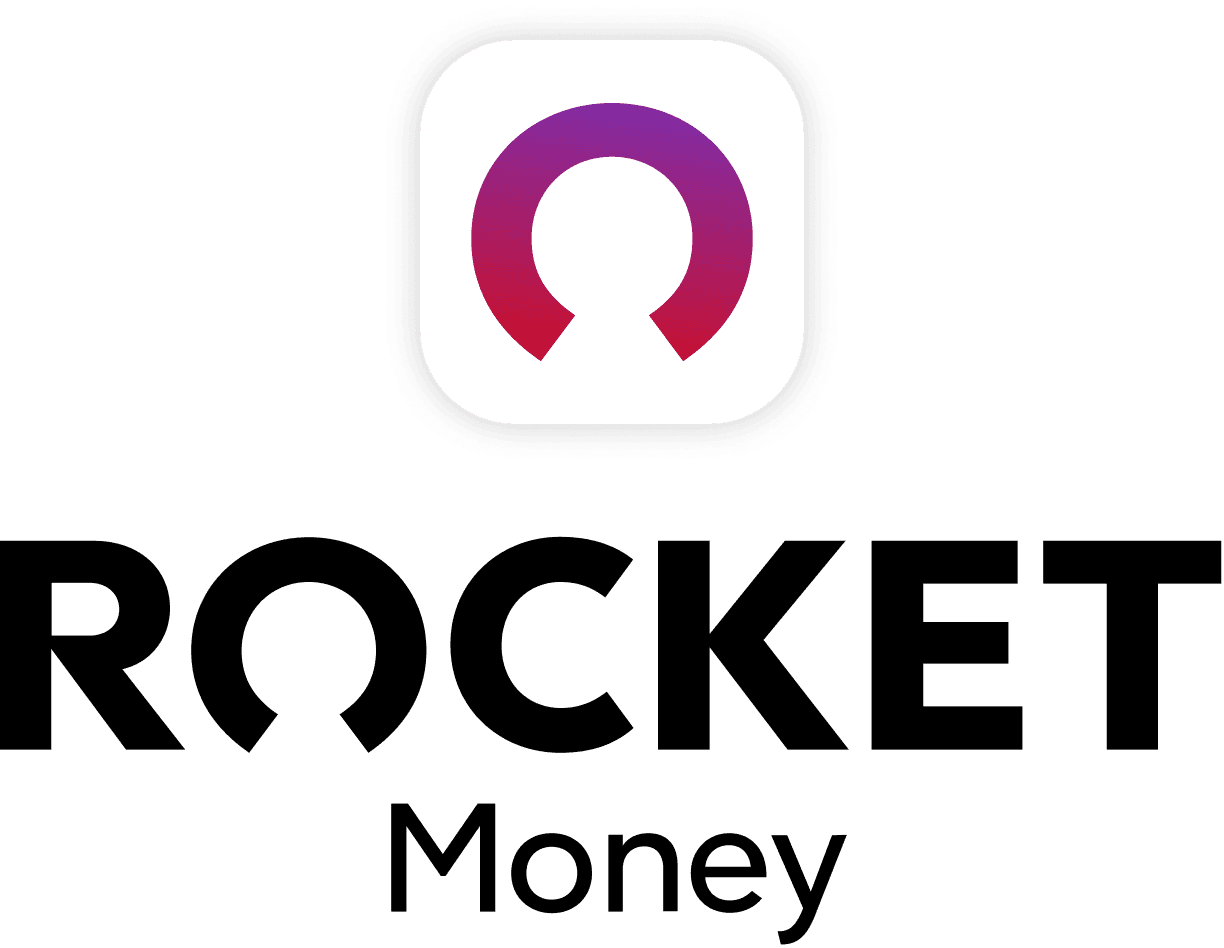 Rocket Money Benefits
Automatically find and cancel subscriptions
Slash your monthly phone, cable, and internet bills
Save an average of up to $720 a year