The 2022 back-to-school season is in full swing, and parents are facing rising inflation and a high cost of living. With tighter-than-usual budgets for shopping, many parents are trying to stretch their dollars as they prepare their children for the new school year.
With so many issues to consider, our team at FinanceBuzz wanted to find out how parents are approaching back-to-school season and what their biggest concerns are entering the 2022-2023 school year. We surveyed 1,000 U.S. parents about how they plan to shop, how inflation has affected their finances, and how current issues such as school safety and COVID-19 are impacting them.
Key findings
17% of parents said they could afford childcare if their child were sick. 14% of parents would send their child to school even with mild COVID symptoms.
$527 is the average amount spent on back-to-school shopping per child in K-12.
Parents' top concerns heading into this school year are school shootings (58%), COVID-19 (54%), and teacher staffing (38%).
44% of parents have either already purchased a bulletproof backpack or are considering purchasing one for their child.
Fewer than 1 in 3 parents (32%) think their child's school has adequate security.
How much parents are planning to spend on school supplies
Parents with a child in K-12 report that they plan to spend an average of $404 per child on school supplies. That means a family with three children plans to spend over $1,000 before school even starts.
In addition to buying supplies for their own children, parents are also often asked to donate supplies to their child's school or classroom. Parents plan to spend an additional $123 on average on donated supplies. Notably, over one-quarter of parents (28%) said they do not intend to donate anything to their child's school this year.
Over one-third of parents (34%) said they will primarily do their back-to-school shopping at brick-and-mortar stores, while a little more than a quarter (26%) will mainly do their shopping online. The remaining 41% of parents plan to do a relatively even mix of online and in-person shopping this year.
Inflation's impact on back-to-school shopping
Inflation has been a major economic story this year, with rising costs putting financial pressure on many. Parents are feeling this pressure when it comes to back-to-school shopping.
More than one out of every four parents (28%) said that back-to-school shopping is placing financial stress on their family, while nearly half of parents (47%) said that inflation is impacting their back-to-school shopping choices this year. The same percentage (47%) report that they are paying more for supplies this year than they did last year.
Parents are adopting a number of strategies to combat rising costs for back-to-school supplies. Taking advantage of sales is the most popular strategy — 53% of parents have either done their shopping during dedicated back-to-school sales or plan to do so before the school year begins.
Beyond shopping sales, around one-third of parents have adopted a trio of strategies to save money:
36% said they're spreading their shopping across multiple stores or websites to take advantage of better pricing.
33% said they're using credit cards with rewards or cash back to fund their back-to-school purchases.
32% said they're using coupons to reduce the costs of back-to-school supplies.
Additionally, more than one out of every 10 parents (13%) are buying expensive supplies, such as graphing calculators, secondhand instead of paying full price for new items.
Top parental concerns heading into the 2022-2023 school year
When asked about their top concerns for the upcoming school year, the physical well-being of their children topped parents' lists. 58% of parents said that school shootings and school safety are their top concerns — the number one overall choice. Another concern shared by more than half of parents (54%) is the risk of COVID-19 or other health issues affecting their children.
Teacher staffing shortages worry 38% of parents, with good reason. Although teacher shortages are not new, the pandemic increased the number of educators leaving the profession. 55% of teachers are thinking about leaving their profession earlier than planned — an 18-point increase from 37% in August of 2021.
School shootings and security
School shootings and general safety are worries for parents this year, with 43% of parents saying that the security of their child's school is a major concern. School safety is such a big worry that more parents said they would be willing to pay to increase the security of their child's school (34%) than said they think security at their child's school is adequate (32%).
More than one-fourth of parents (28%) said they are in favor of arming teachers. That is a slightly higher percentage than the number that said they are considering homeschooling their child due to safety concerns, which was just under one-quarter of parents (24%).
In recent years, companies have begun to manufacture and sell bulletproof backpacks due to the rise in school shootings. These bags are made using protective armoring and materials that allow students to use the backpack as a shield or protective vest.
Only 21% of parents said they are not even considering buying a bulletproof backpack for their child, while over twice as many (44%) said they are considering buying one or have already bought one. An additional 35% of parents did not know bulletproof backpacks existed prior to taking the survey.
COVID-19 and health
Concern around COVID-19 and other illnesses is the second-most-common worry cited by parents of school-aged children. Only 40% of parents said that they believe their child's school is taking adequate precautions against COVID-19.
Notably, one in seven parents (14%) said they would send their child to school if the child were showing mild COVID-19 symptoms. Men (19%) are nearly twice as likely to send their child to school with symptoms as women (10%).
The vast majority of parents plan to keep their child home if they are showing COVID-19 symptoms, with nearly half (48%) saying they could manage without dedicated childcare if needed. But the majority of parents would still require childcare in such a situation, and only 17% of parents said they could afford it.
Some parents will be left with no other choice but to send their child to school when sick because they cannot afford childcare.
Staffing shortages and teacher pay
Despite the increasing possibility of teacher shortages and school safety concerns, the majority of parents do not think teachers should be paid more. This may be partly due to incorrect assumptions about how much teachers currently make.
While only 31% of parents said that teachers at their child's school deserved to be paid more, when asked to specifically name how much a fair annual salary for a K-12 teacher should be, the average amount given was $55,045.
According to Payscale, that amount is actually higher than the current average salaries for elementary school teachers ($48,534), middle school teachers ($50,004), and high school teachers ($51,359).
Back-to-school savings tips
Between inflation and a potential recession, a trip to the store for back-to-school shopping can feel daunting. Even though new clothes, electronics, and other school supplies can be expensive, there are ways to save big on back-to-school shopping:
Shop online. You can easily compare deals and prices if you're shopping online using the Capital One Shopping extension. Make sure you're getting a great price on must-have items without leaving your home.
Reap the benefits of credit cards. Compare credit cards to find one that will help you earn points or cash back on your back-to-school shopping.
Snag a side hustle. If the kids are headed back to school, and you have some extra time on your hands, you might be able to make extra money with a side hustle.
Methodology
FinanceBuzz surveyed 1,000 U.S. parents on various topics relating to their children in August 2022. Questions relating to back-to-school shopping were only asked of respondents who said they had at least one child attending K-12 school in the upcoming year (582 respondents, representing 58% of the overall survey population).
2020 survey results
1 in 3 back-to-school shoppers plan to spend less this year compared to last year.
COVID-19 protective gear is in demand: 74% of back-to-school shoppers plan to buy hand sanitizer, and 73% will be purchasing face masks.
16% of shoppers plan to do all of their shopping in stores this year, while 22% plan to shop entirely online. A hybrid is the most popular option — 59% plan to shop both online and in person.
Only 16% of back-to-school shoppers plan to shop at locally-owned businesses.
Price (76%), product availability (63%), and free shipping (46%) were the biggest factors in choosing where to shop. Only 16% of shoppers said a company's politics play a role in deciding where to shop. A desire to support minority-owned businesses is a factor for 14% of shoppers.
Methodology
FinanceBuzz surveyed a nationally representative sample of 1,000 U.S. adults ages 18 or older on July 11, 2020. Only those who plan to do back-to-school shopping were included in these responses.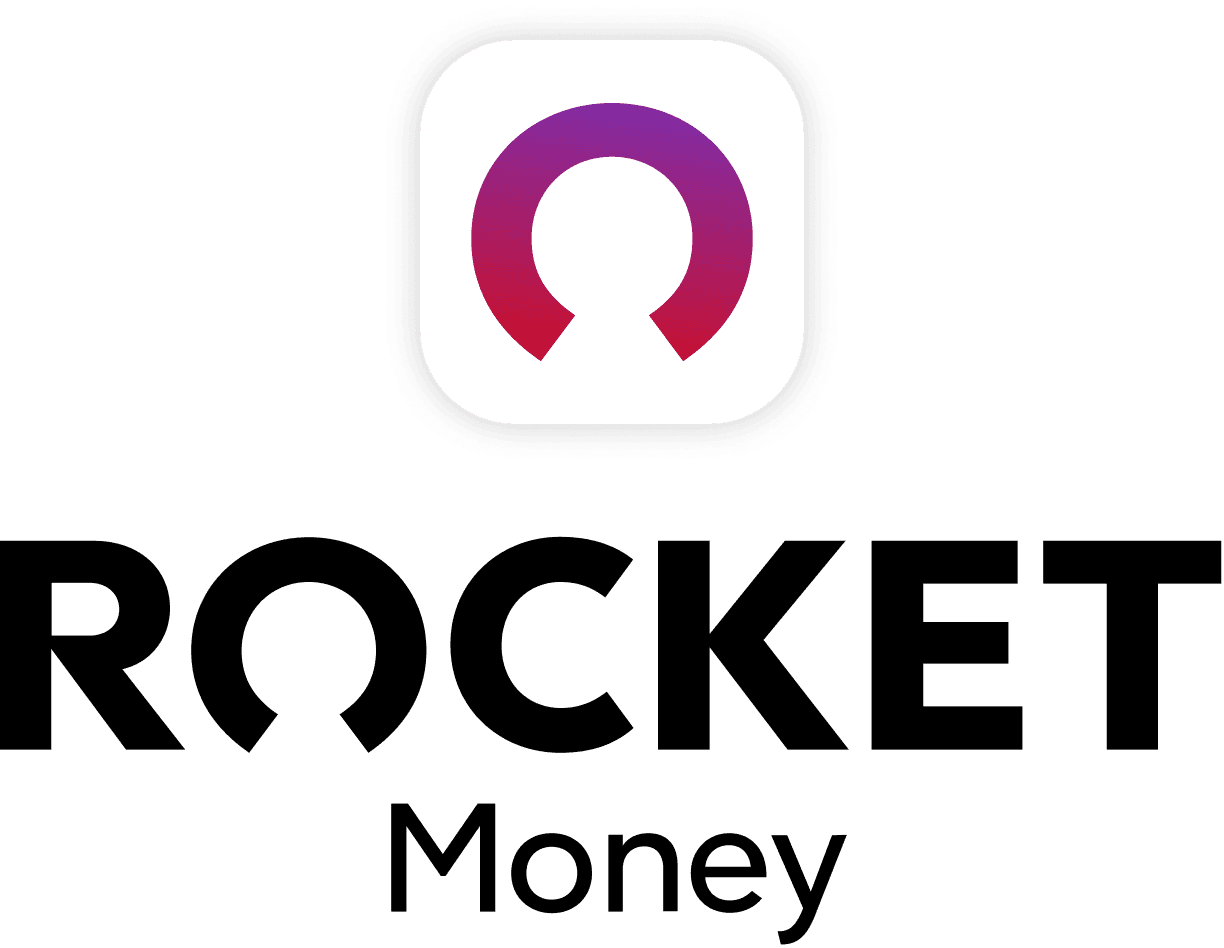 Rocket Money Benefits
Automatically find and cancel subscriptions
Slash your monthly phone, cable, and internet bills
Save an average of up to $720 a year