You might've been called cheap for saying no when your friends invite you to dinner, opting for a budget motel instead of a luxury hotel, or bowing out of a concert because of the cost.

But in many circumstances, being cheap is the right call for your budget and a smart way to reduce your financial stress.
Here are 15 situations when you should feel good about your frugal spending habits.
You feel less guilty about your spending habits
Spending impulsively feels good while in the moment, but the dopamine hit often wears off as quickly as it struck. Impulse spending isn't always bad, but it can hit your self-esteem, happiness, and budget hard if you're spending too much on things you don't really need.

Consider limiting impulse buys to small purchases or creating an impulse-buy budget. Figuring out what you can afford to spend on the occasional offhand purchase (and sticking to that amount) can make the experience a true treat rather than an additional stressor.
You find more meaning in experiences than things
Some of life's most memorable experiences can cost a lot of money — from a vacation to your dream destination to a once-in-a-lifetime arena concert.
It's much easier to afford these thrilling experiences if you save your money for them instead of spending on physical objects you won't value as much as the memories you're able to make.
You're investing in your future
Retirement might seem like a lifetime away, but the truth is that no matter how old (or young) you are, it will arrive much faster than you expect.
Once it does, you won't regret having money for housing, travel, medical care, and any bucket-list dreams you've been looking forward to for a lifetime.
You protect your credit score
Having a good credit score ups your chances of securing a loan with good terms, whether you need a mortgage loan or a car loan.
To maintain a good credit score, you need to make debt payments on time, steer clear of hitting your credit limit, and have a low debt-to-income ratio — three things that are much easier to do when you live frugally.
Refusing to put unnecessary purchases on a credit card can help you keep that credit score high so that you don't have to worry about paying it off later.
The gifts you give mean more
Store-bought gifts definitely have a time and place, such as when new parents request specific items from a registry for a baby shower.
But handmade gifts are easier to personalize and can convey a deeper sense of love, care, and interest in the gift recipient than a mass-produced store-bought gift can. Plus, on the whole, they're also cheaper.
You can save for future purchases
Large purchases such as a home or a dream vacation can be expensive and take time to save up for.
Deciding between buying now or later can be a difficult one if you haven't yet saved enough money. You'll likely pay a lot more long-term for these things if you pull the trigger too early.
In contrast, if you live frugally and save up for these purchases then you'll likely be able to afford these big life moments more easily.
You do things yourself
There's definitely something to be said about technology that makes daily life easier, even if you don't absolutely need it.
But just because you can go out and buy the newest time-saving gizmo doesn't mean you should. In fact, learning to do things on your own can help you develop new skills and enjoy the process.
Not having some of these devices that cost a bunch of money can help you better appreciate what you have and slow down your life enough to actually enjoy it.
You have less stress in your life
Overspending and getting into debt can put a lot of strain on your mental health.
According to one study, 42% of American adults say their debt and financial anxiety actively add more stress to their lives, contribute to depression, and impact their anxiety levels.
Living frugally and spending within your means can decrease the stress in your life and lead to better mental, physical, and emotional health.
You only buy things that you value
When you're constantly spending to keep up with the Joneses, you end up with a lot of things you don't need while having less money to spend on things you actually want.
When you save your money for items and experiences you actually value instead of splurging on things you feel pressured into getting, you'll have more cash on hand. More importantly, you'll probably be happier.
You feel grateful for what you have
When you can get anything you want whenever you want it, it's easy to start taking your money, possessions, and experiences for granted.
But feeling and expressing gratitude can have a huge positive impact on your health, happiness, and overall quality of life.
When you spend intentionally and only as needed, it's a lot easier to feel grateful for what you have as well as for what you choose to buy in the future.
You reduce your impact on the environment
Filling up your house with mass-produced items shipped from across the globe is a great way to contribute more carbon emissions to the atmosphere.
Buying fewer goods shrinks your carbon footprint, keeps more waste out of the dump, and encourages you to put resources you already have to good use.
You live clutter-free
Overspending isn't just bad for the environment in general: It can also negatively impact your immediate living environment. This is especially true if you fill up the space with items you didn't really want or need.
Spending less means you have less clutter. This allows you to fill your living area with things that spark joy instead of things that stress you out.
You can afford quality
Whether you're looking for new curtains or a new pair of jeans, it's easy to find a cheap, mass-produced option that will last you a few years (at most) before it wears out.
In contrast, if you're able to save your money, you can put it toward a more expensive, higher-quality alternative that should last you years longer.
You can take care of your health
In most cases, cooking instead of eating out is both cheaper and healthier for you.
Eating well can extend your lifespan, keep you feeling healthier longer, and improve your quality of life. So, in some cases, saving money by cooking at home could literally save your life.
Your spending habits align with your values
Whether your core values are caring for your family, nurturing your environment, or constantly seeking ways to learn and grow, it's worth evaluating your spending habits to see if they're in line with what you believe.
The more out of line, your spending habits are with your core beliefs, the less satisfaction you may get out of spending your hard-earned money.
In contrast, assessing your values and consciously spending in line with those values can help you live more authentically and get greater satisfaction from your life.
Bottom line
Being cheap doesn't deserve its bad reputation. In fact, in many situations, it's better for your mental, physical, and emotional health than splurging a few too many times.
When you're frugal then you're able to keep more money in your wallet and you're more likely to have the money you need for the big things in your life.
So the next time a friend accuses you of failing to treat yourself, remember that sticking to your financial goals — and keeping your stress levels as low as possible — is a treat in itself that can help you build your best life.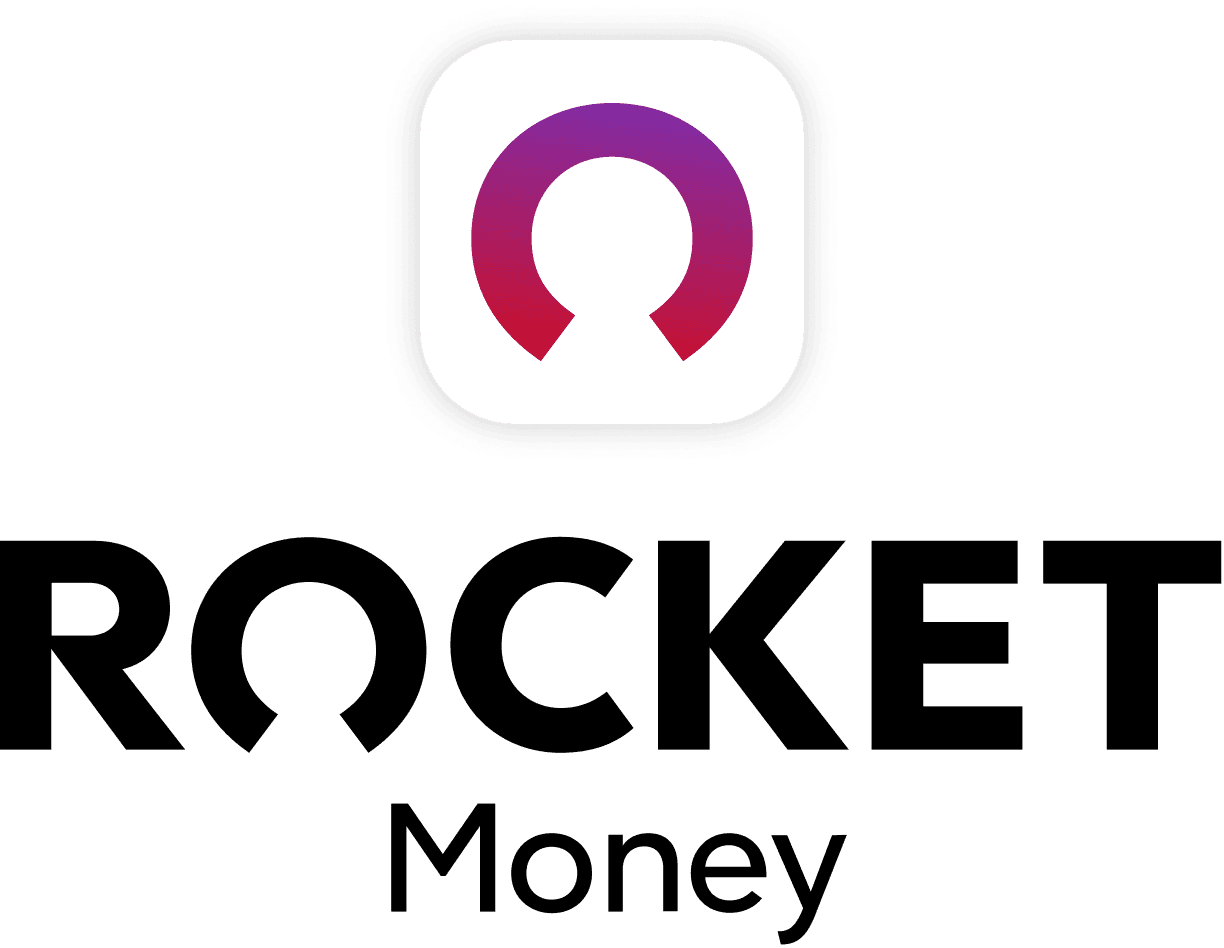 Rocket Money Benefits
Automatically find and cancel subscriptions
Slash your monthly phone, cable, and internet bills
Save an average of up to $720 a year