One of the great things about eating at restaurants is getting a basket of complimentary bread while you wait for your food.
The bread can come in various ways, including breadsticks, rolls, or biscuits. Free bread can help fill you up, meaning you might order a less expensive entree and keep more money in your wallet.
So, to get the best free bread baskets before your meal, check out these delicious restaurants.
Olive Garden
Olive Garden is well-known for its never-ending breadsticks piping hot out of the oven before being delivered to your table.
You can also get never-ending soup or salad at the Italian restaurant chain, which helps if you're on a budget and are trying to save money.
Fazoli's
Fazoli's is a fast-casual chain serving many Italian dishes such as pasta, pizza, and more. It's also a great option if you're on a tight budget.
Dining in at Fazoli's gets you plenty of breadsticks at your table with free refills as you need them. So take advantage of the breadstick deal by dining in instead carrying it out.
Red Lobster
Red Lobster fans love the unlimited cheddar biscuits that are served while you wait for your seafood dish.
In fact, the cheddar biscuits are so popular that Red Lobster sells a mix in a box so you can make them at home.
The Cheesecake Factory
The Cheesecake Factory calls its famous free offering "brown bread," but many fans simply call it delicious.
The "brown bread" is a loaf of honey wheat bread that is so good that The Cheesecake Factory now sells it so you can take it home. Choose from wheat dinner rolls, wheat mini baguettes, and wheat sandwich bread.
Outback Steakhouse
Bread baskets aren't just reserved for Italian restaurants. Plenty of steakhouses are more than happy to serve you some delightful bread before your meal. For example, the dark wheat loaf at Outback Steakhouse comes to your table for free.
There are also plenty of copycat recipes online if you want to make a version of your own, but make sure to pick recipes using honey and molasses for extra authenticity.
Pro tip: Paying for your meal with a rewards credit card is a great way to earn cash back or other perks.
Cracker Barrel
Cracker Barrel is another restaurant option that offers biscuits over bread. The Southern food-inspired restaurant is well-known for its buttermilk biscuits on each table. 
And if you want some for takeout at home, check out the restaurant's family meal baskets. Most of them come packed with biscuits for everyone.
Carrabba's Italian Grill
Carrabba's brings classic Italian bread to your table before a meal with a crispy crust and soft inside.
But what makes Carrabba's Italian Grill so special is the dipping sauce of olive oil with plenty of Italian spices and seasonings. It will elevate your dining experience.
Texas Roadhouse
Texas Roadhouse takes its bread seriously, which is how you know you'll get fresh bread every time you go there. In fact, the restaurant brags that it makes its rolls fresh from scratch every five minutes.
And to top them off, you have to try the restaurant chain's honey cinnamon butter. It gives the roll a unique taste you can't find anywhere else.
Romano's Macaroni Grill
Instead of basic bread, Romano's Macaroni Grill adds some extra flavor to make its offerings extra tasty.
So try its bread — the restaurant calls it Rosemary Peasant Bread — the next time you stop by. It's always free.
Buca di Beppo
Take an Italian loaf and add some other delicious Italian ingredients, and you get complimentary Buca di Beppo bread.
The chain's bread features garlic-infused olive oil and is baked with more garlic and some Parmesan cheese on top to make it a delectable treat that is sure to make your taste buds happy.
Bottom line
Many restaurants offer great free bread options with unlimited refills. Taking advantage of this freebie is a great way to keep more money in your wallet when you dine out.
Choosing a restaurant on this list helps you get more bang for your buck, which is especially important in these inflationary times.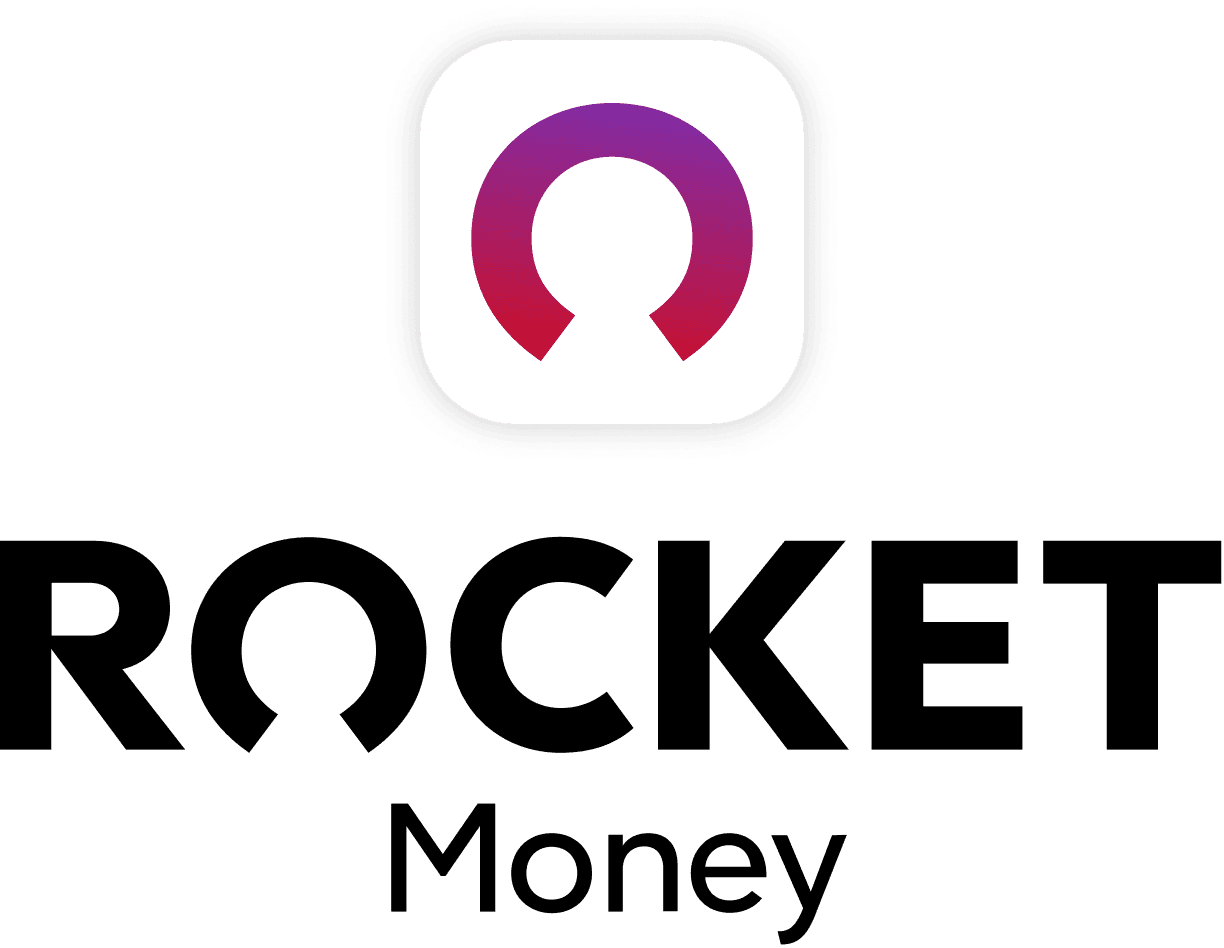 Rocket Money Benefits
Automatically find and cancel subscriptions
Slash your monthly phone, cable, and internet bills
Save an average of up to $720 a year