Target is a great place to get all kinds of products, from basic household cleaners to fancy pillows and sheets.
The retailer also has made a big push to stock its own in-store brands, which is a great way to save money. 
The in-store brands can be just as good when it comes to quality but for a fraction of the price of a name brand.
The next time you go to Target, check out some of these in-stores brand items that we hope never go away.
All-purpose cleaner
Target's household cleaning supplies include the Smartly brand, which may be a good alternative compared to more expensive name brands. 
You may want to check out the Citrus Scented All-Purpose Cleaner, which comes in a 32-ounce bottle for less than $2.50. That makes this cleaner much cheaper than name brands like Method.
Flood lamp
Project 62 has a unique modern design aesthetic with a mid-century modern feel. 
One great product from this line is the Ellis Tripod Floor Lamp, which comes in a brass finish to give it a shine that will make it stand out in any room.
Cookware
Need to replace your old pots and pans? Check out Target's selection of cookware through its Made by Design in-store brand. 
The line includes individual pieces to add to your kitchen, or you can grab an 11-piece Stainless Steel Cookware Set that is sure to have something for any of your baking needs.
Leggings
One big trend among girls is leggings, and Target has you covered with its Cat & Jack brand. The in-store brand has a variety of options for kids of all ages, and its wide selection of leggings is sure to have something that the girls in your life will like. 
You can choose from solid colors to prints, including stars, polka dots, rainbows, and stripes.
Diapers
Diapers are a basic need for any parent, but they can also get expensive as the costs add up. So try the Up & Up diapers, which are a Target brand, and see if they stand up to your needs as a parent. 
You may be surprised at how well they work for your kids compared to more expensive name brands.
Candy
It's a favorite day with Target's Favorite Day line with plenty of sweet treats to please anyone. 
One favorite you may want to try is the Crunchy Clusters which come in a variety of flavors like milk chocolate pecan caramel and Monster clusters featuring caramel, peanuts, raisins, and chocolate candy pieces.
Socks
The Goodfellow & Co. line is sure to keep the men in your life dressing sharply with sophisticated clothes in different sizes and options. 
But you can also have some fun with the line's socks that include fun prints and cabled patterns for men who like a little more flair to their foot fashion.
Gym shorts
Target offers a variety of athletic and leisure wear through its All in Motion brand. One option to consider may be its athletic shorts for both men and women, which come in several different styles and designs for your workout needs.
Kid crafts
If you're looking for something to keep the kids busy during holiday breaks or just a weekend at home, check out Target's Mondo Llama line. 
It includes everything from basic craft supplies to seasonal craft kits to entertain kids and let them get their creativity flowing.
Seating
Target's Opalhouse may be a great option if you're trying to find new chairs for your dining room table, kitchen counter, or anywhere else where you have something fresh for guests and family to sit. 
One option may be the Angelika seating collection, which includes metal legs mixed with natural rattan for a chic and natural seating design.
Sparkling water
Target also has several in-store brands in its grocery store section that cover a variety of options for your pantry, fridge, or freezer. 
Check out their sparkling water, which comes in flavors like raspberry blackberry or strawberry lemonade that will make a splash with friends and family.
Suitcases
Target really does have an in-store version of everything, including suitcases. You can choose from either the Hardside Spinner Suitcase for checked luggage or a smaller carry-on option for your next flight. 
The suitcases come in a variety of colors so you're sure to find one that fits you best.
Women's sweaters
A New Day is the perfect line of clothing for women who are looking for easy everyday pieces for their closets. 
Check out the Women's Crewneck Slogan Sweater, which comes in several different colors. Each color has a different slogan on it that's sure to motivate and keep you moving throughout the day.
Sheets
You don't have to spend lots of money to get comfortable sheets. Target's Threshold home goods brand includes a 400 Thread Count Printed Performance Sheet Set in a variety of patterns to fit your decor. 
The set, which comes in sizes from twin to California king, includes a flat sheet, fitted sheet, and pillowcases.
Cake stand
Target partnered its Hearth and Hand with the Magnolia brand from HGTV stars Chip and Joanna Gaines to create a line of special products for Target shoppers. 
Check out the Two-Tiered Wood and Metal Cake Stand that is sure to stand out at gatherings when you pack it with treats to share with friends and family.
Drawer storage
Organize your kitchen drawers, bathroom drawers, or any other drawers with items that you need to get under control. 
The small storage bins from Target's Brightroom come in a variety of sizes starting at only $2 a piece, so you can put together different options to fit your needs without busting your wallet.
Bottom line
Make sure you have the best rewards credit cards in your wallet to maximize your savings when you go to Target. 
And check out the in-store brands that can help you stay on a budget and save you money. You may be surprised by the quality and selection of those Target items.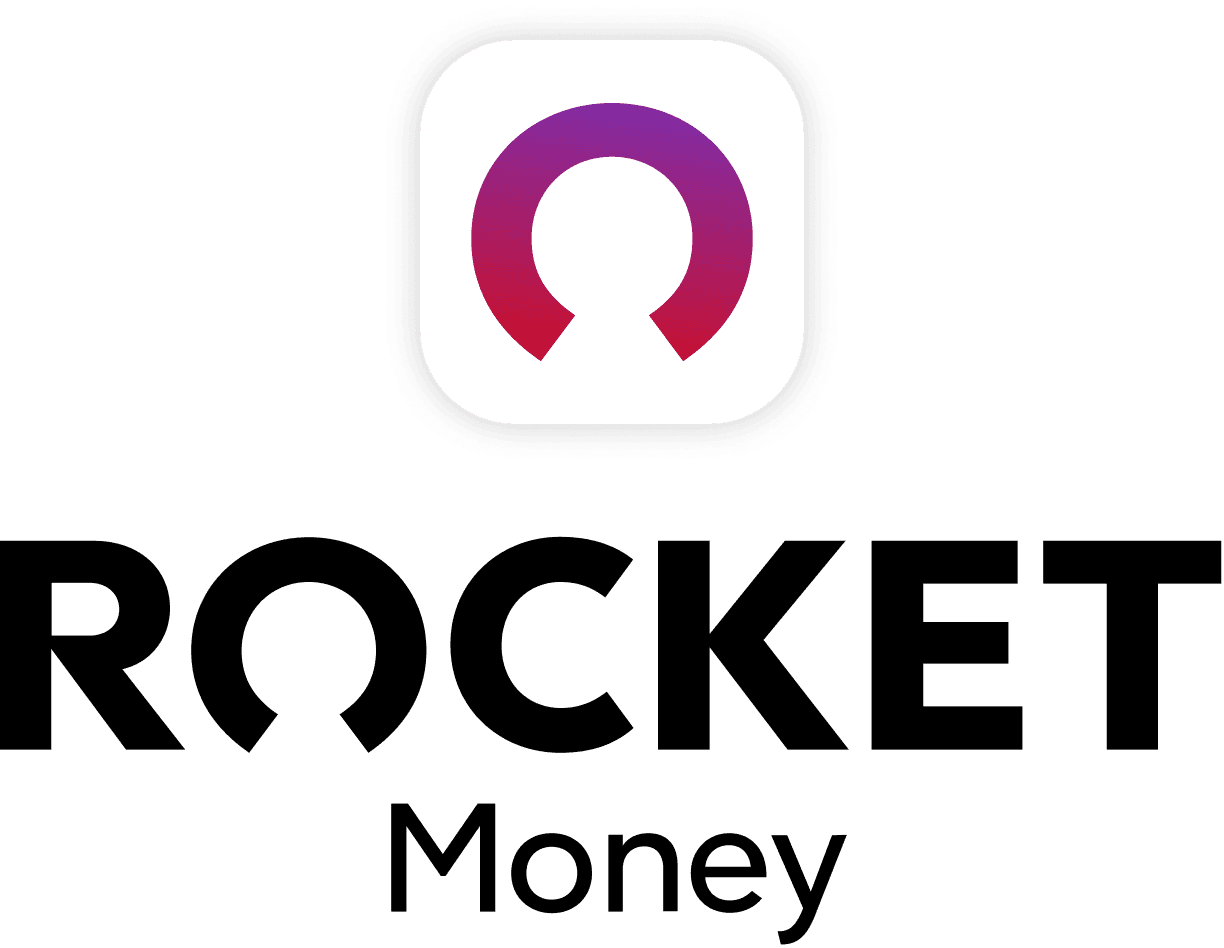 Rocket Money Benefits
Automatically find and cancel subscriptions
Slash your monthly phone, cable, and internet bills
Save an average of up to $720 a year