A cruise can be a great experience if you plan carefully, including when to take that next trip.
If you have some flexibility, consider things like weather and peak travel periods when choosing when to travel. That way, you can avoid throwing away money on a vacation that doesn't deliver.
So, before you set sail, here are six of the best times to consider cruising, followed by five of the worst times.
Best time: Alaska in the summer
If you've always wanted to take an Alaskan cruise, check to see what kind of options you can find in the summer. That's usually when you can see the best wildlife and natural settings that Alaska has to offer.
But remember to check the weather and pack accordingly. Alaska in the summer is not the same as the Bahamas in the summer.
Best time: When 'repositioning trips' are available
Sometimes a cruise line may need to move a ship, or "reposition" it. Check with your favorite cruise lines to see what types of deals they may offer for their repositioning cruises, which may cost less than a typical trip.
This may be a great option if you're a cruiser who likes spending time at sea and doesn't necessarily need to have several ports of call on your list.
Best time: New England in the fall
Some people are fans of fall weather when it's a little cooler and you can enjoy seeing the leaves change color. So, going to New England and eastern Canada may be a good option for a fun excursion at an affordable price.
Just remember to pack for the cooler conditions on land and sea.
Best time: Europe in the spring
The summer months are the tourist season for many people who want to see the sights of Europe. That's why you may want to consider booking a European cruise in the spring instead.
You can travel through countries without the crush of tourists, and the weather may be more pleasant for outdoor activities instead of trying to see the sights in the sweltering heat.
Best time: June in Bermuda
Bermuda may not be as hot in June as the Caribbean islands, which can make trips to the beach a little more pleasant.
Because of its location, Bermuda also isn't as susceptible to hurricanes that can wreak havoc on a travel itinerary.
Best time: January in Southeast Asia
A cruise to Southeast Asia can be a great alternative to a Caribbean cruise. But it can be tricky to book a cruise if you are trying to avoid both sweltering hot weather and the monsoon season in the region, which typically runs from May to October.
So, consider a trip in January, when the weather may be cooler and not as wet as during the rainy season.
1. Worst time: The Caribbean in early September
Yes, you might be able to get a deal on a cruise to the Caribbean during this time of the year. However, September and October are peak months for hurricanes.
Even though ships try to steer clear of these storms, the weather still might be less than ideal.
Pro tip: Before you book a cruise, try to pay down some of your debts so you don't end up deeper in the red.
2. Worst time: River cruises in the summer
River cruises are in demand and tend to book up quickly for summers, which can mean higher prices and crowded options.
In addition, this year's unusually hot summer caused a drought in Europe that forced some cruise lines to change itineraries due to low water levels.
3. Worst time: The Caribbean in the winter
You may be itching to get out of the snow and into warmer weather in the winter, but the Caribbean may not live up to your expectations.
Remember, you won't be the only one who wants to get out of the cold weather, which could mean high prices and crowding during those peak times.
4. Worst time: Any last-minute trip
Booking a last-minute cruise may mean you won't get a good deal on your room, or that those excursions may already be filled.
You also might have to factor in plane tickets if you aren't near a port, which could add extra costs if you're making reservations at the last minute.
5. Worst time: Spring break
Spring-break cruises may be good for families, particularly those with small children in school during other times of the year.
However, remember that college kids also may plan a cruise during spring break. These younger adults might have a little too much fun with their drink packages on the trip, which could also put a damper on your vacation if you don't pack some patience.
Bottom line
Ready to set sail? Choosing the right time to travel can make your trip more fun.
Also, remember to pack the best travel credit cards to get the most out of your trip. Bon voyage!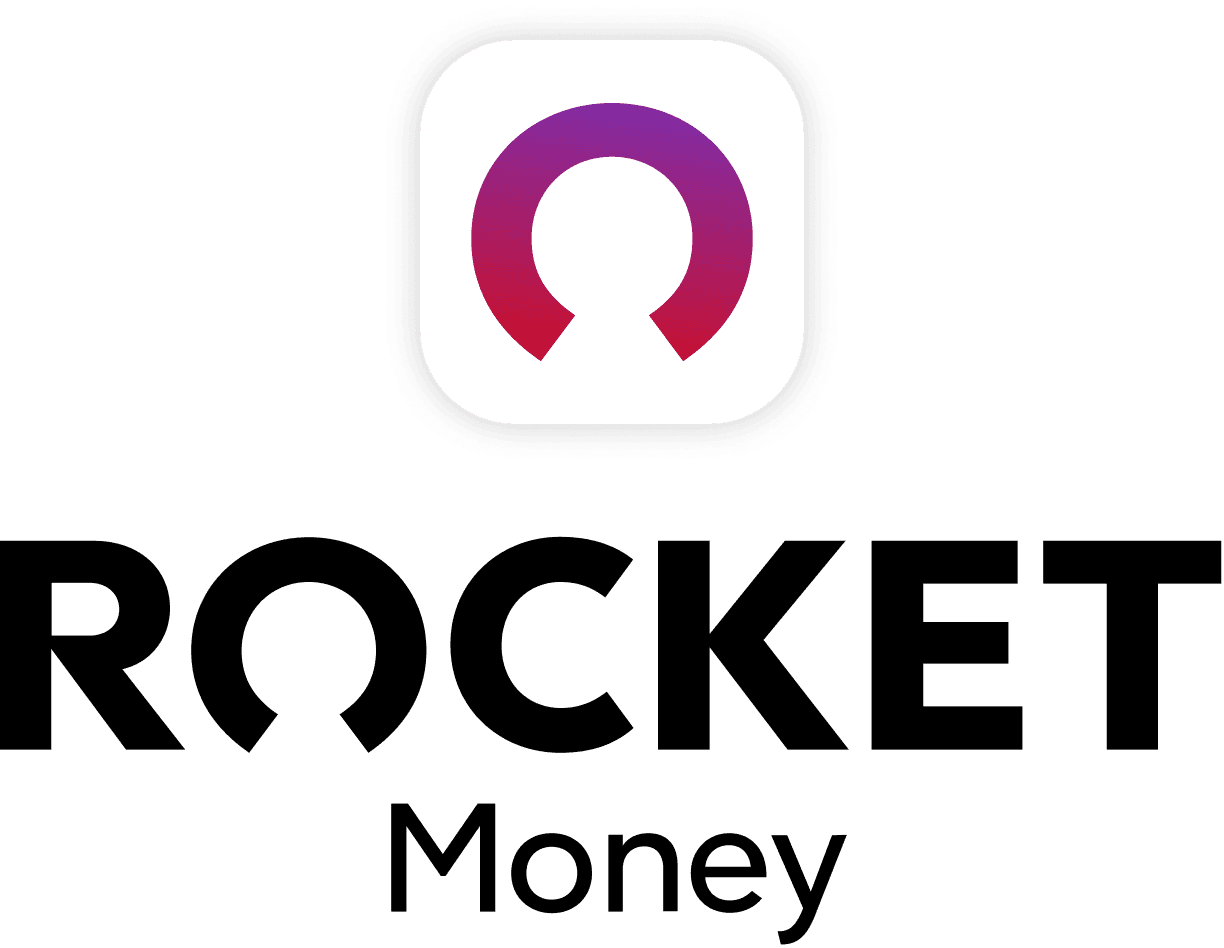 Rocket Money Benefits
Automatically find and cancel subscriptions
Slash your monthly phone, cable, and internet bills
Save an average of up to $720 a year