Costco is a great place to shop and save money on groceries and services, but you may also want to budget your time. The warehouse store can get crowded with packed parking lots and long check out lines. The food samples offered seem even better when there aren't crowds around. So you'll want to plan your visit accordingly, considering popular hours and days when it's busiest.  

Here are the best and worst times to shop at Costco.
Best: Right as they open
As the saying goes, the early bird gets the worm. Getting there right as the doors open may give you a chance to shop uncrowded aisles and get high-demand items before they sell out. Some shoppers also love getting the first chance to buy fresh produce.
Best: Tuesday - Thursday afternoon
Afternoons, Tuesday - Thursday is a sweet spot to shop if you have time during the weekday. Timing is of the essence — after the lunch rush, but before the after-work crowd.
Best: An hour before closing
Check your local Costco hours to know specifically when they close, but it tends to be after the post-work crowd has come and gone. This may be a good time for you to take a quick lap around the warehouse. Keep an eye on the clock — this may be a better option for someone who has a short list of needed items rather than someone who likes to savor the shopping experience.
Worst: Mondays
You may think you're beating the weekend rush by going on Monday, but you may not be the only one thinking that! Mondays, in general, have a bad reputation for a reason. It also seems as if some of those weekend shoppers come back to the store with returns they don't want.
Pro tip: If you want the scoop on just how generous their return policy is, check out some of the weird Costco returns and reasons why customers brought their items back.
Worst: Lunchtime
Popping into Costco during lunchtime may seem like a good idea; however, many others think the same way. Long lines may be common at this hour for those hoping they could make a quick pit stop to pick up a few things.
Thanks to the warehouse retailers' great selection of cold and hot foods in their food court — including hot dogs and churros — people also flock to grab a bite.
Worst: Weekends
Weekends are often busy — very busy. If this is the only time you can fit a trip to the warehouse retailer into your packed schedule, be prepared to also pack a little patience with your reusable bags.
Worst: Weeknights
Having a Costco on your route home from work may seem like a convenience, but you may want to reconsider your temptation to shop if you're in a rush. Weeknights tend to be busy times, with many also attempting to buy some items before dinner. Their rotisserie chicken is a favorite, so if you're attempting to run in to score one, consider grabbing a snack to stop your stomach from grumbling on the check out line.
Worst: December
Costco has a good selection of things you may need for the holidays, including gifts, toys, wrapping paper, and decorations. Their large selection of appetizers, dinners, and desserts that serve many people are popular items at the end of the year. This makes December a very busy month.
Pro tip: Get your Costco holiday shopping done before Thanksgiving so you get deals on holiday items and avoid any holiday-related bad behaviors at Costco.
Bottom line
Shopping at Costco is a great way to save money, especially if you're using the best credit cards to take advantage of potential rewards. But timing is key. 

Knowing the best days and times to shop is a helpful tool whether you are shopping alone or with the family. No one wants to be cranky when perusing the aisles for great deals. Plan your Costco trip around these times to maximize your membership and enjoy everything the store has to offer.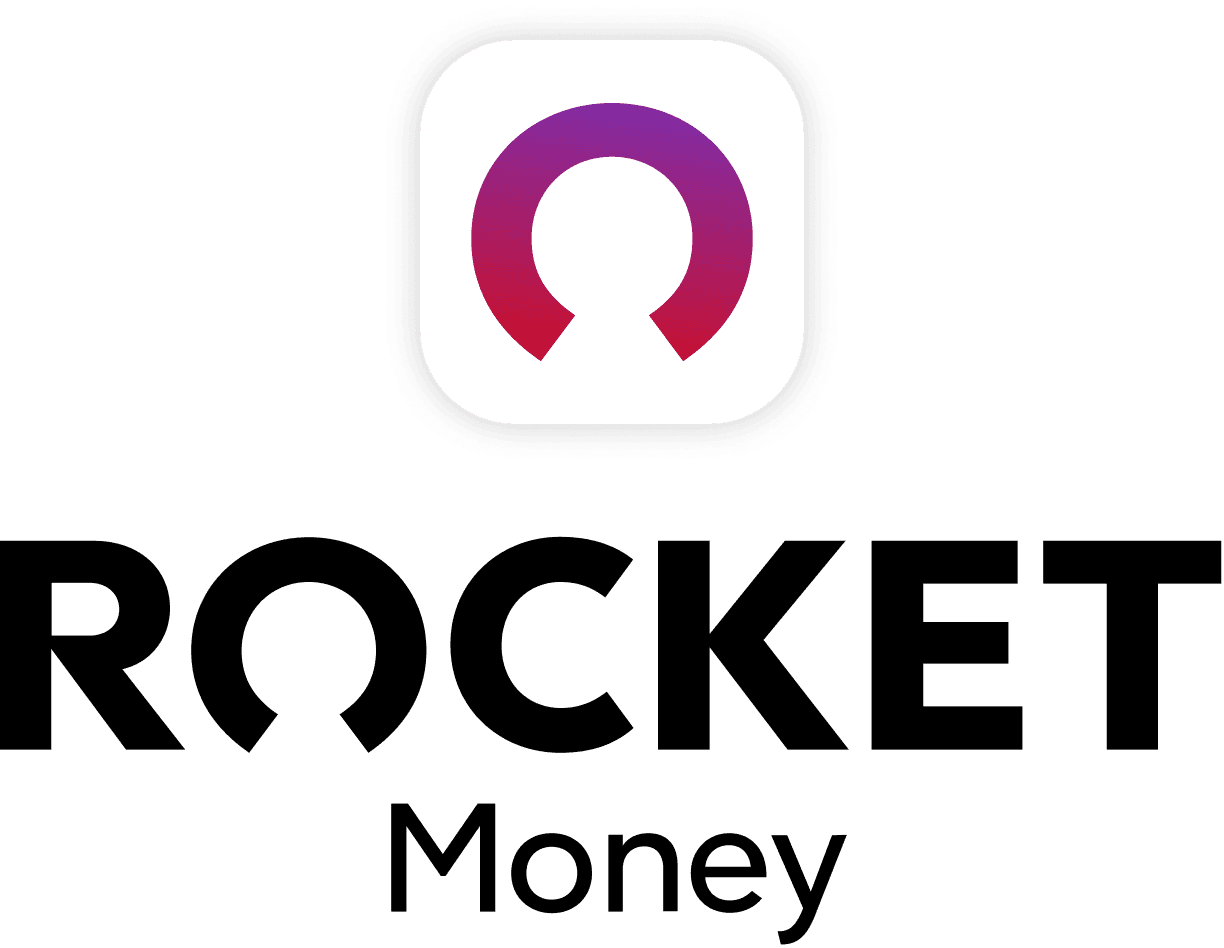 Rocket Money Benefits
Automatically find and cancel subscriptions
Slash your monthly phone, cable, and internet bills
Save an average of up to $720 a year