The next time you plan a trip to Walmart, you may want to think about whether it's the best time to go shopping.
There are some great days and times that will give you the best Walmart experience, and other times you should try to avoid.
Before you head out, check out the best and worst times to shop at Walmart. Understanding when to visit Walmart can help you enjoy shopping more while possibly helping you keep more money in your savings account.
Best: Weekday mornings
Weekday mornings can be a great time to avoid Walmart crowds.
Most shoppers are busy with work or getting the kids off to school, which can help you enjoy quiet aisles and short lines when you're ready to check out.
Best: Late at night
Walmart stores are usually open until 11 p.m. That late closing time can make it easier for you to shop if you work during the day.
Shopping late at night also helps you avoid the crowds that have already made their way through the aisles before you got there.
Best: Well in advance of the holidays
It's not too early to start shopping for holiday gifts. Think about starting your shopping now and keep an eye out for deals that may pop up before the holiday shopping season gets into full swing.
You might get better deals and enjoy shorter checkout lines if you don't put off your shopping.
Pro tip: If you're on a budget, you might want to start stocking up now on non-perishables for Thanksgiving like cranberry sauce, stuffing, or canned pumpkin. Prices might rise later and it's never too early to give your bank account a boost.
Best: Early in the month
At the end of each month, Walmart looks at what hasn't sold and decides what to put on clearance.
Your best bet to take advantage of these clearance items is right at the start of the new month, when the marked-down items hit the shelves at a reduced cost.
Best: Amazon Prime Day
You may be surprised that it's a good idea to shop at Walmart when retail rival Amazon has its big sale event. But in recent years, Walmart and other retailers have made their own price cuts to compete with Amazon during this big sale.
Check out Walmart for extra deals — which are usually around the same time as the Amazon Prime Day event in the summer — to find some additional savings both online and in the store.
Worst: Weekends
Weekends can be crazy, with plenty of shoppers heading to Walmart to pick up items they didn't have time to grab during the week. And weekends might get even busier soon, as more kids head back to school or workers return to an office, leaving little time to shop during the week.
Pack some patience if you're heading out on the weekend and try to get there early.
Worst: After lunch
Weekdays after lunch may see a rush of people heading to Walmart to pick up a few things while the kids are in class. Or, other shoppers may head to Walmart to grab some last-minute dinner ideas to take home.
Instead, try to go to Walmart earlier in the day or closer to closing time.
Worst: Right before the holidays
Halloween might mean a last-minute rush for costumes and candy. A Thanksgiving rush is all about the extra things you need for dinner. And there are plenty of shoppers who leave gift buying to the last minute.
Try to plan ahead if you can to avoid a holiday rush.
Worst: Black Friday
Black Friday used to be the best time to get the best deals. But with more retailers moving to online sales like Cyber Monday, you may not be saving that much money. You also may get stuck in long lines or deal with aggressive crowds.
Before you go, check online retailers — including Walmart.com itself — to see if they may have better deals online. They also may have Cyber Monday incentives like online-only deals or free shipping that make shopping from home in your pajamas a better deal.
Bottom line
Walmart can be an easy and convenient place to shop if you go at the right times and avoid the crowds. It is also a great place to make sure you avoid wasting money by getting the lowest prices.
So, when you plan for your next Walmart visit, keep the above tips in mind. And remember to take some of the best rewards credit cards with you to earn points on your Walmart purchases.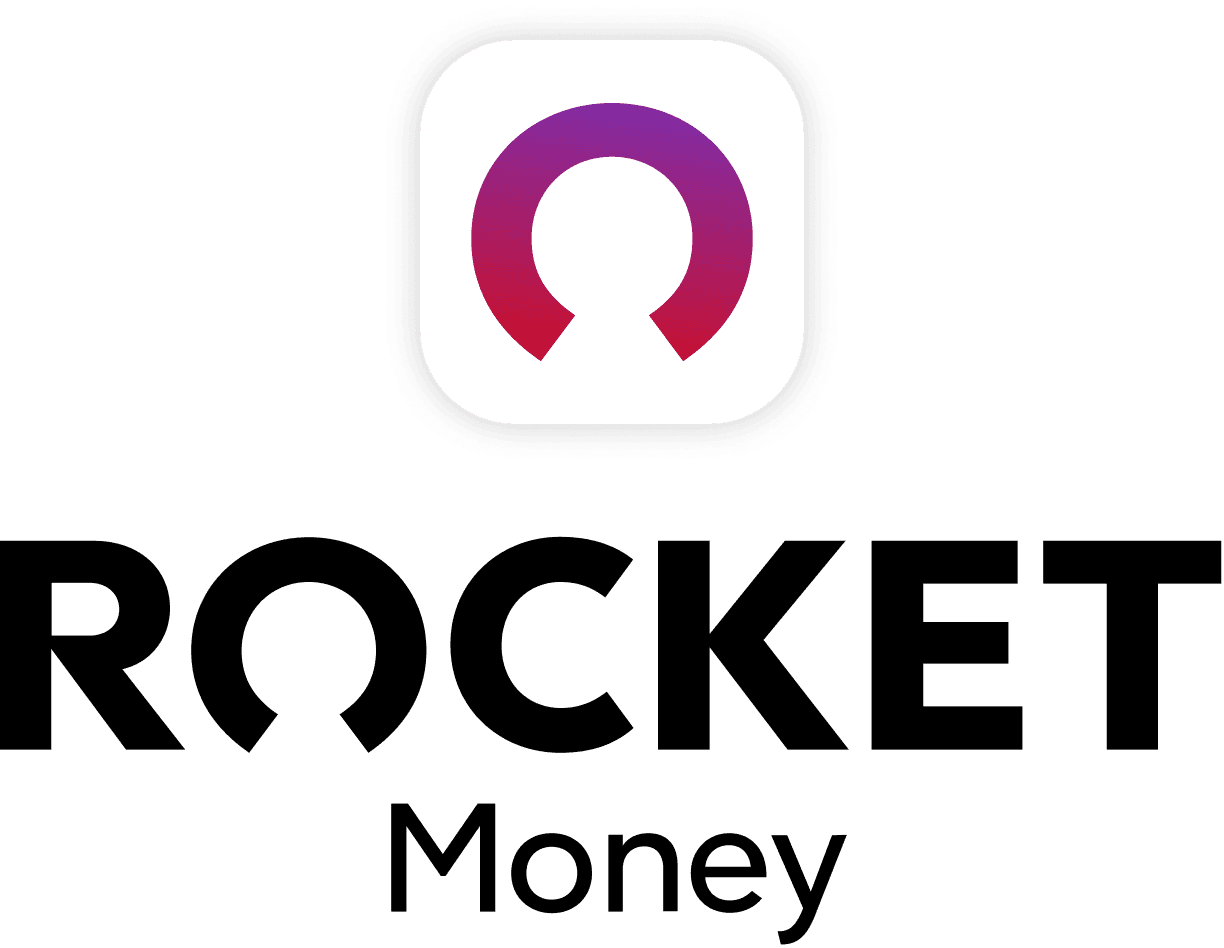 Rocket Money Benefits
Automatically find and cancel subscriptions
Slash your monthly phone, cable, and internet bills
Save an average of up to $720 a year