Choosing your major in college is a big decision. It is likely to determine the career path you take after graduation.
Spending all that time and money on education means you want a degree that provides you with plenty of desirable job options. But some majors are largely unknown, and others simply sound bizarre.
Following are majors nobody talks about. Some of these career fields might pay well, but others can make it challenging to move beyond living paycheck to paycheck.
Bagpiping
Bagpiping is one area of music you can major in at Carnegie Mellon University in Pittsburgh. Bagpiping has been a big part of life at Carnegie Mellon since 1939.
Pursuing this major means finding a job might be challenging. If you graduate from this program, you'll need to work as a professional bagpiper or an instructor to put your education to use.
Egyptology
If you want to study the languages, history, and culture of ancient Egypt, a major in Egyptology is an option.
Doctoral students at Brown University in Providence, Rhode Island, spend three years doing coursework and taking exams. They then spend the next two years performing research and writing doctoral dissertations.
Upon graduation, you might find a job as an archaeologist or historian. But there aren't as many job openings in specialized fields like Egyptology as there are in more generalized ones.
Puppet arts
A major in puppet arts involves learning about the history, theory, and practice of puppet production and performances. Courses at the University of Connecticut in Storrs, Connecticut, include fabrication, production, and directing.
If you graduate from a puppet arts program, you could design puppets, perform in theaters, or work in museums. If all else fails, you can direct your own puppet performance or write a book with your puppet expertise.
Pro tip: Many of the majors on this list are unlikely to lead to lucrative jobs. But if you love one of these career choices, perhaps you could pursue it and supplement your modest income with a part-time job, side hustle, or another way to make extra income.
Turfgrass science
Turfgrass science is an interesting major for sports fans who attend Penn State University in University Park, Pennsylvania.
Learn all there is to know about sports fields and golf courses. You might complete internships at professional athletic facilities and university golf courses.
Graduates of turfgrass science can apply their degrees to open their own landscape businesses. If you want to work as a golf course turf manager, you will diagnose problems with the turfgrass and ensure pesticide and fertilizer usage doesn't harm the environment.
Foresight science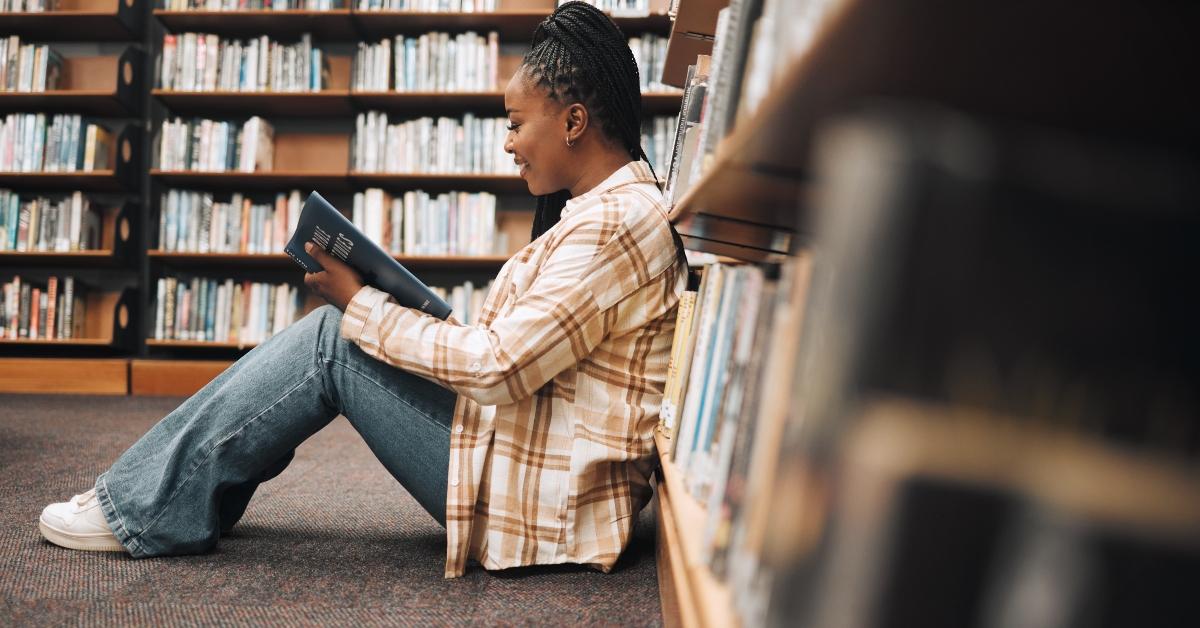 You can get a master's degree in foresight science online at the University of Houston. Students study transformational change to predict future outcomes. Required courses focus on studying advanced strategies for future planning and social change.
Some graduates go on to become environmental engineers or global trends managers. Others land jobs as retail managers or work in human resources.
Costume technology
You can learn how to create costumes for actors with a degree in costume technology.
During four years of instruction at DePaul University in Chicago, students learn construction, patterning, and costume technology.
Some of the classes required focus on themes such as figure drawing for theater and the history of dramatic literature.
Bicycle design and fabrication
If you've always dreamed of designing bicycles, a bicycle design and fabrication major — at Minnesota State College Southeast in the towns of Winona and Red Wing — is perfect for you.
You'll learn welding, prototyping, and computer-aided drawing.
Graduates of the bicycle design and fabrication program have good career options, such as taking jobs as engineering technicians and production specialists.
Fermentation science
You can become an expert in fermented food and beverages if you choose a fermentation science major. Courses you'll take at Appalachian State University in Boone, North Carolina, include bioprocessing, viticulture, and distillation technology.
After discussing fun topics like how to handle yeast and bacteria and cleaning and sanitation, graduates can work in wineries or distilleries.
Cannabis biology and chemistry
If you major in cannabis biology and chemistry at Colorado State University Pueblo, you'll take courses in everything from biology and chemistry to calculus and analytic geometry.
You'll also learn cannabis physiology and growth, but you won't have access to marijuana with THC levels greater than 0.3.
Family enterprise
Majoring in family enterprise at Stetson University in DeLand, Florida, is one option if you want to take over the family business. You'll learn personal development and gain an understanding of the family business so you can protect its assets and increase growth.
It's a management program, but it specifically applies to the management of family run businesses.
Citrus and horticultural science
If you've always wanted to work in a citrus grove, you're in luck. With a major in citrus and horticultural science at Florida Southern College in Lakeland, Florida, you can intern at groves, test new citrus fruits, and more.
Upon graduation, career options include working for commercial growers, packers, and crop marketers.
But if you decide to relocate someday, make sure you choose a place with plenty of citrus. If not, this highly specialized major might not be very useful.
Adventure education
You can enjoy winter camping and kayaking when you major in adventure education, Plymouth State University in Plymouth, New Hampshire.
Aside from learning skills needed for outdoor adventures, you'll learn adventure education theories, philosophy, and history. Rock climbing and canoe paddling fundamentals are among the several required courses you'll complete before graduation.
Comic art
With a major in comic art at the Minneapolis College of Art and Design, you can learn how to create comics and graphic novels.
You might land in a design firm or game animation company. But to put your degree to use, you'll need to find an opening that requires comic-style animation specifically.
Jazz studies
If you choose a major in jazz studies at the University of North Texas in Denton, coursework will cover jazz history and jazz arrangement.
Completing the major might allow you to start your own jazz business or work in a concert hall. Or, you might land a completely unrelated job.
Bottom line
There are college majors for just about everything. Some degrees are so specialized they prepare graduates for fields no one thinks about very much.
Choosing one of these majors will make you an expert in the field, but you'll likely have fewer options than most job seekers.
Obtaining a college degree is an investment of your time and money, so choose your major carefully. If you want a lot of opportunities to find jobs that pay a big salary — or you hope to retire early — many of the majors on this list might not be the best choice for you.