Buying the right products can improve your life. From giving you a cleaner car to offering a hotter lunch, a smart splurge can make a world of difference.
Following are some smart products under $50 that might be worth buying. With these purchases, you will avoid wasting money because the items can improve your life.
Mini vacuum for your car
There is nothing worse than a dirty car. Most people spend a lot of time in their cars, but few of us clean our cars as often or as thoroughly as we do our houses.
The ThisWorx Car Vacuum Cleaner can make cleaning your car a breeze. Nearly 250,000 reviews have earned these four stars on Amazon. Use your new vacuum a few times a week, and your car will look brand new.
Helmet for bike rides
Helmets are the first thing parents tell their kids to wear when the little tikes learn to ride a bike. But helmets keep adults safe too.
Fortunately, bike helmets are significantly more comfortable than they were a few decades ago. And the popular Retrospec Dakota Bicycle/Skateboard Helmet looks much better than the ones from your childhood.
Pet insurance coverage
Pet insurance can be a good investment for pet owners. It's essential to be prepared for an emergency, and pet insurance can help lessen the financial stress you will feel if your pet ever needs care.
Monthly plans typically cost less than $50, and many pet owners will agree that it's money well-spent.
Travel tumbler
There's nothing worse than a cold cup of coffee in the winter, or warm soda cans on a hot summer day. With the right tumbler, those days can be a distant memory.
Yeti products have a good reputation, and the Yeti Rambler gets a solid five stars from reviewers on Amazon.
Books
You can't put a price tag on great books. Whether you're into thrillers or nonfiction, excellent books from every genre can change your life.
If you're unsure where to start, listen to a book podcast, or follow book accounts on social media. You can often save on costs at Amazon, where books are placed on sale temporarily from time to time.
Comfortable pillow
The "perfect" pillow probably varies from person to person. Fortunately, a wide variety of pillows are available for under $50.
Beckham Hotel Collection pillows get high ratings from Amazon customers and are listed as a best-seller on the site.
Reading lamp
Reading lamps serve two important purposes: producing ambient lighting in your room and helping encourage reading before bed.
The Glocusent LED Neck Reading Light provides you with a hands-free source of light as you page through your favorite thriller or romance.
Knife-sharpening system
Dull kitchen knives can make cooking a drag, but a good knife-sharpening system can get you back to meal preparation in no time.
The highly rated Secura Electric Knife Sharpener offers a two-stage sharpening system that works on most types of non-serrated blades.
Lunch box
Tired of waiting in line for the microwave at work? The Crockpot Electric Lunch Box plugs into an outlet and can cook your food throughout the day.
It's like having a homemade meal delivered to your office without the hassle — and extra expense — of scheduling a delivery.
Pro tip: Bringing your lunch to work instead of buying it from a nearby restaurant is a great way to save money on a tight budget.
White noise machine
A white noise machine can help you sleep longer and better thanks to its ability to block out noise.
The Magicteam Sound Machines White Noise Machine features 20 nonlooping natural sounds that might help you drift off to sleep and to remain in state of slumber for longer.
Bottom line
Some products can improve your day-to-day life. In many cases, making the splurge on such an item can be well worth the money you spend.
And if you decide to purchase an item, consider using one of the best rewards credit cards so you will get cash back or other perks.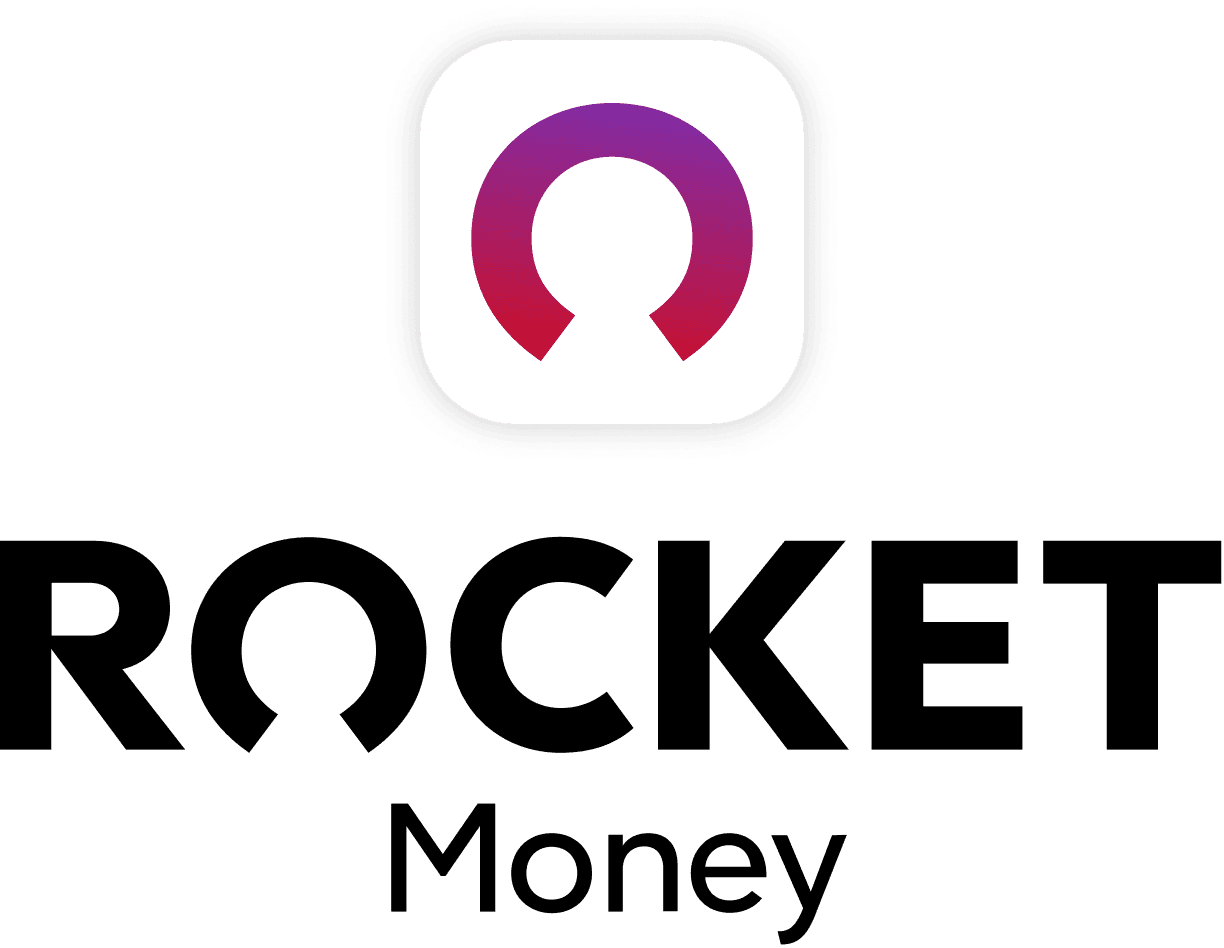 Rocket Money Benefits
Automatically find and cancel subscriptions
Slash your monthly phone, cable, and internet bills
Save an average of up to $720 a year